Magnussen admits 'frustration building' at Haas but says there is 'reason to be optimistic'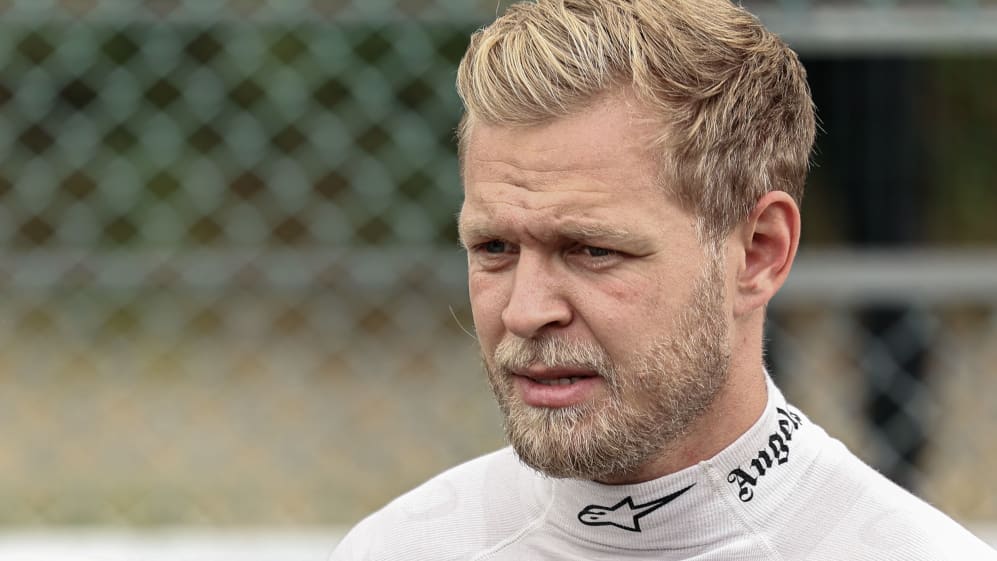 Kevin Magnussen has "faith" that Haas can return to form in the second half of the season, despite admitting that "frustration" is building within the team after having not finished in the top-10 of a Grand Prix since May.
Haas made a solid start to the season having scored points in three of the opening five races – as Magnussen took 10th at both the Saudi Arabian and Miami Grands Prix, while his team mate Nico Hulkenberg crossed the line in seventh in Australia.
F1 NATION: The Quiz of the Season So Far
However, since Miami, they have struggled to crack the top-10 – although Hulkenberg did finish sixth in the Austrian Sprint – which Magnussen believes is due to their rivals "making big gains" while they have yet to do the same.
Ahead of the Belgian GP – where Magnussen finished 15th – he was asked how he felt about Haas' on-track performances in recent races. Magnussen replied: "Well, I don't know. I think it's frustration.
"It's of course building when you see other teams developing and making big gains and we haven't seemed to make that big step yet. But I still have all the faith in the team that we can turn it around eventually.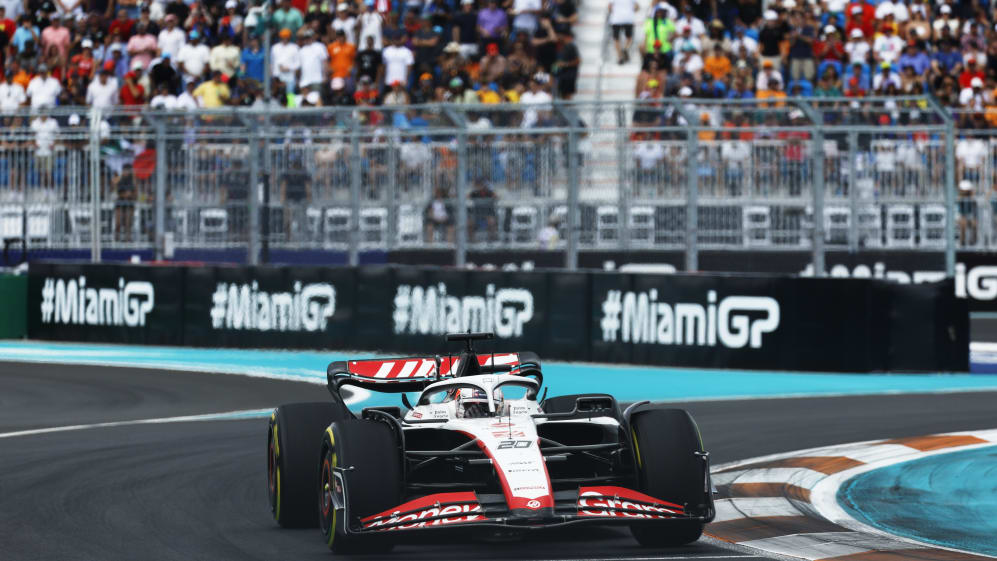 "It's not going to be immediate. But I think we're doing the groundwork to be able to bring that step later on in the year. It's, of course, frustrating when you don't have it, and we want to be up there scoring points, and doing well, and at the moment it's a bit hard."
Part of Haas' issue this season has been their inability to transfer their strong qualifying pace to Sunday's race. However, Magnussen believes the team have made strides in that area and can be "optimistic" about their performances for the rest of the year.
LIGHTS TO FLAG: Rubens Barrichello on Schumacher, Ferrari, the Brawn adventure – and his racing exploits after F1
"I think we have made some progress. It's just that, overall, our performances have dropped compared to our main competitors," explained Magnussen. "But qualifying versus race, I think that that has improved.
"Unfortunately, some of the cars that we used to be racing in the beginning of the year have just become much faster overall and that's why we don't see that gain so much.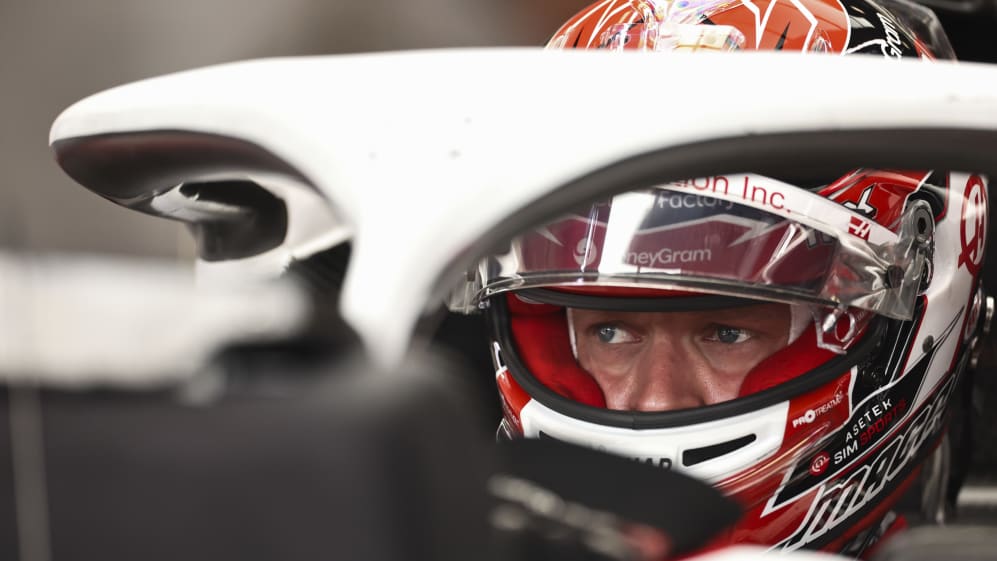 "But yeah, as I said, we're working super hard. The whole team is really working hard, and I think there's still reason to be optimistic for the remaining of the year."
Magnussen also gave an update on his contract situation with the team heading into the summer break. The Dane's current contract with Haas is set to expire at the end of 2023, and while Magnussen says there is no news of an extension to report, he says he is "pretty happy" where he is.
TREMAYNE: Remembering Roger Williamson, whose tragic story helped set F1 on path to becoming a safer sport
"We'll see when it happens and how that pans out," said Magnussen. "I think at the moment there's not any news to bring and eventually we'll come around to it.
"I don't really know what's going on. I feel like the team is pretty happy, but you never know with these things, and I'll take it one day at a time."