Magnussen 'confident' 2020 Haas can be midfield contenders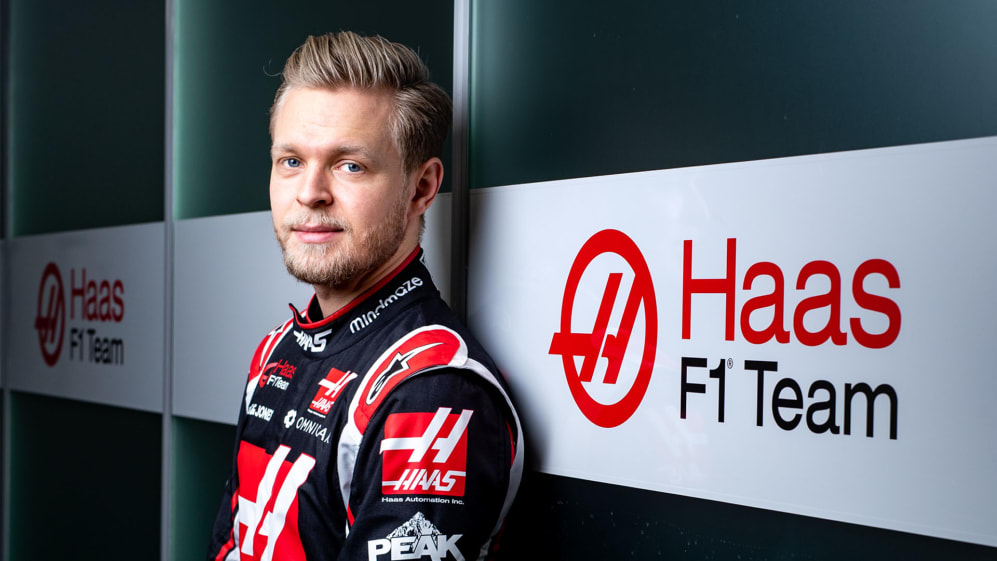 Kevin Magnussen has nailed his colours to the mast early doors in 2020 after insisting that, despite a woeful 2019 for his Haas team, he is confident they will once again be a midfield force to be reckoned with this year.
Haas' struggles of 2019 are well documented, with the team taking just 28 points – less than a third of what they scored in 2018 – en route to finishing ninth in the constructors' standings, four places down on their finishing position from the year before.
"Hopefully we've learned from the mistakes of last year so we can have a good season," said Magnussen, ahead of the start of 2020 pre-season testing in Barcelona on February 19. "I'm very excited for the test this year. I'm confident we'll have a good car."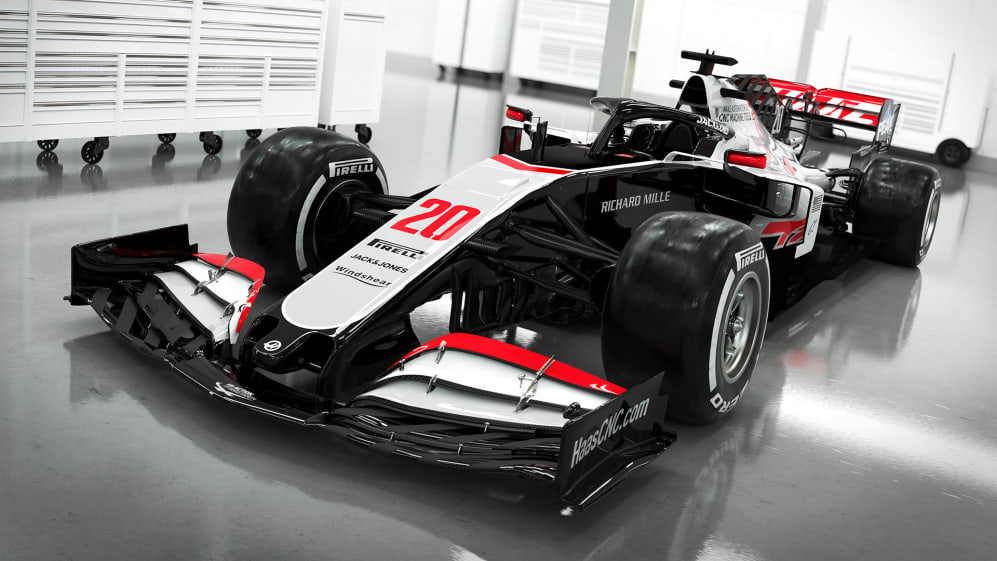 Comments by Magnussen's team boss back up the Dane's belief, with Guenther Steiner saying that Haas have worked hard on improving their ability to analyse problems, after last year's VF-19 demonstrated a performance-killing aerodynamic instability issue.
"There were some hard lessons learned last year in a car that was underperforming. Those lessons learned will be applied into this year," said Steiner, whose other driver Romain Grosjean tried out the new VF-20 in a filming day on February 17, two days before the start of pre-season testing.
READ MORE: We trust we've learned our lessons, says Gene Haas after 2020 launch
"Last year we had a good test [in 2019], and the early races were good – then it went south," Steiner added. "What we've learned is how to look at things better, and how to analyse our data better to see if we're on the right track or if we're headed in the wrong direction. We learned as well to listen to our drivers – that sometimes helps a lot."
We'll get our first chance to see how Haas' performance stacks up compared to their rivals when pre-season testing kicks off on February 19.
Oops! Error retrieving Twitter post