Magnussen: 'It's easy to forget Haas are the smallest team'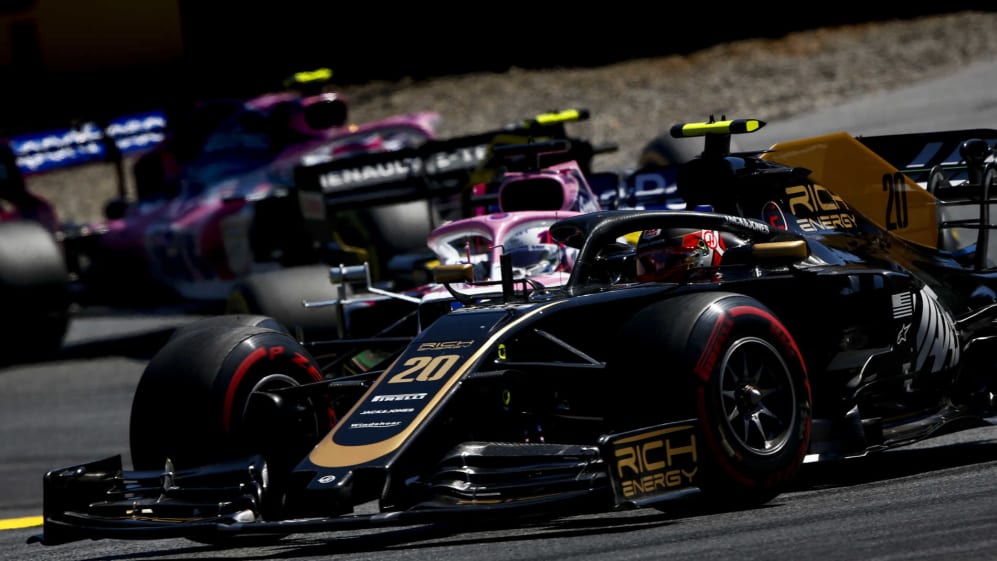 Kevin Magnussen says that Haas's difficulties in translating qualifying performance into strong races is "extra frustrating", but that the team's problems will take longer to solve as they lack the size of their more established rivals.
Magnussen qualified fifth at the Austrian Grand Prix, but started 10th having taken a grid penalty for a gearbox change – before ending up a disappointing 19th. It was, however, another stellar qualifying performance, and good enough to beat Pierre Gasly's Red Bull.
"When you're part of this team, you see from the inside that we shouldn't be able to challenge the Red Bulls," the Danish driver said of Haas, who only joined the F1 grid in 2016.
"When you see what we have to deal with compared to those big teams, it's crazy that we can even challenge them. We are disappointed that we can't do it in the race - there's got to be a way to find out why and we are working on that."
The problem for Haas appears to be primarily tyre-related, specifically that they struggle to prevent their rubber overheating.
"They're very quick to get very hot and slippery," said Magnussen. "It's very strange because you start off with the new tyre and then you start overheating the surface and then you lose grip and then you lose core temperature and then you get even more overheating of the surface.
"It spirals out into lots of different problems, then you go slower through the corners. So many different things, I get headaches."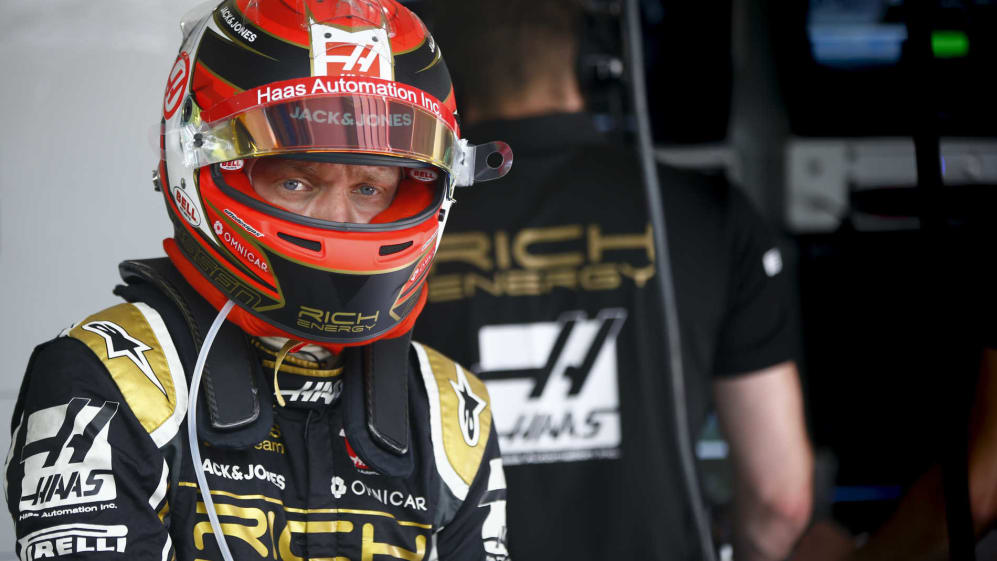 According to Magnussen, Haas's failure to thus far diagnose the exact cause of those issues stems from a lack of personnel - something he says outsiders easily forget given Haas's strong fifth-place finish in the 2018 constructors' standings. Now, they sit ninth.
"When we hit problems, it's a little bit more difficult for us because then we really are the smallest team on the grid… you really forget that we're the smallest team on the grid," he added.
"I think this season it's tougher, because we see such great potential in the car in qualifying and we can't extract any of that potential in the race, it seems. So it's more frustrating – it's extra frustrating – because of the potential that we're seeing.
"And that just takes analysing, going through numbers, simulations, lots of different calculations, and analysing it. I think being the smallest team on the grid and we lack people to do that so we kind of, I think it's hit us in our weak points – one of our only weak points."