Magnussen 'realised how good it was to be in F1' during year on sidelines, says Haas chief Steiner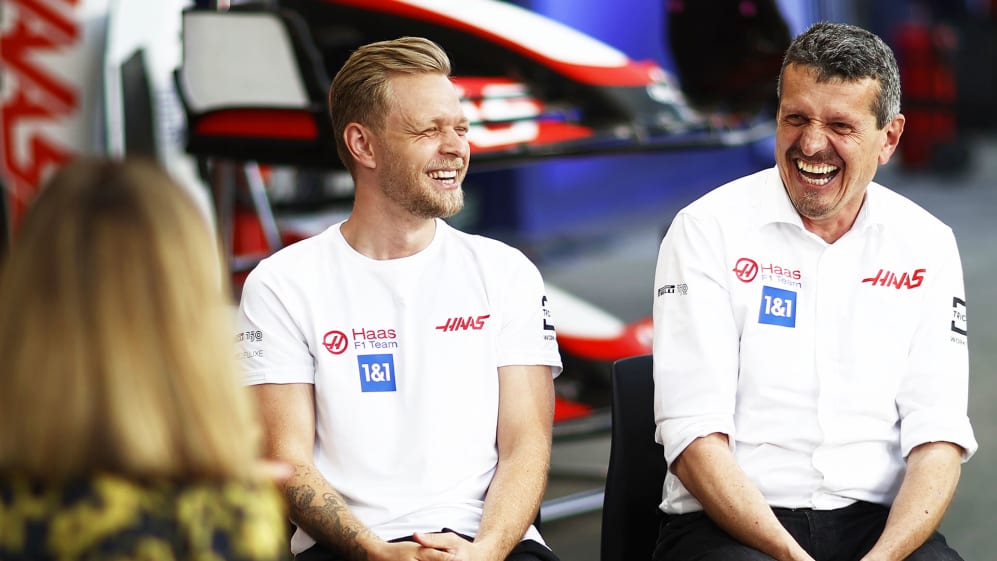 Haas F1 Team Principal Guenther Steiner has spoken about Kevin Magnussen's improved motivation and maturity after the Dane spent a year out of Formula 1 before returning in 2022 with the rejuvenated squad.
Magnussen made a shock comeback to F1 this season with Haas after the American team parted ways with Nikita Mazepin, and the Danish driver has scored points in two consecutive Grands Prix – something he last achieved back in the final two races of 2018.
READ MORE: Vettel to make F1 return for Australian GP after missing opening two rounds of 2022
Speaking about the benefit Magnussen seems to have gained from a year racing in sports cars and IndyCar, Steiner said: "Yes, of course it hasn't hurt him. Obviously, he matured, he was out of Formula 1 and when you are out of Formula 1 you just realise what you lost and making it back in is like something… which I think he didn't expect to do.
"He's just more mature, he's got a younger team mate that he can be a bit of a father figure to – he's very young himself, we never forget that he's 29 – but I think he's matured over the last year and realised how good it was to be in F1."
Magnussen's last F1 season, in 2020, saw him finish 20th in the championship and take just one point – something that Steiner admitted had "demotivated" the Danish driver.
"In 2020 he had a tough year as well and he was quite demotivated at the end of it, and when you are out of it, it's like 'whoa, I wish I was there even with a bad car.'
"But now he's back and the first race was very good for him; he equalled his best result with Haas on his first race back. So, I think he matured quite a bit."
SAY WHAT: Enjoy the best radio messages from the 2022 Saudi Arabian Grand Prix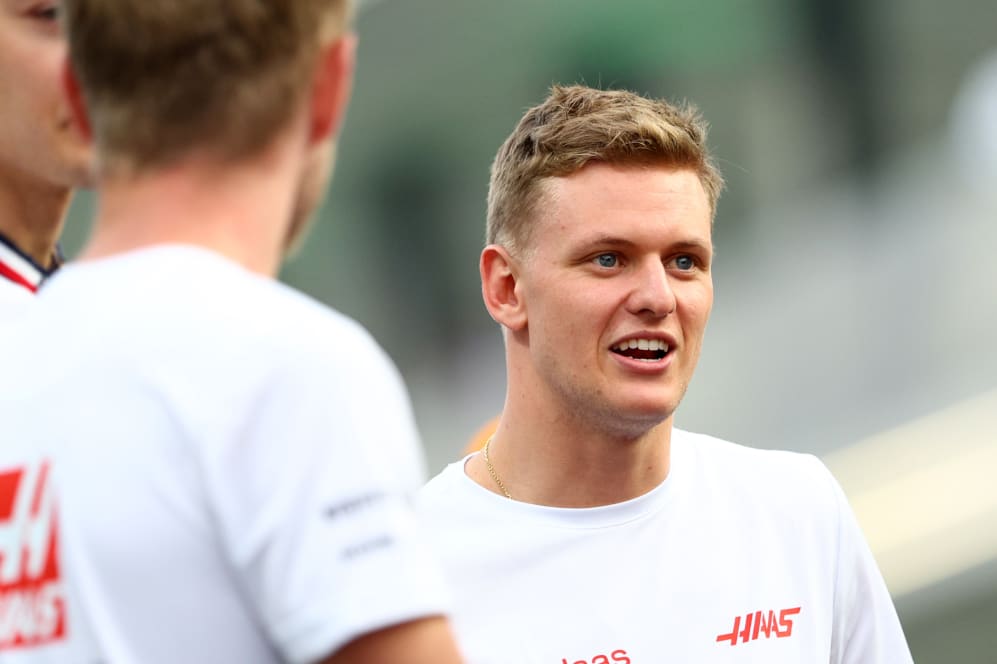 It's not only Magnussen, but also Mick Schumacher, who is now seeing gains. As Steiner explained, the young German driver is learning more quickly from his new, more experienced team mate.
"I think for Mick, having an experienced driver now with him is such a benefit. You just can see where he's based and how he can get better because Kevin is obviously a good racecar driver, has a lot of experience, and looking at his data and how he does things – I explain it like this: you can teach yourself a lot, and it takes a long time, but if you have somebody you can learn from, like a teacher, it just goes quicker.
"I think [Mick is] just taking bigger steps in a shorter time."
The Australian Grand Prix, where Magnussen finished on the podium on his F1 debut in 2014, and in P6 for Haas in 2019, is next up on April 10.