Interview
Marcus Ericsson Q&A: I deserve to be in F1 next year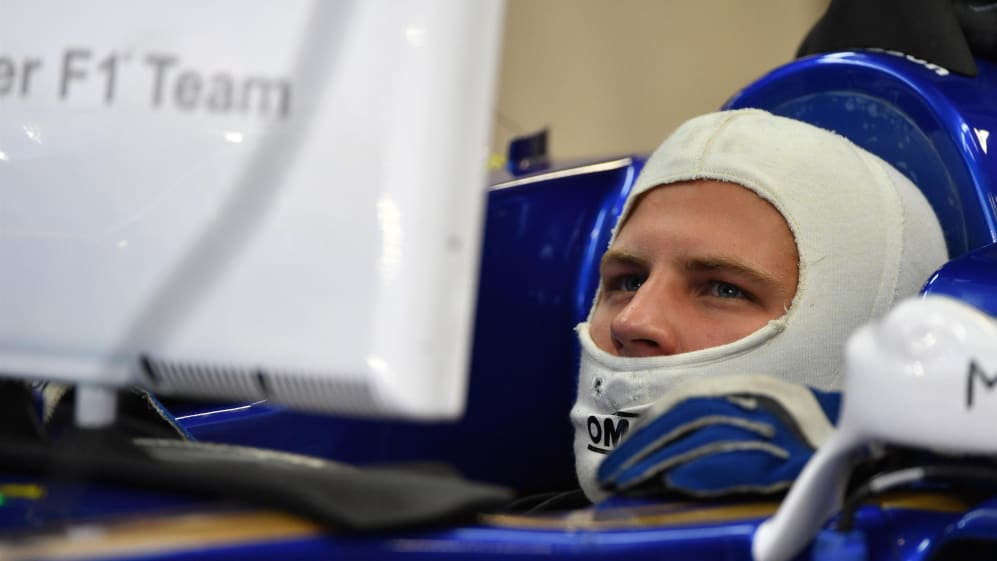 With zero points on the board and no contract in place for next year, time is running out for Marcus Ericsson to prove he is worthy of a 2018 race seat. So what does he need to do to retain his drive with Sauber? And does he think the team can lift themselves back into the midfield anytime soon? We sat down with the Swede for an exclusive chat…
Q: Marcus, with three races remaining you have yet to score in 2017. Can you tell us about the disappointment that this brings?
Marcus Ericsson: It is disappointing. No question. I want to score points and fight for points every race weekend. But this year it has been more difficult than ever with the old Ferrari power unit. The first half of the season was not a walk in the park and we knew that the second half would be even more difficult. The unfortunate thing is that we have not been more competitive in the first half. But it is what it is and we try at every race to maximise what we've got. And yes, even if I have zero points I can say that I have had some pretty good races and some good performances.
Q: Since August Sauber have had a new team principal. Can you sum up what has changed since Fred Vasseur came on board?
ME: Fred came in and with his huge knowledge of motorsport – and his strong and straightforward character – he has already made some strong decisions; calling off the Honda deal and renewing the deal with Ferrari. Honda was a huge question mark and Ferrari is a long-time partner, so I think that was not a bad thing for the team – probably. And having made these strong decisions shows that he is only looking for the best possible performance for the team. So I think he is the right person for the team.
Q: It seems Fred is not shy of making drastic decisions?
ME: Exactly – and that is what the team needs.
Q: How difficult is it for a driver to build himself up physically and mentally for a race weekend, only to see it again not lead to anything? How do you maintain motivation?
ME: You said it. F1 has been pretty tough for me. Out of my four years in the sport I only had one year with a competitive car. The other three years I have spent mostly at the back of the field – and that makes it tough, especially mentally. I am a racer looking for wins and not making up the grid and fighting for P18. Yes, that is mentally challenging. But it is also one of my strengths – that I always keep fighting, always try to do the best in the situation I am in and not let the frustration take over. I always see the positive side in things and try to make the most out of it. And believe me, it is so easy to let frustration take over and get negative – especially if you see that you come nowhere near the pace of the others. But as I just said, that is one of my strengths – to keep positive!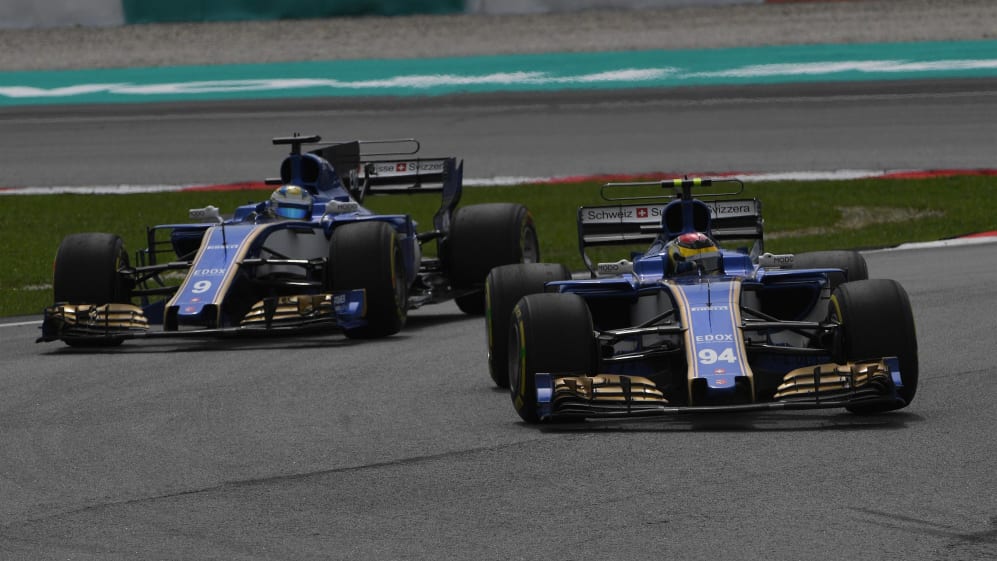 Q: So you are a well-tempered person, seldomly smashing things against the wall?
ME: I don't do that too often! (Laughs)
Q: What kind of 'sickness' is plaguing the Sauber car? And why is it not possible to find a 'cure'? You are in your second season with the team, so must be able to analyse the situation?
ME: The power unit is a massive handicap. But also the car side is a bit difficult because the team has been financially pretty stressed in the past. And if you see how long it takes to recover from a low – we have other examples here in the paddock – it is not a surprise that we are where we are. Yes, we had a number of updates and you clearly can say that it is moving in the right direction, but it takes some time.
Q: Could we see Sauber rise to become a strong midfield team again in 2018?
ME: I think it could be possible, but it is hard to make a judgement. All I can say is that we are moving in the right direction. The target for the team has to be to be a good midfield team in the long run.
Q: The perceived wisdom is that you have a 'wild card' at Sauber since Longbow acquired the team, due to your previous association with them. What is fact and what is fiction?
ME: Fact is that I don't have a contract for next season. So much for the 'wild card'! I am fighting for that. I want to show that I deserve to be in F1 next year. That is my aim. My management is speaking with the team and trying to sort out my contract.
Q: That sounds like Sauber has two cockpits available for next season…
ME: …looks like it! And you can never be sure in F1 unless it is sealed and signed. And a good performance is the best underpinning of your ambitions.
Q: So what is your master plan for the remaining races?
ME: With the old power unit it is almost impossible for us to fight with the other guys, so my benchmark is Pascal (Wehrlein) and it is my first goal to beat him. Secondly, if we can take the fight to other teams we will do so. But my main target is to beat Pascal, because all the people making decisions over the Sauber cockpits know that we are handicapped by the power unit and can hardly fight others, so it is a fight within the team: Marcus versus Pascal!
Q: So you want to stay ahead of him…
ME: If there are no other rivals, take the fight to your team mate! (Laughs)