Interview
Marcus Ericsson Q&A: Rumours of inequality at Sauber 'unfair'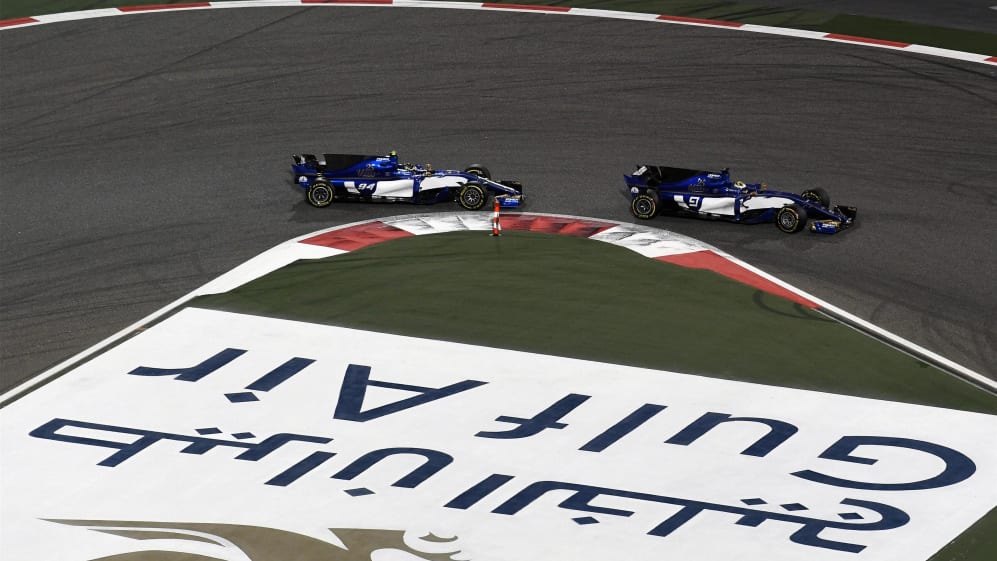 As Sauber arrived in Azerbaijan for this weekend's race, team members - including drivers Marcus Ericsson and Pascal Wehrlein - were rocked by the news that CEO and team principal Monisha Kaltenborn had stepped down from her roles with immediate effect. With paddock rumours suggesting that her departure may have been linked to the team's drivers being given unequal treatment, Ericsson faced the media in Baku on Thursday…
Q: Marcus, the departure of Monisha Kaltenborn as Sauber's team principal seemed to come out of the blue. Did it seem very sudden to you?
Marcus Ericcson: It was very sudden indeed. A very new situation for me as a driver. First, I have a lot to thank Monisha for - she was the one who gave me the chance after my one-year stay at Caterham – but also us as a team. She has been with the team for such a long time. Secondly, we have to trust that the owners know what they are doing and that they have a good plan for the future.
Q: How did you learn that she is no longer with the team? Pascal [Wehrlein] said that Monisha called him to inform him?
ME: I didn't get a call - I learned it from some team members. I don't know the details yet – nor the reasons for it. I am sure I will find out.
Q: Was it a complete surprise to you?
ME: Yes, I would say so!
Q: So it was out of the blue and everything was going smoothly up until yesterday?
ME: Well, there is always something going on inside a team. That goes for every team here in the paddock – but there was no way I could have seen this coming.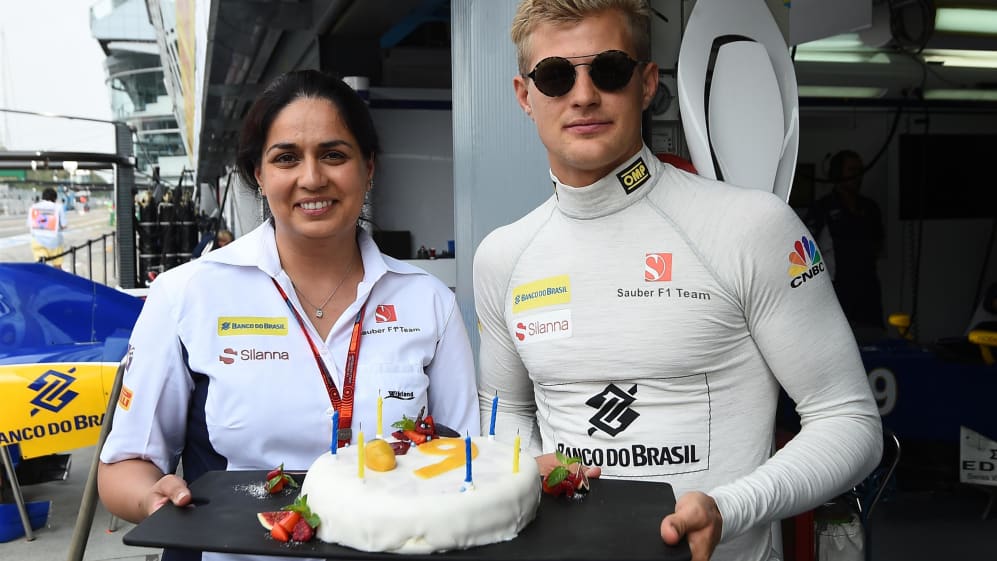 Q: There was a second press release from the Sauber board denying rumours that the team's drivers do not receive equal treatment. There's a saying 'there's no smoke without fire' – is there anything to it?
ME: Yes, there was a lot in the press yesterday about unfair advantages for one driver – and all this…
Q: …and very obviously this driver was not you…
ME: …yeah, I don't know. But when I read all these stories they were upsetting for me - and the whole team. Very disrespectful. All these rumours were false and untrue – and a slap in the face of every single member of Sauber F1. This is a team that works day and night to get back to success – with both cars and both drivers. And if somebody dreams up such a story it becomes a fact and everybody copies this bulls**t that the team is giving unfair advantages. This is completely unfair and disrespectful.
Q: Has the board contacted you to verify such a situation? That's often what you do when you react to such an allegation…
ME: No, they just responded to what was out in the press because it was hurting the team and we don't want to see things spread in the media that are completely false.
Q: So what is the feeling within the team?
ME: Surprise, as I said before. I don't think that anybody saw it coming. But we all trust the owners that they have a plan that will make the team stronger.
Q: How do you get along with Pascal?
ME: We work very well together. It is not that kind of relationship where we would go on holiday together, but the working atmosphere is good – we discuss all issues surrounding the car.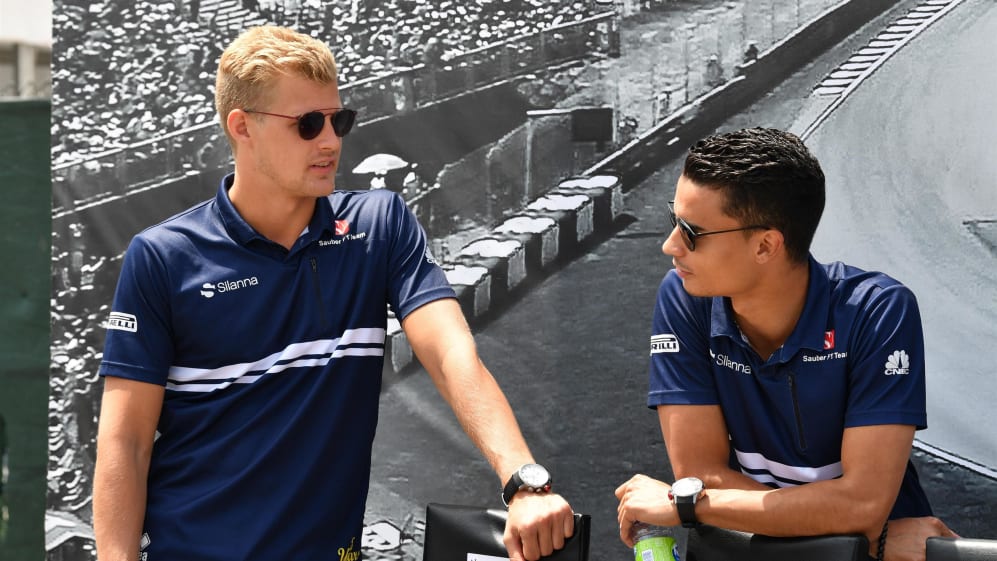 __Q: Have you discussed with him the rumours of one driver being favoured? __
ME: For me and Pascal it is very clear that this is not the case. We both have been given equal priorities.
Q: Will there be any immediate changes within the team?
ME: First and foremost we want to get on with racing and have a good weekend. So this situation will not change anything for the Baku race. And then hopefully we will have a new person in the position of team principal as soon as possible.
Q: Monisha was with the team for a long time, and probably shaped it…
ME: …so yes there definitely will be changes in the longer run. How that will be I am unable to answer right now.
Q: Coming back to the racing: Baku is a track with a very long straight. How will that go with the 2016 Ferrari engine?
ME: We have the engine that we have and it works better on some tracks than on others. We have some updates here on the mechanical side, so let's see if they help us here. From now on there will be updates – bits and pieces – at every race so I am looking very much forward to them from a driver perspective. We are pushing very hard to maximise the package that we have. I hope that we can be competitive but the 2.2 kilometre straight is a big chunk to swallow! (Laughs)
Q: Pascal said that the latest updates didn't really work, so he wants to go in a different set-up direction – do you agree?
ME: Yes. I think we found some things in Montreal that could help us on all kinds of tracks. Hopefully also here! I'll keep my fingers crossed.