Interview
Max Verstappen Q&A: Fourth was best we could do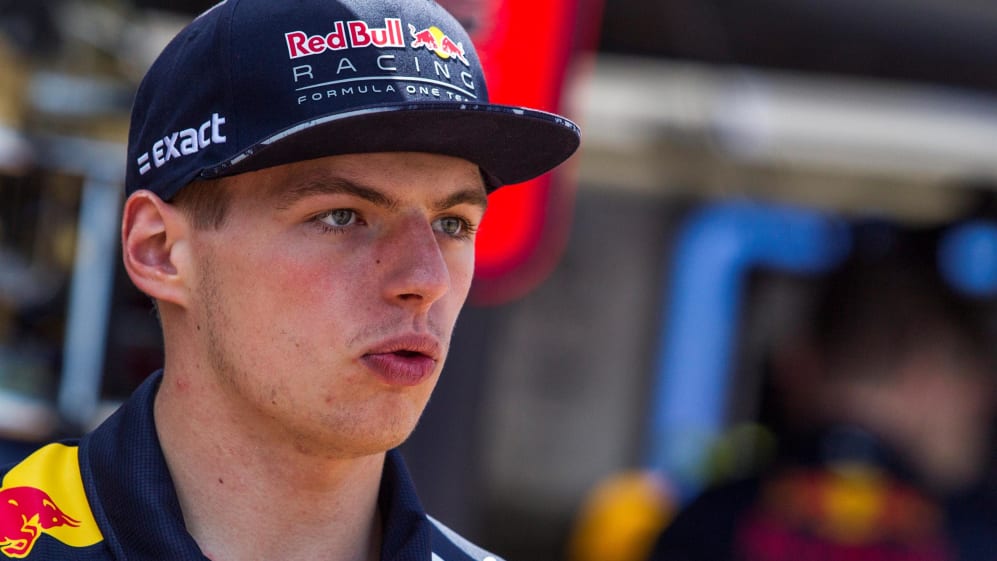 Coming into this year's race, Max Verstappen's record in Monaco didn't read at all favourably, with the Dutchman having crashed out of both of his previous races in the Principality. But on Saturday he recorded his best ever qualifying performance on the historic streets - fourth - and his sights are now set firmly on the podium…
Q: Max, it was always understood that Monaco could be a good shot for a win for Red Bull Racing. Was it encouraging today? What's your view?
Max Verstappen: Ha, we have to be realistic. What we did today was pretty much the best possible – at least what we could do in qualifying. I would say that my lap was pretty much on the limit – so I have to be pretty happy with how the afternoon went. What that means for the race? Being so close to the top three could mean a podium - but for that at least one car of the top three has to move over! (Laughs)
Q: If you compare today's running with Thursday: do you think you have been able to make a step forward – or was it the same situation?
MV: Well, there were some things wrongly calculated on my car on Thursday so we were able to fix that for today. Actually it was quite a big step forward for me.
Q: If you look at the qualifying result today the first six cars were within one second of each other, and you were only three-tenths behind the pole time. Is it the track or has Red Bull caught up significantly?
MV: Yep, I would say the fact that all teams moved closer together is much more about the nature of this track. In Barcelona we were five- or sixth-tenths behind and here it's only a bit over three. That is pretty cool!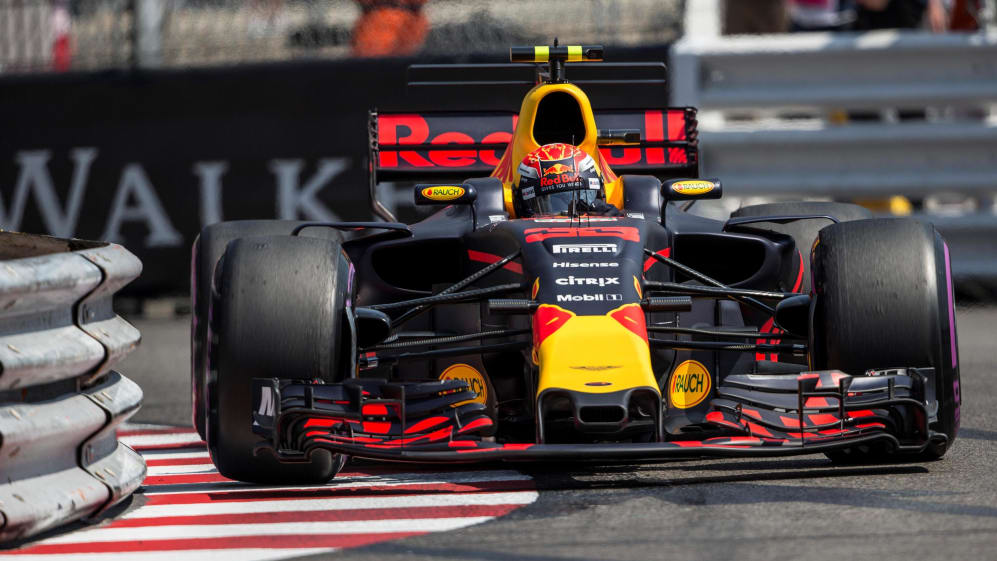 I would say that my lap was pretty much on the limit...
Q: What is your verdict on the updates Red Bull introduced in Barcelona? Thumbs up or thumbs down?
MV: It feels better – but it is difficult to really judge it on this track how much they really make a difference.
Q: How is the grip level now? At the beginning of the season you and Daniel (Ricciardo) complained about it? Has the chassis situation improved?
MV: We are still not the best, but definitely have improved. We are definitely not far off. But it is not just downforce, you also need a good mechanical grip – and we have to work a little bit on that.
Q: Everybody is wondering if overtaking will be possible. What's your guess?
MV: That normally it's impossible – but you have to try it. Much will depend on a good start and a good strategy. I think an overcut could be a real option here.
Q: Changing direction is part of the DNA of this track. Were you satisfied with how your car worked in that respect today?
MV: Well, there is room for improvement. When you look at the Ferraris, they do it quickly and smoothly. But I have to say that the warm-up of the front tyres was not fantastic for me.
Q: You just mentioned that overtaking is almost impossible, but what about following another car very closely – is that possible?
MV: That's also almost impossible as you lose a lot of grip. It is the first outing with these cars on such a narrow track, so we don't have any rule of thumb for what is possible or not. Right now we are only speaking theoretically. Let's have the race tomorrow, then we should be wiser – and can take the experience to Baku and Singapore.