McLaren 'aim to inspire future generations of talent' with new alliance to promote diversity in motorsport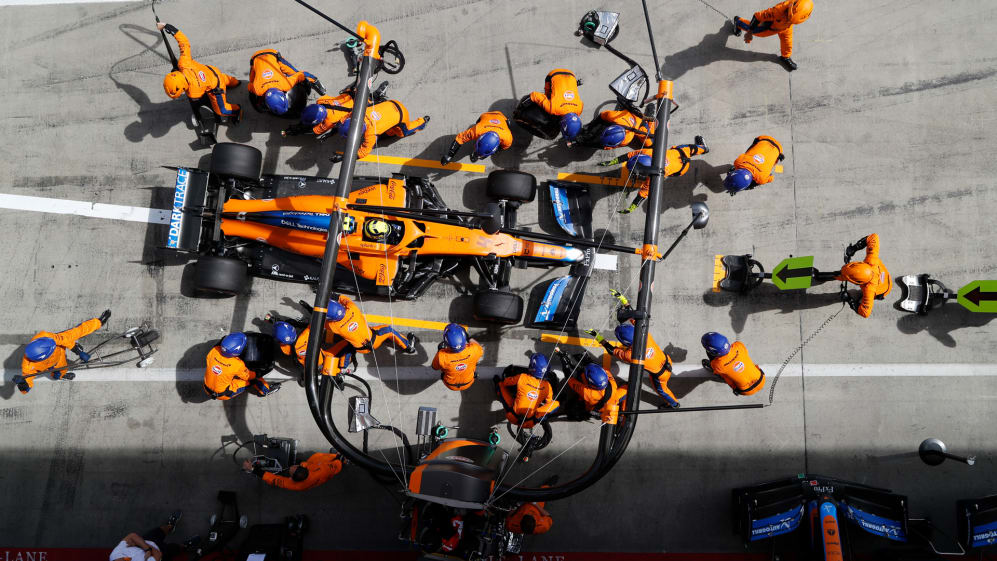 McLaren have announced they have formed a new alliance with four partners to advance the team's diversity, equality and inclusion aims and further their commitment to Formula 1's We Race As One initiative.
The Woking team will collaborate with Women's Engineering Society (WES), EqualEngineers, The Smallpeice Trust, and Creative Access to form McLaren Racing Engage, which has a number of aims, the first being to promote STEM (Science, Technology, Engineering and Maths) careers as an accessible career to under-privileged groups.
The team say they hope the partnership will also create an inclusive and diverse culture within the company's workforce, providing accessibility to young people and under-represented groups.
READ MORE: Mercedes launch new partnership with Association for Black and Minority Ethnic Engineers UK
"By investing in grassroots talent through these STEM initiatives, mentorship and inclusive development programmes, we aim to inspire the future generations of talent by fuelling their passion for engineering and F1," said McLaren CEO Zak Brown.
"In doing so, we strive to become a more diverse and inclusive team and sport through our commitment to F1's WeRaceAsOne platform."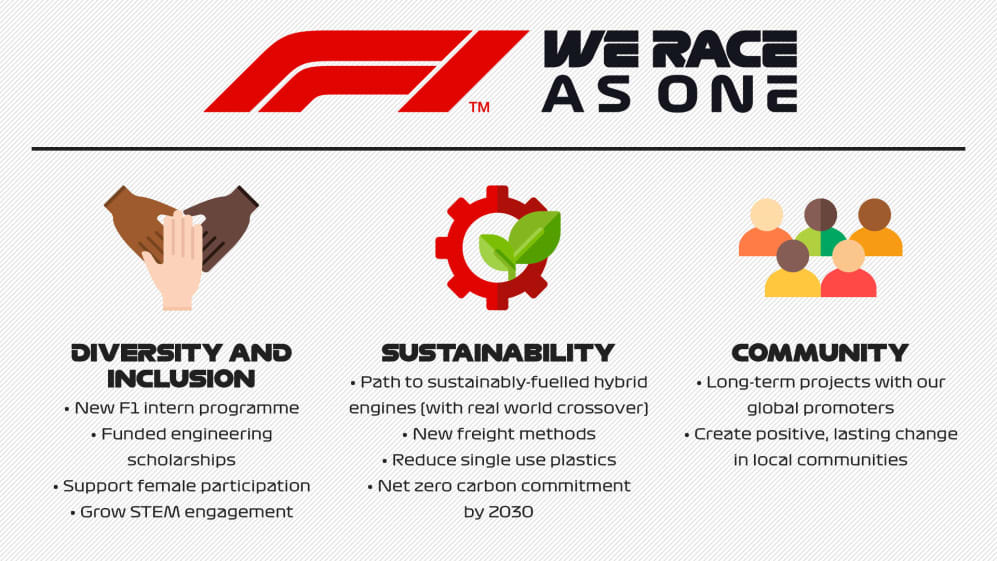 To that aim, the Women's Engineering Society will launch a mentorship programme for the team's female engineers with McLaren, who will in turn sponsor WES's conferences and promote their 'Lottie Tour' campaign.
McLaren will continue to support the EqualEngineers Pathways Programme that they co-founded, and support the 2021 Engineering Talent Awards. Furthermore, EqualEngineers will deliver diversity training to McLaren.
READ MORE: Formula 1 and Global Citizen are racing to eliminate single-use plastic
The Smallpeice Trust and McLaren will work together to form a custom STEM challenge for students and McLaren will help fund the Arkwright Engineering Scholarship scheme for A-Level students.
As for Creative Access, they will aid McLaren in improving inclusion and recruitment practices while McLaren will provide bursary support to Creative Access Career Development.