McLaren and Ferrari share differing views on cost cap reduction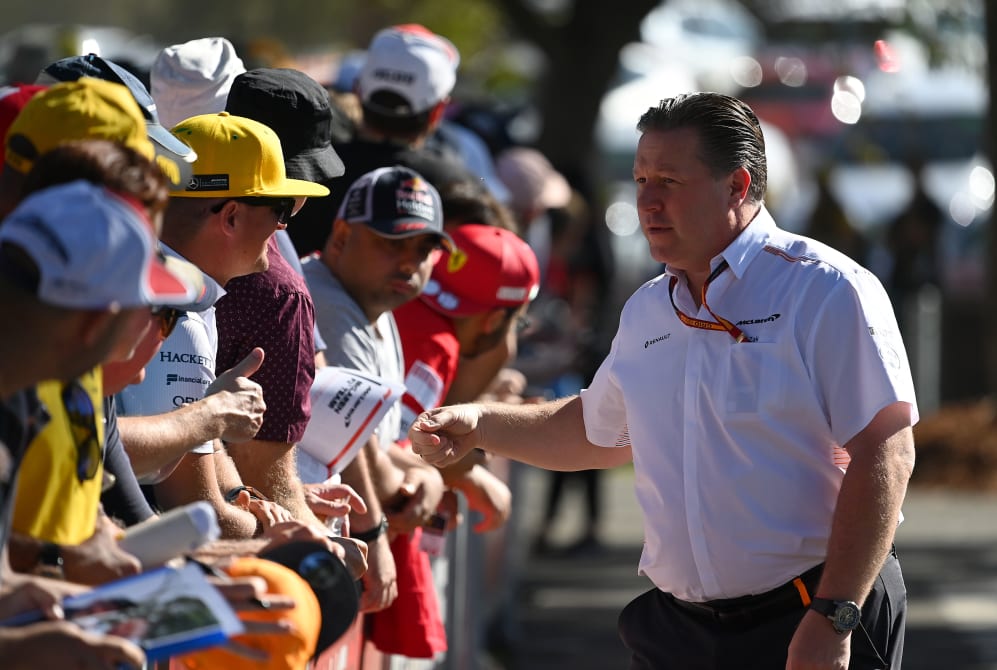 Formula 1 bosses and the FIA are in dialogue with the 10 teams about reducing the cost cap, set to be introduced in 2021, given the financial pressures the coronavirus pandemic is inflicting. Unsurprisingly, the teams have differing views on the subject…
They had previously agreed on a figure of $175 million. But F1 motorsports boss Ross Brawn conceded that was higher than they had hoped for and now believes the current crisis offers an opportunity to bring that down and make the sport more sustainable.
McLaren chief Zak Brown, whose team is fighting at the head of the midfield with a gap to the top three squads, is supportive of bringing down the cap towards a figure that was initially presented by F1 and the FIA in Bahrain two years ago.
ANALYSIS: What the 2021 rules delay means for F1
"If we look back to what Ross, Chase [Carey, F1 CEO] and the FIA presented in Bahrain two years ago, which the majority of the teams were supportive of, that's where the sport needed to be, and if we look at where conversations are now that's effectively where we're headed back to," Brown told Sky Sports.
"We weren't able to get that through in round one, but maybe it takes the situation we're in now for everybody to wake up and realise that what Formula 1 presented a couple of years ago in Bahrain was spot on and while we maybe didn't have the luxury of not doing it two years ago, today the world has changed, and we need to do it.
"I think it'll be great for Formula 1, I think a more competitive Formula 1 will drive more fans, at the end of the day, which means more sponsors, which means more countries will want to have Grands Prix."
We need to make tough, aggressive decisions to give all the stakeholders that are committed to Formula 1 the confidence and reasons to continue to stay committed
Ferrari chief Mattia Binotto agrees that the costs need to be looked at but he questions whether it is fair to have the same budget cap for all teams, pointing out some teams - such as Ferrari - produce parts that other teams buy, and therefore their costs are higher than the customer team as a result.
"We are fully aware of the difficulties of some teams and we are fully aware we need to address costs for the future of F1 - reducing costs is the first driver of making sure each single team is surviving," he said.
READ MORE: 'Very likely' 2021 rule delay will 'not favour Ferrari', says Binotto
"We are obviously discussing with the F1, FIA and the teams a budget cap reduction, but we should not forget when doing that exercise that we've got different structures, we've got different assets. There are teams that are constructors, as Ferrari and other top teams, where we are designing, developing, homologating and producing each single component of our cars.
"Other teams are customers, they are buying some parts and not having the same structure obviously because they are not designing, developing etc all those components. So I think when discussing a budget cap, we should not forget that we've got different situations, and it's important that we find a common ground which is suiting to the different situations, and maybe the answer is not a single budget cap equal for all the teams."
READ MORE: What is the 2021 F1 cost cap and how will it be enforced?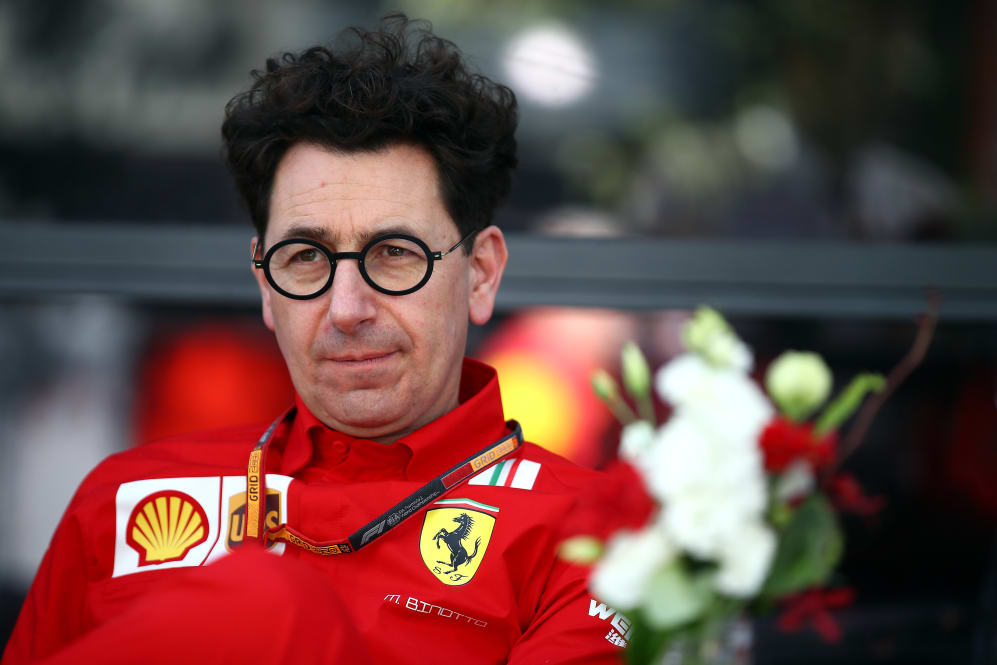 Binotto admitted it was important not to be "emotional" when making such an crucial decision for Formula 1's future.
"It has been a constructive period and constructive and positive meeting [on Monday]," he added. "There is still, let me say, analysis that is required to make the right decisions. We should avoid being emotional at the moment.
"We know that we will face a difficult situation, but we need to maintain what is the DNA, the essence of F1 which is the competition. So it is important to know the details and make a rational decision that has been based on considerations and not emotions."
READ MORE: F1 shutdown extended by two weeks amid coronavirus pandemic