'Very likely' 2021 rule delay will 'not favour Ferrari', says Binotto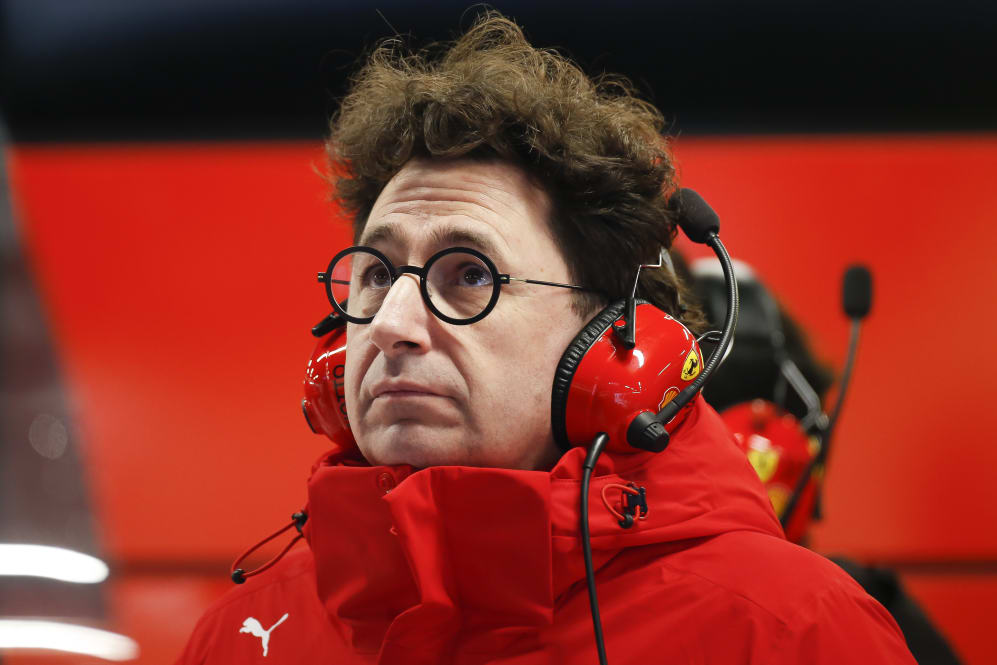 With the COVID-19 pandemic having forced a drastic reshaping of the 2020 season, the 10 Formula 1 teams voted in March to postpone the introduction of the sport's hotly anticipated new aerodynamic rules until 2022. And according to Ferrari Team Principal Mattia Binotto, it's a decision that almost certainly wasn't in his squad's best interests...
The FIA announced on March 19, a week after the Australian Grand Prix was forced into postponement, that the new aerodynamic rules for F1 – designed to encourage closer racing on track – would be pushed back a year until 2022, with the teams agreeing to race their 2020 cars across 2021 to compensate.
READ MORE: What the 2021 rules delay means for F1
And reflecting on the decision to delay the new rules – which were felt by many to be a strong opportunity for Ferrari to get back on equal footing with Mercedes after six consecutive seasons of Silver Arrows dominance – Binotto stood by what he called a "responsible decision".
"I think it was the right and good decision," Binotto told Sky Sports F1. "Obviously it has to be a responsible decision. I think the situation with the emergency we are facing becomes the priority, not only the interests of a single team… but really looking at the wider picture and wider situation.
"Obviously we know some teams were in difficulty, time would become very tight to develop new cars for 2021, so I think at the end that was the right choice. Is that somehow not in favour of Ferrari? Very likely, yes, maybe, but I think that we are challengers, and we are as well people that want to do each time better compared to what we did in the past, and there will be [a time] where eventually… we can recover and we will be stronger."
READ MORE: F1 and coronavirus FAQ – Everything you need to know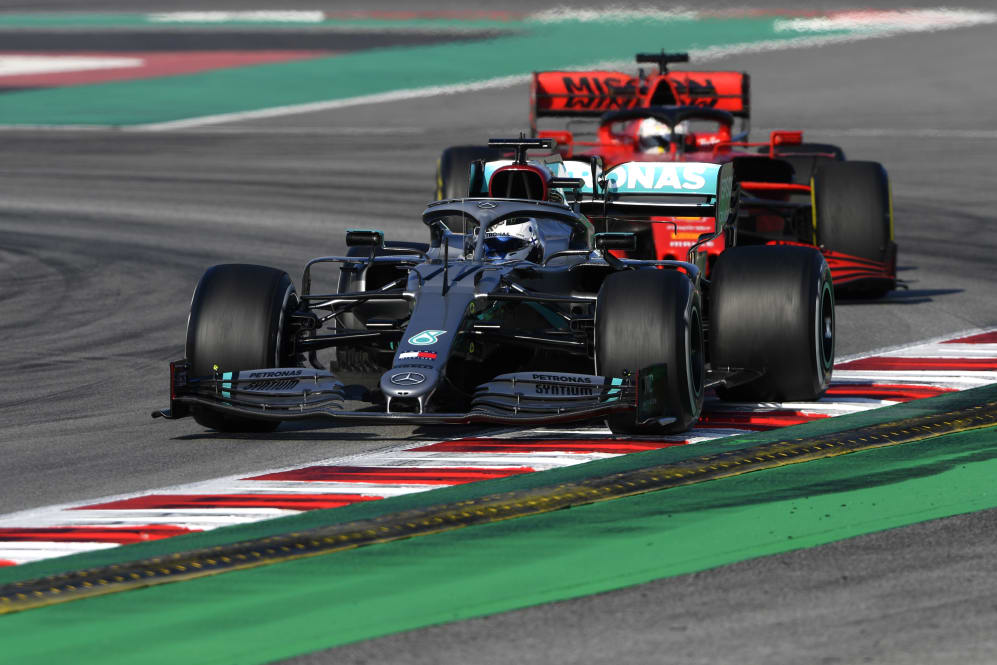 Binotto revealed he and his fellow team bosses had been busy recently discussing with Formula 1 and the FIA how best to move forward with the 2020 season. And while the Swiss was non-committal on how exactly he felt the calendar would be re-configured, he revealed Ferrari were ready to be "flexible".
"We know from the sporting regulations that to have a World Championship you need at least eight races, but I think everyone is trying to look for more than that," said Binotto.
"I think what's important for us is to be flexible. I think that Chase [Carey, Formula 1 CEO] and the teams will be capable of putting in place the best championship we can have, so from our side, it's really whatever is needed – short race weekends, double races, whenever [the season] will finish, packing all the races in together – whatever is needed, it's important to be flexible, and making sure we can have good races as well for the fans."
EXCLUSIVE: Binotto on the coronavirus, Vettel's contract and the SF1000
it's in the interests of everyone to start racing when we can
Asked whether Ferrari would support a proposal for a 2020 season that finished in February 2021, with the 2021 season starting soon after, Binotto replied: "Let's wait and see. On our side, we are prepared for it, so in case that will be the choice, we will support it. I'm not sure that will be the case, but whatever will be, I think it's important from our side to be supportive and making sure that we will do whatever necessary.
"By the end of May, we will have a clearer picture," he added. "I think it's in the interests of everyone to start racing when we can, when that will be possible, and as many races as we can. But I think it's really too early now to have a clear picture."
HIGHLIGHTS: Watch as Charles Leclerc takes debut F1 Esports win in Virtual Grand Prix