F1 shutdown extended by two weeks amid coronavirus pandemic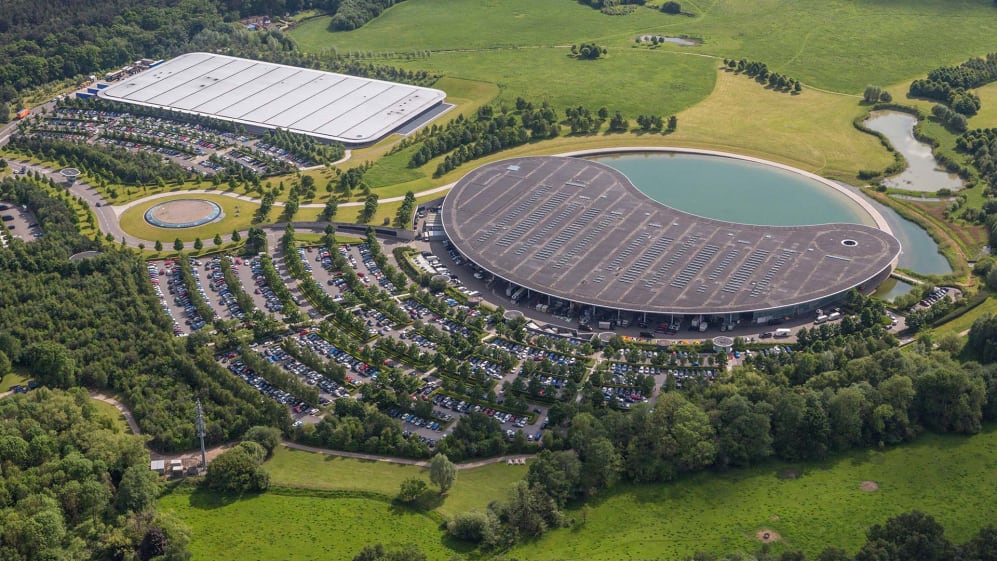 Formula 1's rulemakers have approved a motion to extend the shutdown period by a further two weeks, as the world continues to battle the coronavirus pandemic.
Last month, governing body the FIA opted to bring F1's traditional summer shutdown period forward to the spring and extend it by seven days to three weeks.
On Monday, F1 teams, F1 and the FIA held a conference call to discuss a number of matters, including extending the shutdown period.
The FIA said the Strategy Group, F1 Commission and 10 teams gave unanimous approval to extend the shutdown period from 21 days to 35. The World Motor Sport Council subsequently ratified the decision.
Explained: What does an early F1 factory shutdown mean for the teams?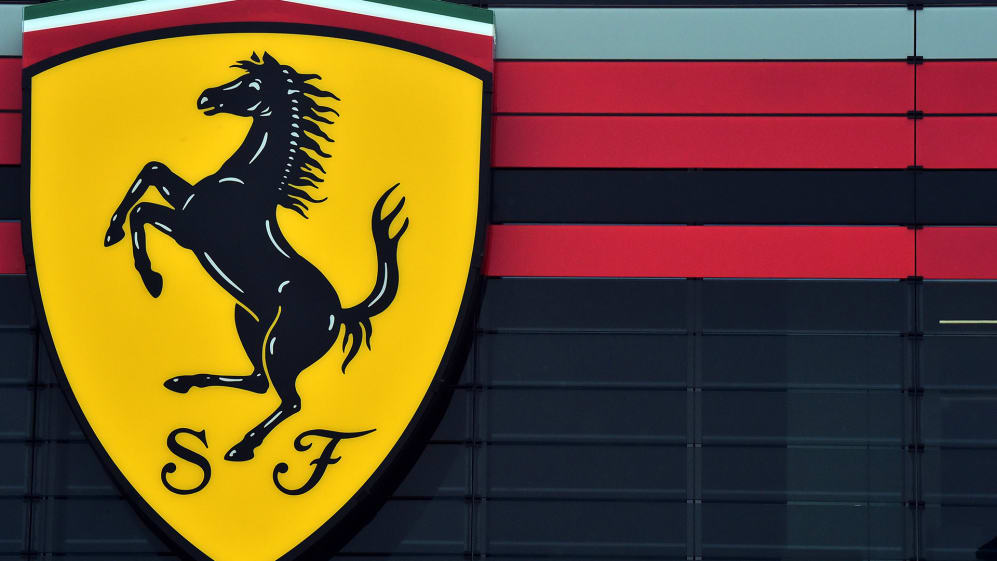 The shutdown means departments such as design, research and development, production and build must down tools. A recent rule change extended the closure to power unit manufacturers, too, as rulemakers moved to cut costs.
Teams can enforce their shutdown in March, April and/or May. Ferrari's initial three-week period was due to end tomorrow, Wednesday 8 April. Alfa Romeo's first three weeks, for example, won't end until April 13th.
The FIA added in their statement: "Further discussions regarding this topic remain open between the FIA, Formula 1 and all teams in light of the ongoing global impact of COVID-19."
READ MORE: F1 and coronavirus FAQ – Everything you need to know