McLaren announce first-of-its-kind recycled carbon fibre trial for United States GP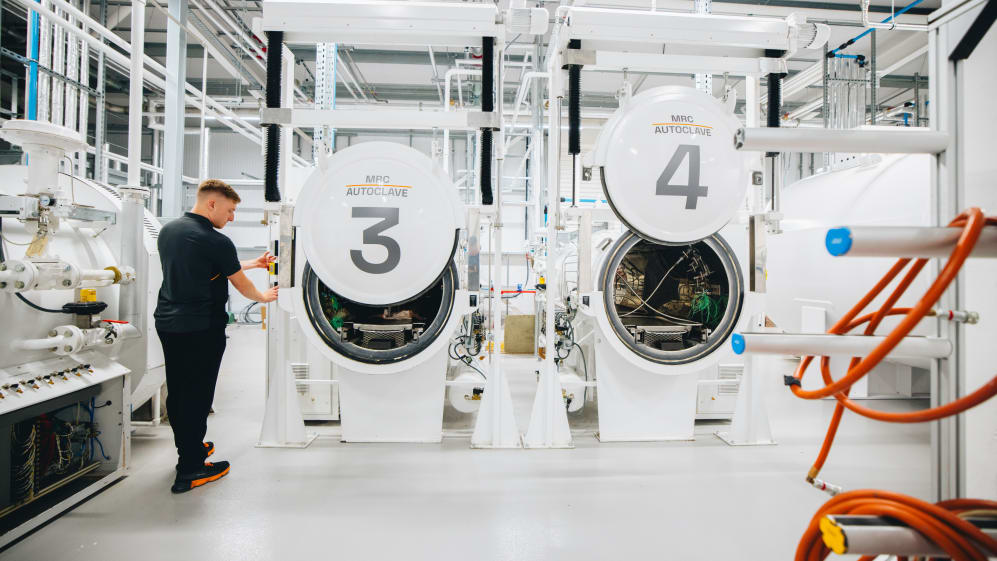 McLaren have announced that they will be trialling the use of cutting-edge recycled carbon fibre (rCF) on Lando Norris and Oscar Piastri's cars at this year's United States Grand Prix.
It marks the latest step in the Woking team's goal to develop a fully circular F1 car by 2030 and to help identify and test pioneering technologies and materials on the journey towards achieving its net zero target.
READ MORE: McLaren share progress across several key areas in latest sustainability report
McLaren worked with composites organisation V Carbon to source recycled materials made using newly developed technologies, with car components manufactured using rCF to be the first of their kind and used on the MCL60's cockpit branding panels.
As per a McLaren press release, the environmental benefits of recycled carbon fibre include a 90% reduction in life cycle emissions compared to standard carbon fibre, the equivalent of 27 tonnes of carbon emissions for each tonne of material used.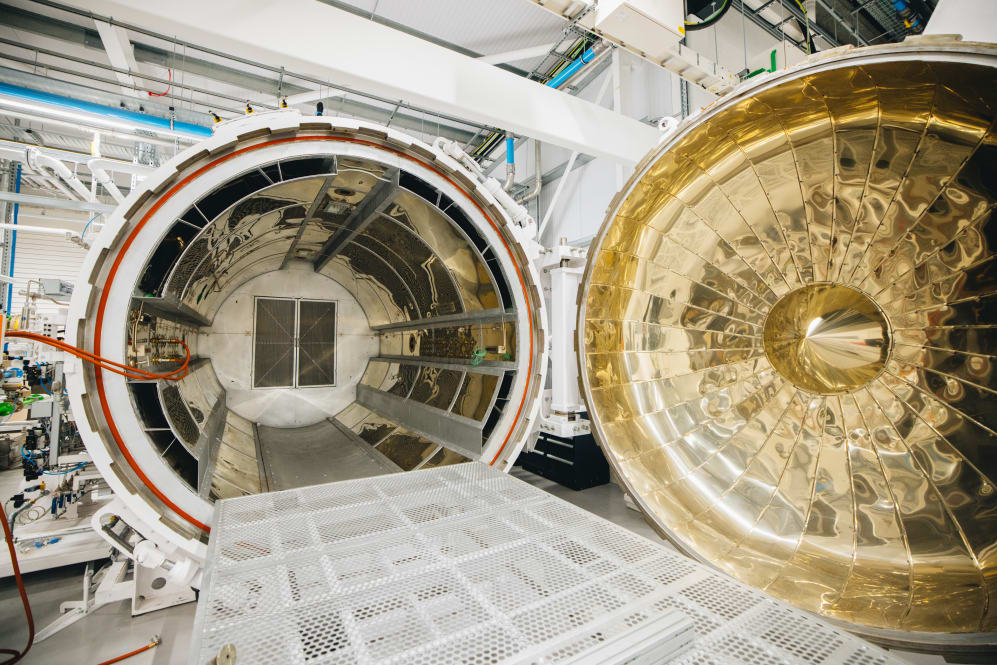 It means that if just 1% of the carbon fibre manufactured globally in 2022 was rCF, it would save 32,535 tonnes of carbon emissions – equivalent to half of McLaren Racing's total emissions in 2022.
McLaren boast a track record with pioneering materials in F1, having been the first team to race a chassis manufactured wholly from carbon fibre in 1981 while, more recently, they introduced bio-based flax fibre as a substitute for traditional carbon fibre in 2020.
READ MORE: Formula 1 committed to 'delivering positive lasting change' on sustainability and diversity and inclusion, says Domenicali
"We're proud to team up with V Carbon to lead the charge in sustainable materials, running with recycled carbon fibre at the Austin GP," said Piers Thynne, Chief Operating Officer at McLaren F1. "The potential future applications of rCF are hugely exciting.
"V Carbon offers up to 85% of carbon fibre original strength, making it strong enough for a variety of applications in F1, and beyond. We will continue to work closely with the FIA, F1 and fellow teams to help accelerate change."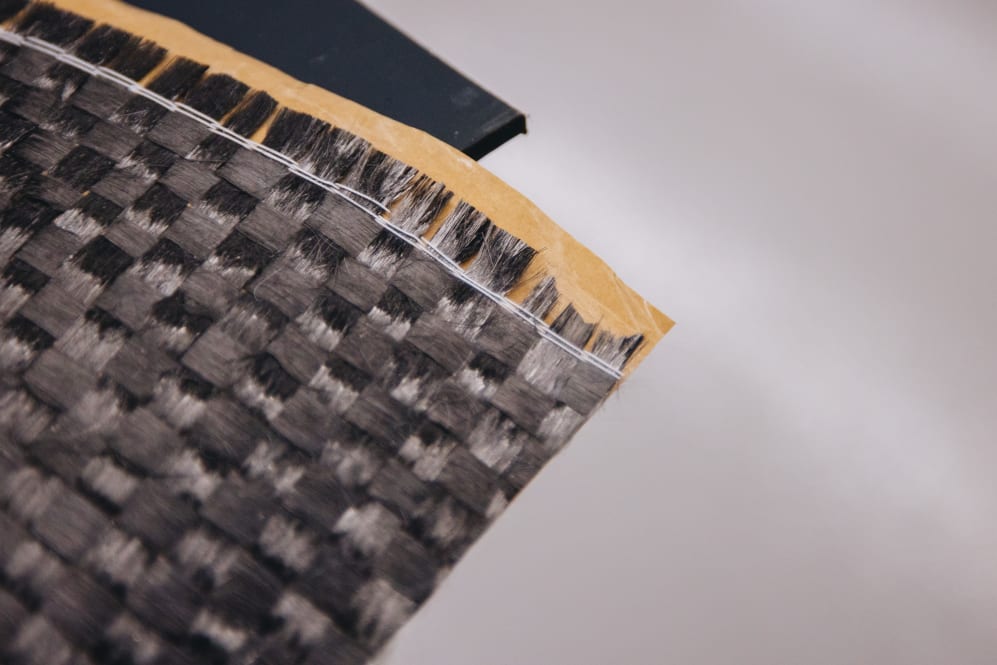 Kim Wilson, Director of Sustainability, McLaren Racing, said: "Developing a fully circular F1 car is our moonshot. We know that innovating in this space has the potential to make a large contribution to achieving our ambitious sustainability goals.
"As a team, we are passionate about driving change in our sport but we cannot do this alone and need to collaborate with others, like V Carbon and our partners Deloitte, to achieve this.
WATCH: What are sustainable fuels, how are they made – and how could this affect you?
"Using recycled carbon fibre in key parts of the F1 car at this year's US GP and analysing their performance on the track is a vital step towards reducing the overall GHG emissions of our car manufacture.
"V Carbon's new technology, as with many other pioneering developments in F1, also has the potential for wider application across other industries, so we're excited to explore next steps."