Video
WATCH: What are sustainable fuels, how are they made – and how could this affect you?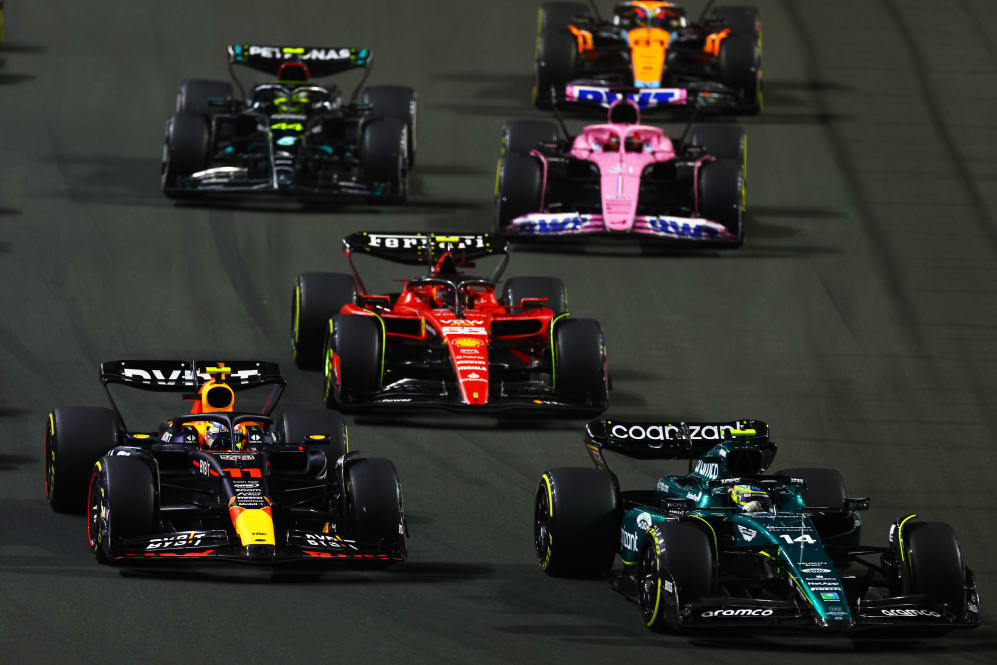 Sustainable fuel won't add to the overall amount of carbon in the atmosphere but it will ensure that the existing combustion-engined cars continue to move. It's part of Formula 1's push towards Net Zero Carbon by 2030, an ambitious target that will be achieved with the help of manufacturers, teams, promoters and partners.
READ MORE: Net Zero Carbon: How Formula 1 is going to meet this ambitious target by 2030
Existing initiatives include sustainability efforts at race circuits, focusing on areas such as plastic and waste, wellbeing and nature, and improving fan mobility. Back at base, F1's offices are now using 100% renewable energy with the company and numerous F1 teams having earned 3* FIA environmental accreditation – while more and more fans are using public transport and walking to venues.
Watch the video explainer above to learn why F1 is pursuing sustainable fuels, how they will work, and what it means for you.