McLaren are on the road to recovery says Brown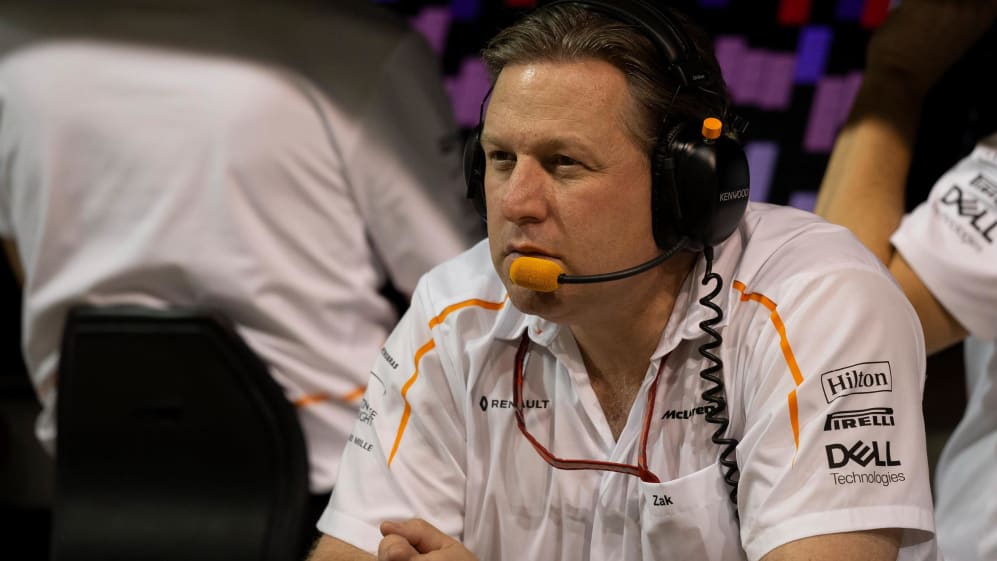 McLaren's tough 2018 campaign was described as 'a low spot' by Chief Executive Officer Zak Brown, after their pre-season hopes of a strong year ultimately came to nothing with the team struggling to match their midfield rivals as the year went on. But with their 2019 development plans well under way, Brown has been buoyed by what he has seen so far, believing the iconic British squad are back on the right path...
Since securing their last championship triumph in 2008, when Lewis Hamilton secured the drivers' title in emphatic fashion, the Woking squad have found success hard to come by and this season was no different, with the team finishing the season sixth in the constructors' standings.
It all began so well for the team, Fernando Alonso and Stoffel Vandoorne combining to bring home three double-points finishes in the opening four races of the year, but things turned sour after the summer break, their drivers securing just 10 points in the final nine Grands Prix of the year.
Brown didn't mince his words when assessing the team's overall performance, admitting this period is among their most challenging, but the American is confident that as long as their development programme remains on track, they can enjoy a better campaign next time out.
"I think we're now on the road to recovery as I tell the men and women at McLaren, it's going to feel good before it looks good," he said. "Meaning that they're doing some great work now but until you see the race car on the track so I think it kind of feels good inside McLaren.
"Development is going well, teamwork, collaboration, communication, responsibilities, all those things that we fell short of are now going well.
I certainly think this year is a low spot, and this era is a low spot, in McLaren history and we're working hard to be on the road to recovery now. But it takes some time
"But until that race car hits the track that's the ultimate measurement and that's when everyone will be able to visibly see what type of improvement over the winter.
"I certainly think this year is a low spot, and this era is a low spot, in McLaren history and working hard to be on the road to recovery now. But it takes some time."
Their 2018 challenger, the MCL33, was the first car in McLaren's 52-year history powered by Renault engines, following the team's switch from Honda.
While they finished behind fellow Renault-powered teams Red Bull and the Renault works team, Brown believes his team will benefit from Red Bull's decision to switch to Honda power-units for 2019.
"We're very happy with Renault," he added. "We have a very good relationship with them. I got my report (in Abu Dhabi) on how next year's power unit is coming along and that's very encouraging.
"They've given us a reliable engine this year and so it's going well we're happy with the decision that we've made, we're very happy with Renault, I think we'll benefit from having two teams on the grid next year, so they'll be focused on ourselves and themselves, and excited to have a long term future with them."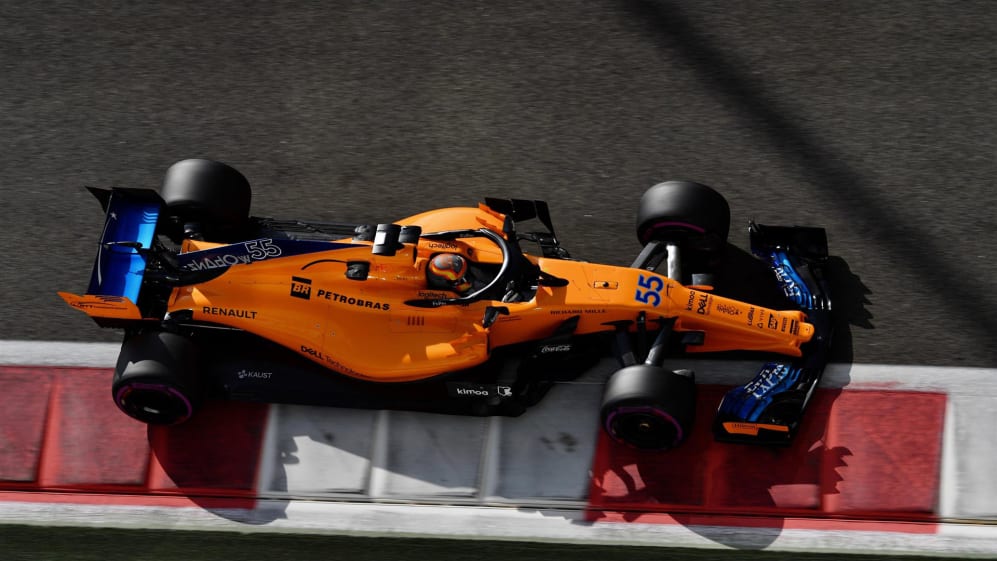 Looking ahead to next year, McLaren not only have a new-look driver line-up, which sees rookie Lando Norris partner Carlos Sainz, but the team will also welcome James Key, who joins from Toro Rosso in the role of Technical Director.
While Brown remained tight-lipped on the exact date the experienced Key will join, he did confirm it will be at some stage in 2019 – and added that he hasn't had any influence on next season's car.
"James will be with us next year," he added. "You'd rather have James working for us now than not, obviously.
"We've recruited him because he's immensely talented. However we knew that that was going to be the case and think that Pat Fry, Andrea Stella and the whole design team are working really well together.
"This is a part of the recovery journey and with that is getting the right people in place and that doesn't happen overnight so we're excited for him to start but he's had no input or communication that relates to the 2019 car."