McLaren explain the ongoing adjustments they've made as a result of Friday practice being shortened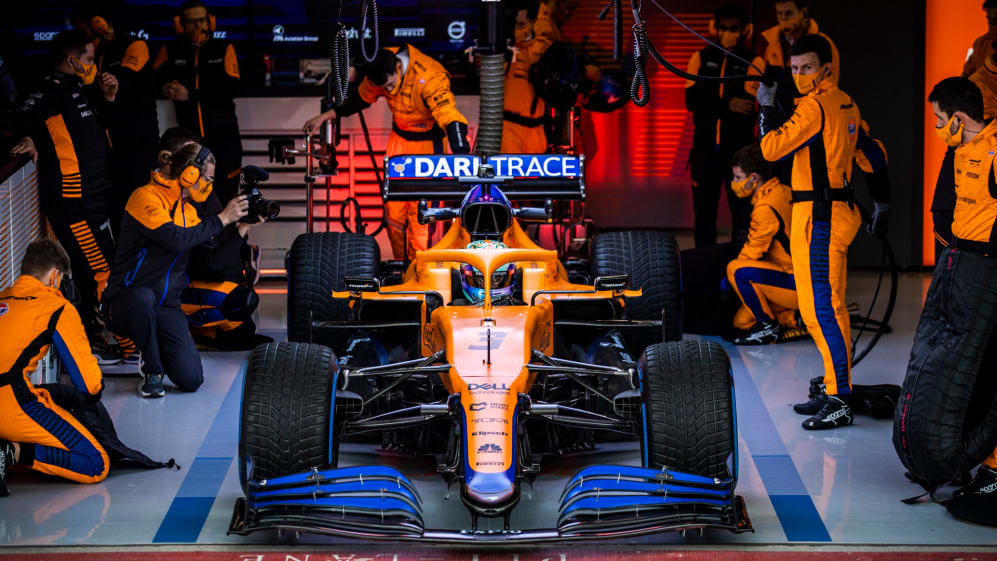 One of the major changes to Formula 1 regulations in 2021 was the slashing of 30 minutes off each of the first two practice sessions of the weekend, leaving the teams with just two hours of running on a Friday. While that may seem a superficial adjustment, the teams have had to make big adjustments to their run plans, as McLaren have revealed...
It's easy to overlook the significance of the switch to one-hour practice sessions, given teams are wrestling with new aero regulations this season, preparing for a new era of Formula 1 that dawns in 2022 and racing in Grands Prix that seem to offer no end of excitement and drama.
READ MORE: 6 Winners and 5 Losers from the Spanish GP – Who had a great day out in Barcelona?
But McLaren gave us some interesting insight into how they've had to adapt to the new, shortened practice sessions in an ongoing Q&A on their website.
"This year our Friday sessions are 60 minutes rather than 90. This definitely alters our thinking," they began. "It's still early in the process, it has been quite an adjustment and that's still being tweaked.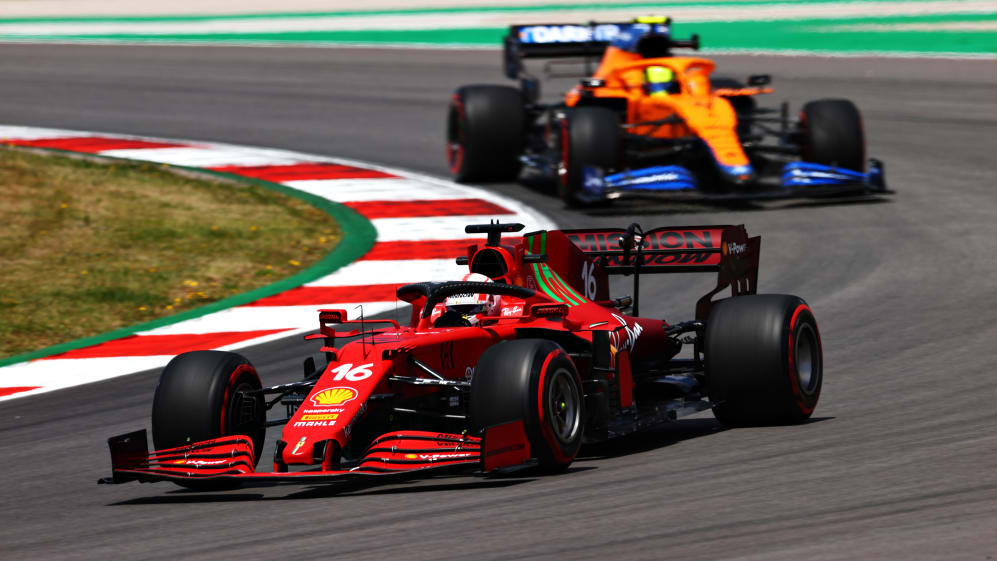 "So far, it's been a little bit less of everything rather than cutting out any aspect of the run plan – because ultimately, we still have two sets of tyres to hand back after each session, and that colours our thinking. Our long runs with a heavy fuel load at the end of the sessions haven't been so long. And many of the back-to-back set-up experiments we'd like to run during the session are now being split between the sessions or carried out across the two cars."
The team's mystery 'Fifth Driver', who answers the questions with the help of McLaren team members, continued to explain that they are avoiding practice programmes that require long periods of "downtime" in the garage; rather, they aim to maximise the amount of laps completed in Free Practice sessions.
READ MORE: Wolff and Horner enjoying 'fight of the giants' in 2021 – but wary of not losing sight of 2022
"We'll be trying to do quicker turnarounds in the garage between runs and will be reluctant to do the sort of test that requires 20-30 minutes of downtime in the garage," they continued.
"Ideally, by making those compromises and rebalancing our programme, we'd be able to get as many laps in during a 60-minute session as we used to do in 90 minutes – but in reality, we'll probably be doing fewer laps and will be time- rather than tyre- or mileage-limited," they concluded.
After the Spanish GP, McLaren sit just five points ahead of Ferrari as the championship heads to Monaco for the first time since 2019, where of course the practice sessions happen on a Thursday, not a Friday...