McLaren form new driver development programme led by ex-driver Emanuele Pirro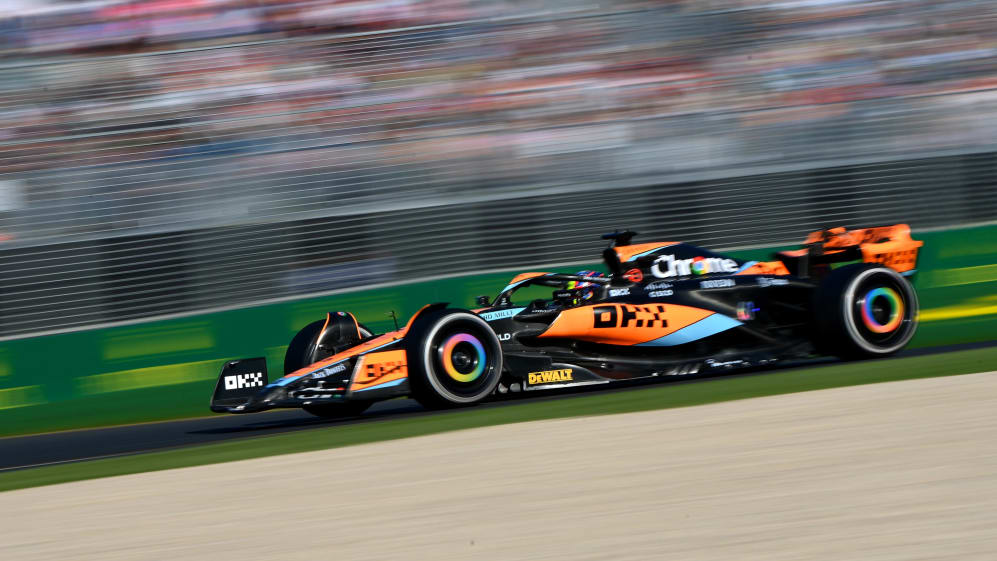 McLaren have formed a new junior driver programme to be led by former McLaren F1 test driver, Benetton and Scuderia Italia F1 driver and Le Mans 24 Hours winner Emanuele Pirro.
The illustrious Formula 1 team's new Driver Development programme includes IndyCar driver Pato O'Ward, McLaren F1 reserve driver Alex Palou – both of whom have tested and practised for the F1 team in the past – and highly-rated American-born youngster Ugo Ugochukwu.
2023 F1 Academy grid: Introducing the drivers and teams for the all-female series' inaugural season
McLaren will develop drivers from karting to professional series with a view to promote them to F1. The team say that their new programme creates the potential for IndyCar or Formula E drivers to test for the F1 team and gain experience, or even contend for a race seat at the F1 team.
Italian driver Pirro, who tested for McLaren for three seasons from 1988 – the season in which the Honda-powered MP4/4 took all but one victory at the hands of Ayrton Senna and Alain Prost – leads the new McLaren Programme.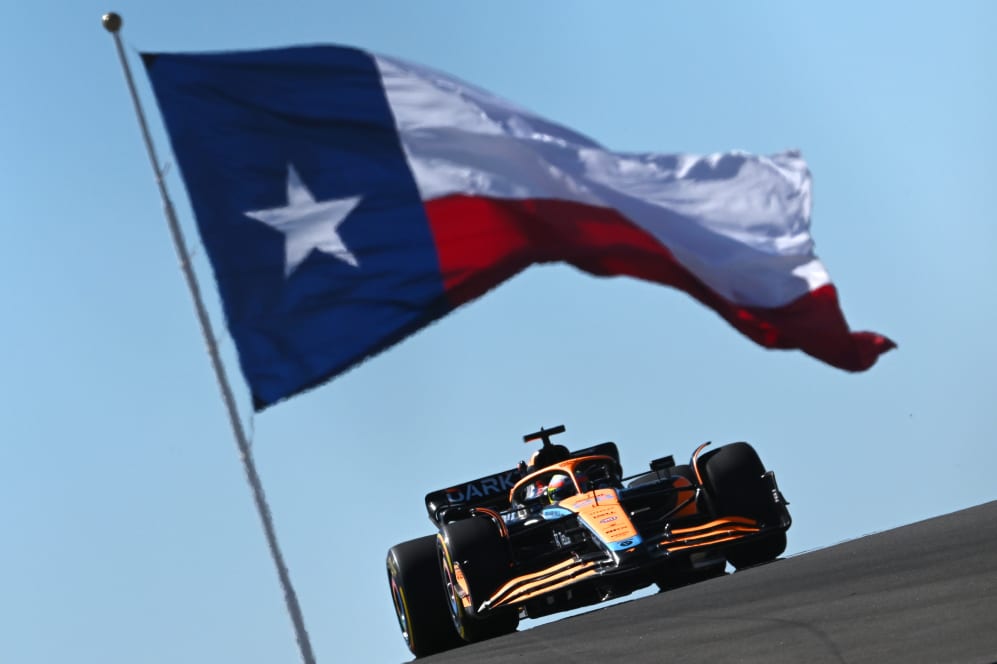 "I am thrilled by this assignment for several reasons," said Pirro, who thanked Team Principal Andrea Stella and McLaren CEO Zak Brown. "McLaren played a crucial role in my career by giving me the opportunity to earn an F1 drive and to elevate myself to a higher level by working alongside Senna, Prost and [Gerhard] Berger.
"Together with my team, my role will assist in creating a state-of-the-art programme, selecting the best possible drivers and providing them with all the tools they need to make the best use of their talent. Furthermore, embed them in the McLaren mission, vision and values and hopefully, have one of them progress to the F1 team.
"An important asset for us are the IndyCar and Formula E teams, which will give extra opportunities for a professional career to our McLaren Driver Development members. I love working with young drivers and helping them grow and improve. Every time I did it in the past has been an enriching experience and I look forward to doing it again," said the Italian veteran.
READ MORE: Alpine aiming to take the fight to Mercedes with Baku and Miami upgrades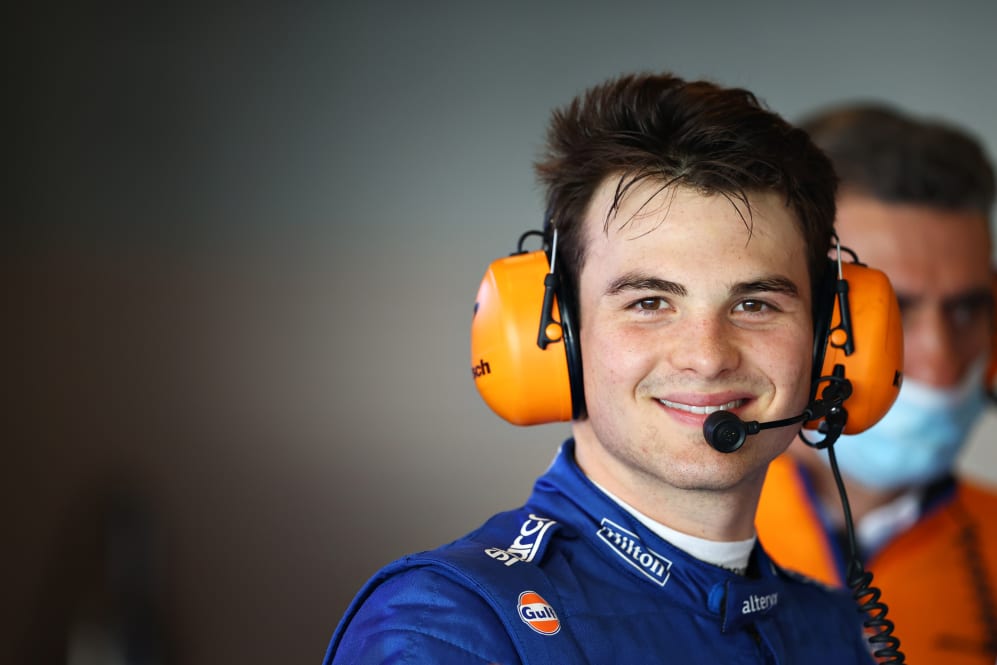 McLaren Racing CEO Brown added: "McLaren has a long history of developing emerging talent into top-level racing drivers and I'm proud that will continue long into the future. We have an experienced team here at McLaren, who will be ably led by Emanuele, that are capable of providing the support and resources required to develop raw young talent into highly competitive professional racing drivers.
READ MORE: Wolff says W14 pace is 'only the tip of the iceberg' as Mercedes upgrades imminent
"With McLaren's wide racing portfolio across Formula 1, IndyCar and Formula E, we're well placed to help develop young talent from the very start of their careers all the way through to full-time racing or test and development roles. We already have an exciting stable of talent, featuring Pato, Alex and Ugo, and I'm excited to continue supporting their development as we start to build the McLaren Driver Development programme."