Wolff says W14 pace is 'only the tip of the iceberg' as Mercedes upgrades imminent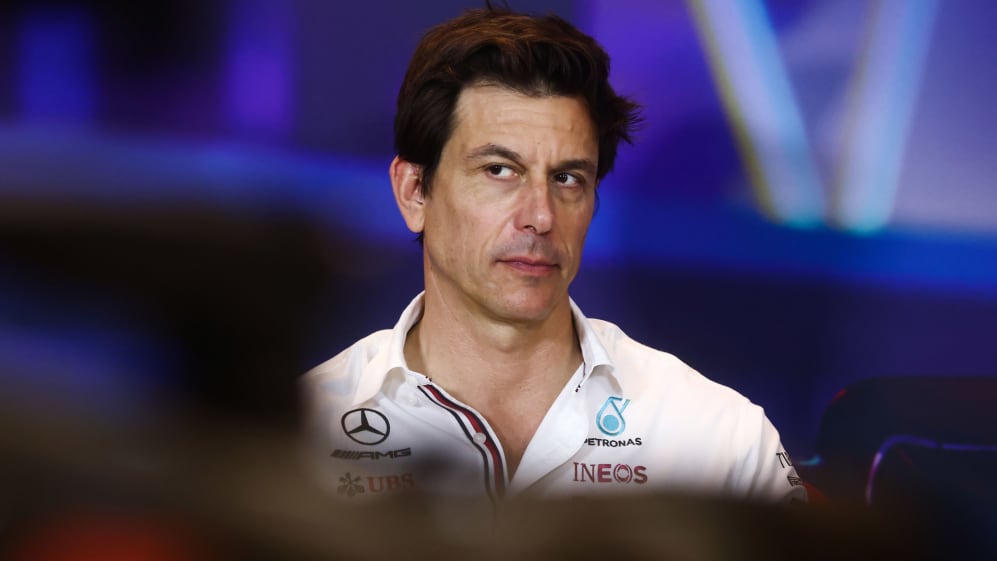 Mercedes Team Principal Toto Wolff says that the Silver Arrows have been working at full speed during the April break to improve their W14 – with upgrades incoming.
The eight-time constructors' champions have struggled to keep up with Red Bull in 2022 and 2023 - picking up just one win since new aerodynamic rules came into place for 2022 - and after three races of 2023 they sit between Aston Martin and Ferrari in the standings.
READ MORE: Mercedes reveal how they're planning to make W14 'more drivable' ahead of Baku Sprint weekend
In an interview on Mercedes-AMG's website, Wolff shone a light on the team's efforts to claw some pace back. He said: "The machine is continuing to run in Brixworth and Brackley at a fast pace. What you see on track is only the tip of the iceberg, but the performance of the car and Power Unit is made in these two factories.
"We will consistently be bringing upgrades to the car over the next few races, which is something to look forward to. But there is no such thing as a magic bullet that transforms the car, and it's about being realistic with your expectations. Hopefully we will see a steady improvement."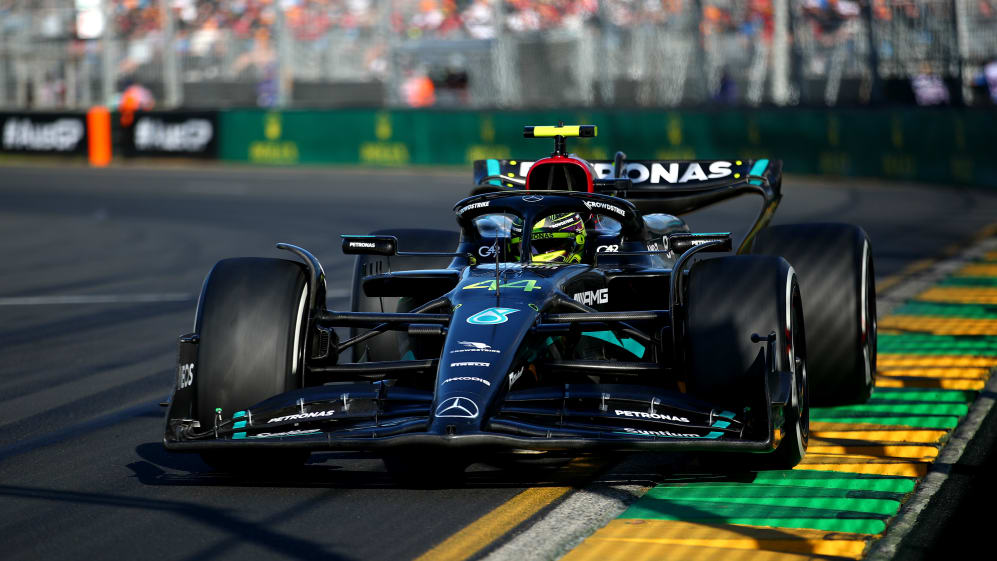 Looking back at the first three rounds of the season, which for Mercedes have yielded a best result of P2 for Lewis Hamilton in Australia, Wolff said that his team had spotted "encouraging" signs.
"In terms of car development, it is encouraging to see that within three races, we understand the car much better, we have defined a clear direction where we need to go and I believe we are on the right trajectory. We need to consolidate our understanding and hopefully over the next few races we can make another step.
READ MORE: Mick Schumacher explains how new Mercedes reserve driver role left him feeling 'shocked'
"It's also important to keep on track and not oscillate too much between exuberance and depression; to stay rational and believe in our trajectory, believe in the capability of the team. There will be setbacks but there will also be upgrades and plenty of work that will help us get closer to the front," said the team boss.
Teams head to Azerbaijan for the Grand Prix and first Sprint of 2023, which take place on April 28-30 – with Mercedes sitting third in the constructors' championship.