McLaren personnel return from Australia after coronavirus quarantine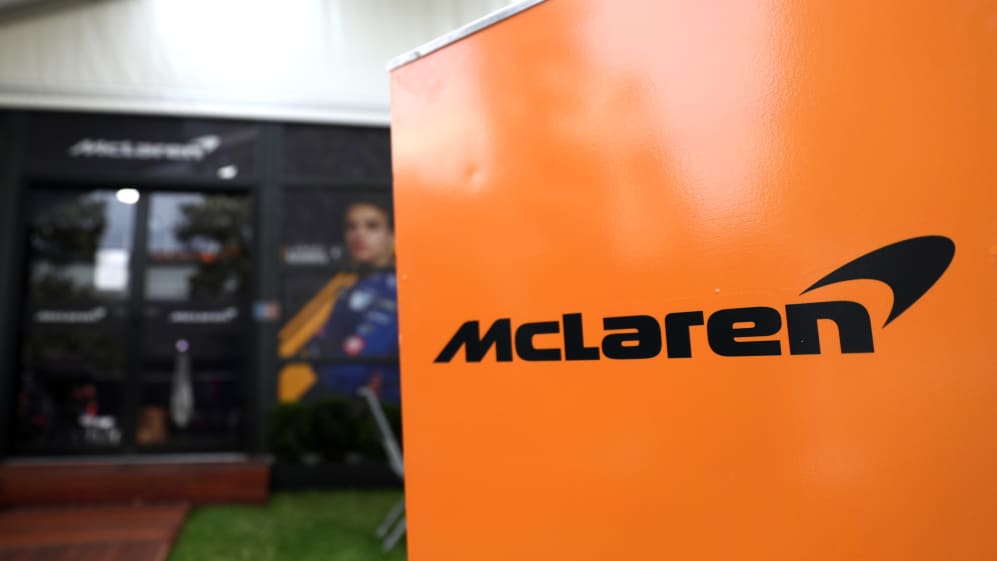 The 16 remaining McLaren team members have returned safely home after being quarantined for two weeks in Australia, the team have confirmed.
One employee tested positive for coronavirus on the Thursday before the Australian Grand Prix, forcing the team to pull out of the race, and ultimately leading to the cancellation of the event.
The team revealed that the staff member recovered from their symptoms quickly, but a total of 16 employees were required to stay behind in isolation for two weeks. Seven of those were tested for the virus, but all returned negative results.
Racing Director Andrea Stella chose to stay behind with the affected team members, who had plenty of support from their colleagues for the duration of their stay in Melbourne.
READ MORE: PlayStations, mini footballs and tea bags – How McLaren coped with quarantine
On social media, McLaren posted this on Thursday morning: "We are pleased to confirm that as of yesterday evening, all team personnel who were in self-isolation in Melbourne, as well as management who had stayed with them, have now safely returned home.
Oops! Error retrieving Twitter post