Seidl move part of McLaren's five-year plan to return to winning ways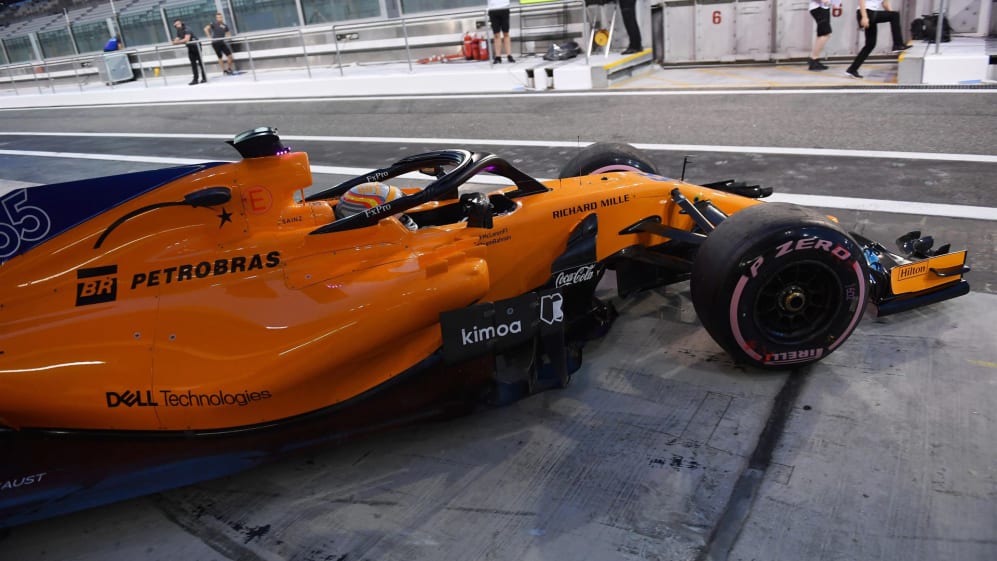 Six seasons without a win. It's been a painful period for McLaren. But they have taken hope from an improved finish in the constructors' championship last term and now their CEO Zak Brown has mapped out a five-year plan he hopes can help them return to winning ways…
Change has been sweeping through the halls of the McLaren Technology Centre at Woking for more than 12 months now, with Brown reshaping the team across the board in a bid to return to their world championship-winning glory days.
The latest step in that plan was revealed on Thursday, with McLaren appointing ex-Porsche World Endurance Championship chief Andreas Seidl as Managing Director of the racing team, responsible for the team's race programme and operations.
The team needs change. You have to go back to 2008 for their last drivers' championship win, to 1998 for their last constructors' triumph. Their last win came back in 2012, at the season-ending Brazilian Grand Prix. Since then, they have managed just two more podiums, both of which came at the 2014 Australian Grand Prix.
Last year was an improvement, but a chasm remains between them and the class leaders Mercedes and Ferrari. So when do McLaren think they can return to the front of the grid?
"I have just presented a five-year plan and within that plan, we think we have a journey to get back to winning races, and then once you're winning races, you're competing for the championship," said Brown, who was speaking to a small group of media just before Christmas.
"We have laid out a journey and investment, a road to recovery that sees us getting back to the front of the grid in that timeline."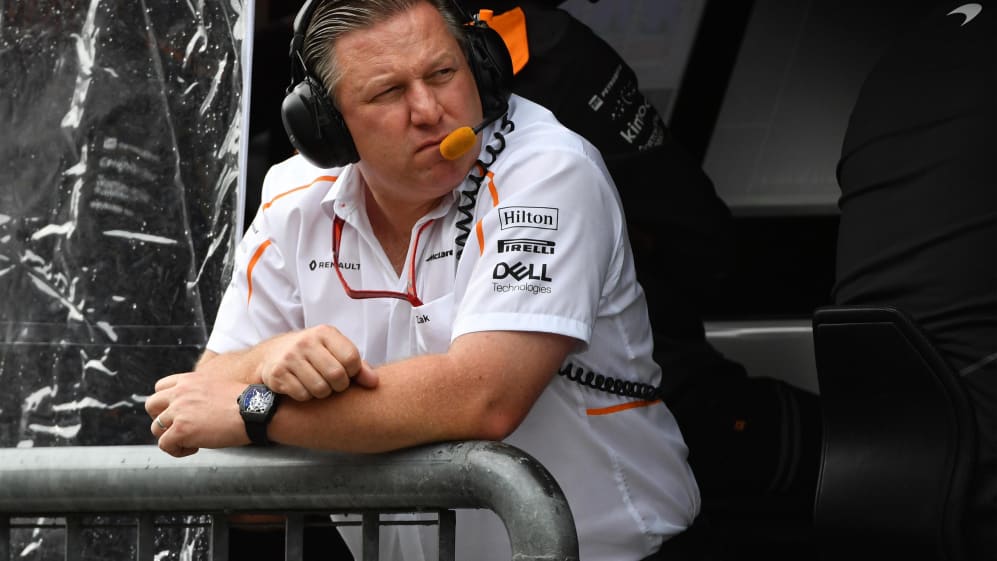 McLaren, who will field an all-new line-up of Carlos Sainz and were sixth in the constructors' championship – which would have been seventh had Force India not lost the points they accrued up until going into administration – but after scoring points in each of the first five races, their season tailed off and they managed just five further points scores.
"It was obviously a difficult season. I think we're all glad it's over," said Brown. "It's not one I think we will look back on with fond memories. That being said, I think we learned a lot, and I think we're taking those learnings and we'll ultimately in the long term be a better team because of it.
"Sometimes in life, in business and in racing, a little bit of difficulty, as long as you attack those challenges and you learn from those challenges, which I think we've done, you then come out the other side in a better place.
"It's kind of easy when it's easy, and when it's difficult, that's when you really have got to show your true grit. I'm happy it's behind us, we did take learning from it.
"You always put your last race behind you, so we're totally looking forward and very excited, and kind of wish Barcelona testing was tomorrow and Australian was next week, because we're all eager to get back to the race track."
McLaren's 2019 challenger will break cover on Valentine's Day, February 14th, just four days before pre-season testing begins at Barcelona. Expect fingers to be crossed at Woking when it hits the track.