McLaren 'years away' from title challenge – Brown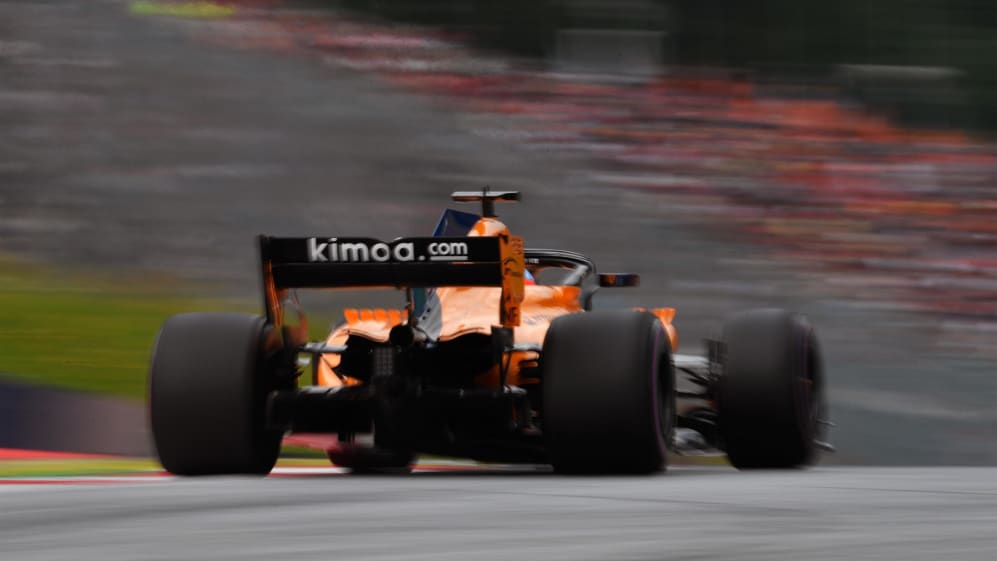 McLaren harboured hopes of challenging for podiums in 2018, but they have fallen well short. Following a leadership shake-up, McLaren Chief Executive Zak Brown steered clear of giving a timeline of when he felt the team could return to title-contending form - but he admitted it will take time, years even...
Since the start of 2014, McLaren have scored just two podiums – and they came at the opening race of that season. Their last win was the 2012 season finale in Brazil, their last drivers' championship in 2008 and their last constructors' championship 10 years earlier in 1998. It's been a lean couple of decades.
Brown admitted McLaren is now "in the starting process of our recovery plan". History shows it takes time to build a world championship-winning team. Mercedes didn't win until their fifth year back, having returned ahead of 2010, while Red Bull needed until their sixth year. And Ferrari waited more than two decades between titles before Michael Schumacher won five on the bounce.
When asked by Formula1.com if McLaren were facing a wait similar to that of Mercedes and Red Bull to fight for the title, Brown said: "Yeah, realistically. This is going to take some time to fix. I think we are years away. I don't know if that's two or 10, or somewhere in-between. Probably more like somewhere in-between, but I don't want to get into predictions.
"I have to be very realistic and honest with yourself, with our fans, with you, to say that this is going to be a journey. I think everyone needs to recognise that."
McLaren are currently sixth in the constructors' championship on 44 points. But after a strong start to the season, scoring points in the first five races, they've managed just one in the following four.
Brown concedes that the remaining part of the season – 12 races in total – will be challenging, but fourth in the constructors' championship remains a goal.
"I think we had a good finish in the last race relative to where we started, but we were uncompetitive," he said. "Not much has changed since last race, so I think everyone needs to not starting having too high expectations at Silverstone, because all that has really happened is five or six days have gone by.
"We're in a pretty big fight for fourth, fifth, sixth, seventh. All the teams are very close there. I don't want to make predictions. That has got us into trouble in the past, so I don't want to repeat some of the mistakes we've made.
"What I'd like to do and what we are going to do is fight like mad to finish fourth in the championship. We closed a little bit of the gap to Renault, but the gap more closed on us from behind, so I think that's got to be the goal. But that's not a prediction."
Racing Director Eric Boullier has left the team, with McLaren Racing COO overseeing production engineering and logistics, while Andrea Stella – who worked with Fernando Alonso at Ferrari – is Performance Director, leading the team at the track. Meanwhile, Gil de Ferran takes up the new role of Sporting Director.