Mercedes boss Toto Wolff urges F1 to 'pull together' amid coronavirus shutdown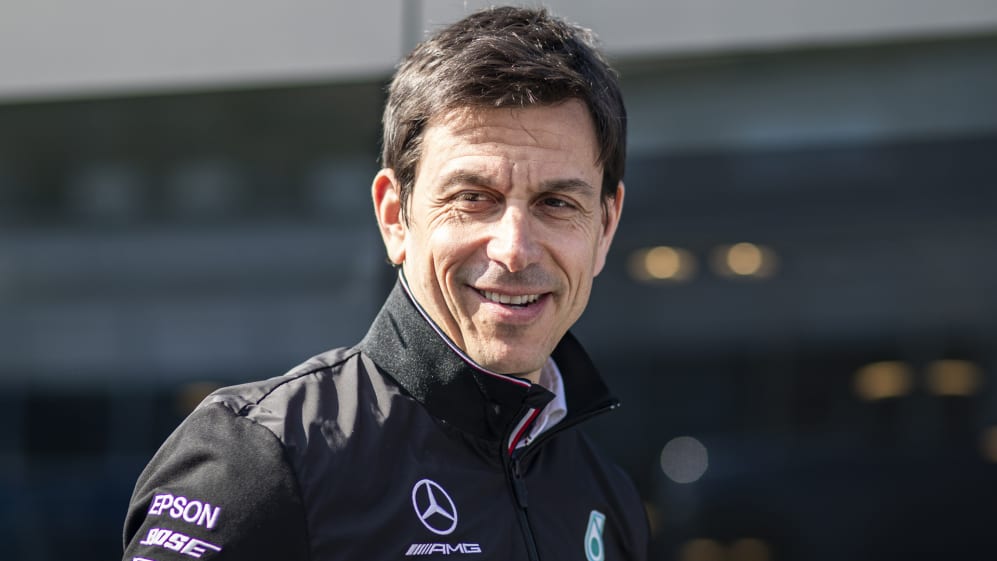 Mercedes chief Toto Wolff has told F1 fans "it's by pulling together that we'll get through these challenges" after the sport was placed on hold due to the coronavirus outbreak.
In an open letter released on Friday, he said how disappointing it was not to have been able to start the 2020 season in Australia, but insisted the measures taken by Formula 1 – including postponing or cancelling the first seven races of the year, and bringing forward the summer shutdown to spring – were essential.
He wrote: "Whether you support silver or red, pink or yellow, orange or blue – what unites us is our passion for racing. So, the prospect of months without F1 just as the season was about to start, after months of hard work to be ready for the new campaign – that prospect might be disappointing."
READ MORE: Formula 1 launches Virtual Grand Prix Series to replace postponed races
But Wolff – CEO and Team Principal of Mercedes AMG F1 – urged the public to take the coronavirus seriously, and to follow all official advice to help contain its spread.
Oops! Error retrieving Twitter post
His letter continued: "We must also realise, that racing is entertainment. We take it very seriously, because we love it. But in the grand scheme of things, it is by no means essential. The health and wellbeing of our fans, our team members and society in general, however, is.
ANALYSIS: What the 2021 rules delay means for F1
"As a team and as a sport we must do everything we can to keep our people safe and minimise the risk of spreading the virus. We fully support the decisions taken yesterday, and we will work closely with F1, the FIA, the local promoters and our fellow teams to find the best answers for our sport in the coming months."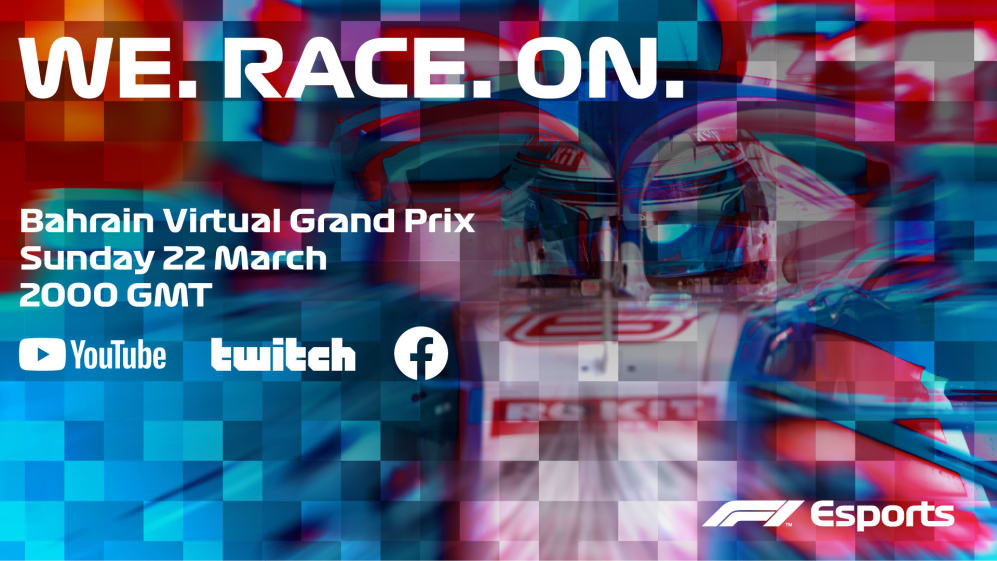 He concluded his letter with a message of positivity – and a reminder to wash your hands: "At its very best, sport has the power to not just entertain, but to unite us. Many of us have great memories of watching races on TV or at the track with our family and friends. In the next weeks, that unity is best celebrated in our homes and away from the public; not through direct contact, but rather through video calls or social media.
"In the coming weeks and months, we'll have to adapt to new challenges, but we'll approach those with the same energy and determination to those we encounter on track. We will not be silent but embrace our creativity and use our platform to be a positive voice in the F1 community. To you, our fans, team-mates, partners, and rivals, it's by pulling together that we'll get through these challenges ahead.
"Please stay safe, follow expert advice, make sure you keep your distance – and keep washing those hands."
Red Bull boss Christian Horner echoed Wolff's sentiments in an Instragam post on Friday.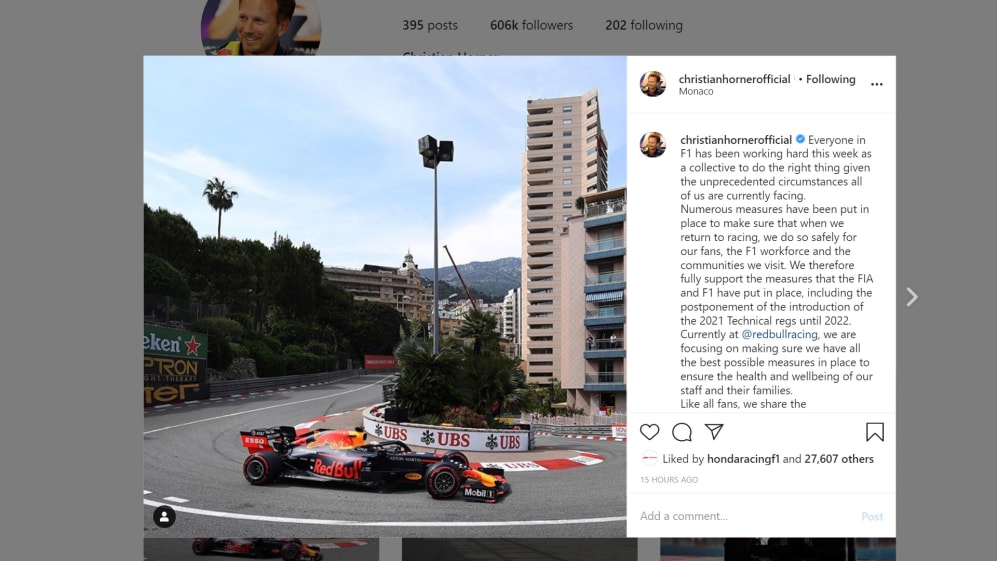 He wrote: "Like all fans, we share the disappointment that we are unable to race and further Grands Prix have been postponed or cancelled, like the Monaco GP, but this pandemic transcends our sport and change is a necessity given the current global situation.
"Rest assured that once the season does begin, it will be one to remember."