Mercedes pin hopes on warmer weather after tough qualifying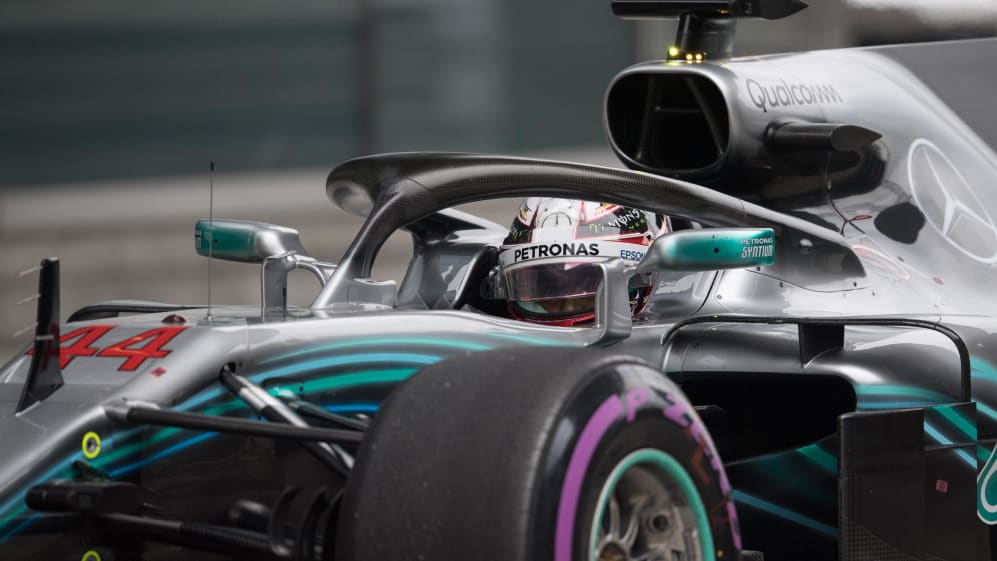 Toto Wolff famously described last year's Mercedes as being a 'diva' and after being soundly beaten by rivals Ferrari in qualifying for the Chinese Grand Prix on Saturday, he admitted some of those characteristics had returned. But he also admitted to the Silver Arrows having one eye on the warmer temperatures of race day, which they hope will bring them back into play…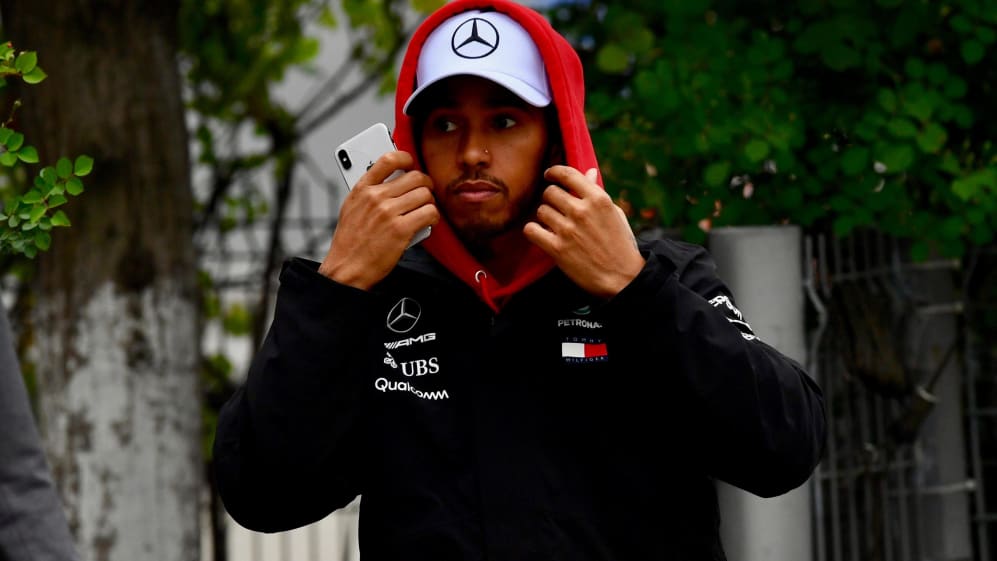 I don't have the answer to it
Sebastian Vettel and Kimi Raikkonen locked out the front row for Ferrari in Shanghai, with the Silver Arrows of Valtteri Bottas and Lewis Hamilton more than 0.4s off the pace.
But while the session took place in cool overcast conditions, it's expected to be sunny and warm for Sunday's race – a factor Wolff says could play into Mercedes hands given their struggles with getting their tyres into the right temperature window.
"Tomorrow will be the proof of concept," he said. "If not, we have to understand. But I think that the forecast is for quite some different temperatures, some 20 degrees hotter track temperature.
"It's a long race and that could make quite a difference. We have looked at tomorrow, but we have to see whether that proves to be right."
Wolff added that Saturday's session wasn't representative of Mercedes' overall performance level.
"A car doesn't lose or gains speed from one race to another, from one day to another," said Wolff. "The fundamental base from the car is good, we lost because it's about getting the tyre in the right temperature window – the never ending story. And what we've suffered in the past, from overheating, has happened the other way around today.
"We've always been too much on the cooler side and that has triggered a lack of grip and today you can see Ferrari has the tyre in the right window and it seems their car is like on rails, similar to what we had in Melbourne.
"We had a bit of a diva again today. But I don't think that she's the diva, I think that she is – I need to find a different word – a capricious woman. I think that when we hit the sweet spot with the tyre temperature our car is great. But we haven't hit the sweet spot today.
"Every year it's a challenge to understand the car's interaction with the tyres. And certainly we've seen in Melbourne if we are in the sweet spot the car is very fast. But we've seen occasions, more than with Ferrari, where the tyre drops out because it's been too low. Is that inherent to the car? I don't know."
Hamilton was at a loss to explain why Mercedes was able to get the soft to work on the second run in Q2, when he and his team mate topped the times, but had difficulties on other runs.
"I can't explain it," he said. "That run the car felt more right and all the other runs it didn't. The tyres were just different for some reason on that specific run, but again it's a temperature thing.
"The guys will do a lot of analysis but it's very hard to understand it when you go out on a softer tyre and it doesn't feel anywhere as good as it did on the soft. I don't have the answer to it."
Mercedes' defeat in Shanghai qualifying ended a run of six successive pole positions in China. The question is, will their run of five straight victories at the venue also be stopped?