Mercedes F1 team achieve FIA Three-Star Environmental Accreditation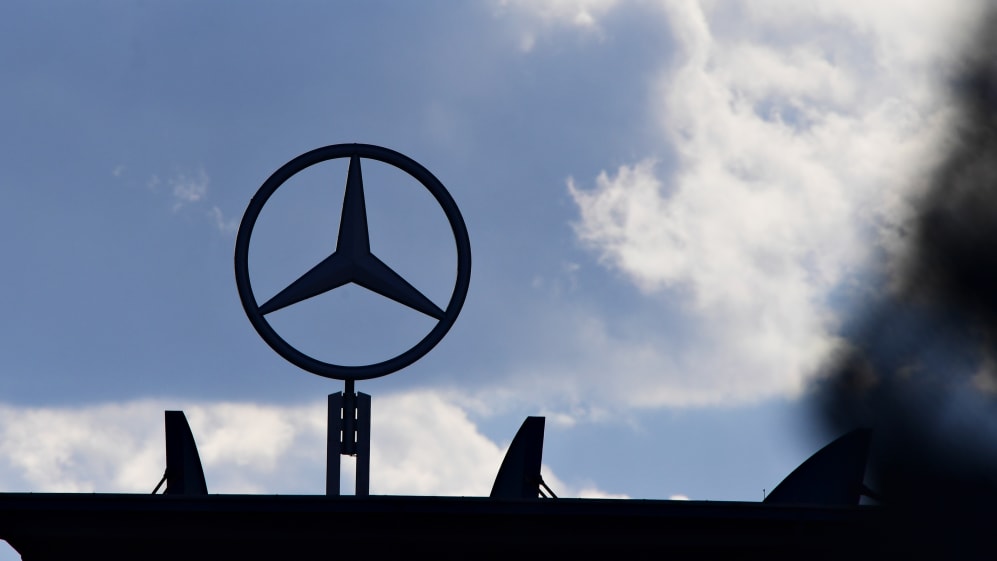 The FIA, the governing body of world motorsport, have announced that Mercedes have achieved their coveted Three-Star Environmental Accreditation.
The team joins the FIA Formula One World Championship, the ABB FIA Formula E Championship and a small number of other motorsport teams and events in achieving the criteria required for the highest level of certification in the FIA's flagship Environmental Accreditation Programme, which aims to help motorsport stakeholders to measure and enhance their environmental performance.
The team's application was evaluated remotely by the FIA's auditors in October with a thorough examination of environmental management practices at the team's headquarters in Brackley.
The Brackley team set the target of achieving net-zero carbon footprint by the end of 2020 and cutting CO2 emissions by 50 percent by 2022 (compared to 2018 baseline). Despite the challenge posed by the Covid-19 pandemic, the team is on course to achieve the projected reduction for 2020 through the transition to renewably sourced energy and gold-standard carbon offsetting.
The team has a robust plan in place for 2021 and beyond including: significant reductions in air freight; water gallon dispensers and reusable bottles to be available trackside; low-impact hotel stays and the use of hybrid vehicles for travelling staff; an improved commuting footprint; and the team aims to completely remove single-use plastics in catering, both at the factory and trackside, having had to postpone this action in 2020 due to Covid-19.
READ MORE: Formula 1 provides update on sustainability, as Red Bull announce 'NO BULL' sustainability drive
Mercedes boss Toto Wolff said: "I am delighted that our team has achieved Three-Star Environmental Accreditation with the FIA. This milestone is the result of many months of hard work and commitment to develop and implement a best-practice programme to deliver our contribution to the environmental sustainability commitments of both Mercedes and Formula One.
"To achieve this, we have concentrated on embedding sustainable practice into our normal business operations, using innovative solutions drawn from our technical expertise to actively reduce our impact on the environment. It's been an incredibly difficult but ultimately successful year for our team, and I am so proud of the commitment that every single member has shown to not only achieving success on track but to ensuring we are making a difference to the world around us.
"We will continue our work in 2021 and onward until we reach our goal of an absolute unavoidable minimum of CO2 emissions. Our parent company is leading the way for sustainable mobility in the automotive industry, and with the FIA and Formula One both committed to positive change within motorsport, we all stand together in our commitment to a more sustainable future."