Mercedes know how to bounce back - Wolff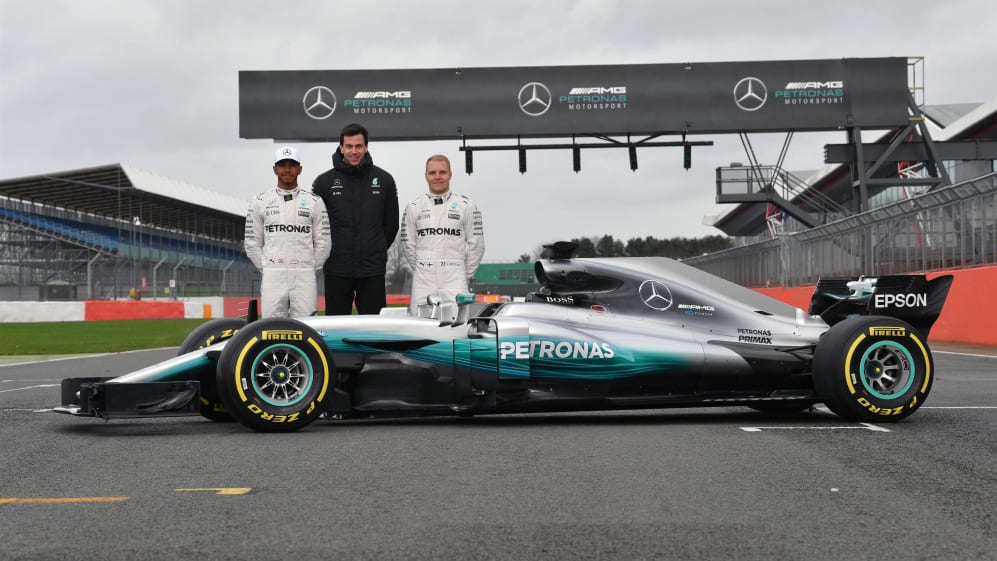 Mercedes boss Toto Wolff is expecting an 'interesting' weekend in Canada, but has tipped his team to fight back after their punishing defeat last time out in Monaco.
The Silver Arrows struggled throughout the Monte Carlo meeting, with Valtteri Bottas and Lewis Hamilton ultimately finishing fourth and seventh – the first time in 22 races the team failed to make the podium.
But while he concedes that Ferrari must now be considered title favourites, Wolff insists Mercedes have the experience and know-how to recover quickly, citing the team's rapid reversal of form between the 2015 Singapore and Japanese Grands Prix.
"Everybody at the factories is working absolutely flat out to assess the current difficulties we are facing – to define our objectives, work with the data we have and then come up with the right solutions," commented Wolff.
"Some of these fixes will be short term, others may take longer. We've had bruising weekends before and it's about showing resilience and getting up after falling. I remember the troubles we had in Singapore in 2015, which hurt badly.
"We gave ourselves a deadline to address that setback before switching our focus to the next race in Suzuka, which we won. We've done exactly the same thing after Monaco – addressing the problems before turning our attention to Montreal."
Wolff added that while the Circuit Gilles-Villeneuve may not be the ideal match for Mercedes' F1 W08 car, their drivers' affinity with the track should at least compensate in part. He also insisted the team will continue to let Hamilton and Bottas race as rivals.
"It could be a tricky race for us in terms of the layout of the track," said Wolff. "But, equally, it's a circuit that suits both of our drivers. Lewis has won a number of times in the past and Valtteri has always gone strongly there for Williams. It will be about doing our homework right to give the drivers the car they need to succeed.
"We have two excellent drivers and we will hold true to our philosophy of letting them race each other to drive the team forward – even if sometimes it can be difficult because you can't always have the one who is ahead in the championship winning."
Mercedes have won the last two Canadian Grands Prix, both with Hamilton at the wheel. Ferrari's last Montreal victory was for Michael Schumacher in 2004.