Mercedes open up on just how much the troublesome W14 could change as they try to catch the frontrunners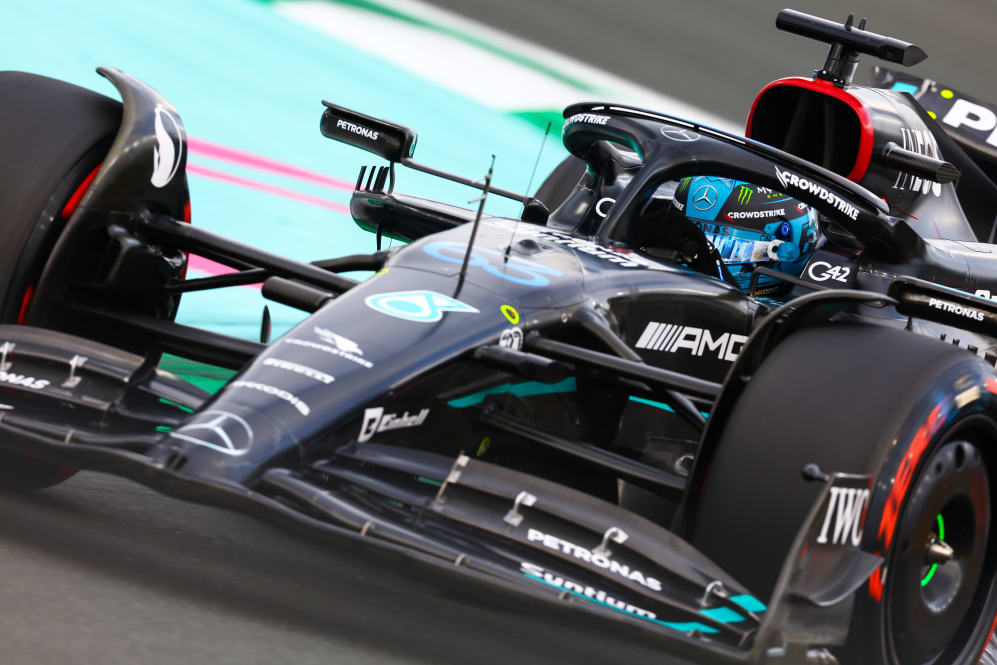 Mercedes Technical Director Mike Elliott has shared some more details around the W14's upcoming concept change and exactly what the team are looking at modifying as they bid to return to winning ways.
Following a rollercoaster season with the W13 in 2022, Mercedes have experienced another tricky start with their new challenger, which was only the fourth quickest car over one lap at the first two rounds in Bahrain and Saudi Arabia.
TECH TALK: How are Mercedes going to fix their car and return to winning ways?
And after team boss Toto Wolff admitted that the squad went down a "dead-end street" in terms of the W14's design, technical chief Elliott expanded on the upcoming concept change during Mercedes's post-Saudi Arabian Grand Prix debrief.
Asked to explain what a change in concept actually means, Elliott said: "The simple answer is it means different things to different people.
"I think after Bahrain we had to accept we weren't where we wanted to be. We had to look at all the things that make up our car and work out what could we be doing differently, how could we get more performance, because there is a significant gap for us to catch up to the front.
"So, the engineers are busy looking at aerodynamics, they are looking at the shape of the car, things like the sidepod geometry, the floor geometry – have we missed a trick?
ANALYSIS: The three key challenges facing Mercedes in their fight to get back to the top
"But we are also looking in the simulation world; are we targeting the right things, are we pushing the aerodynamics in the right direction, looking at the mechanical set-up of the car. Are there things there that we are missing? What else can we bring to the car that is going to add performance?
"We try to do that as fast as we possibly can because we want to get back to the front, we want to be competing at the front, and the only way we are going to do that is by accepting we are not in the position we want to be and fighting and working really hard to get back there."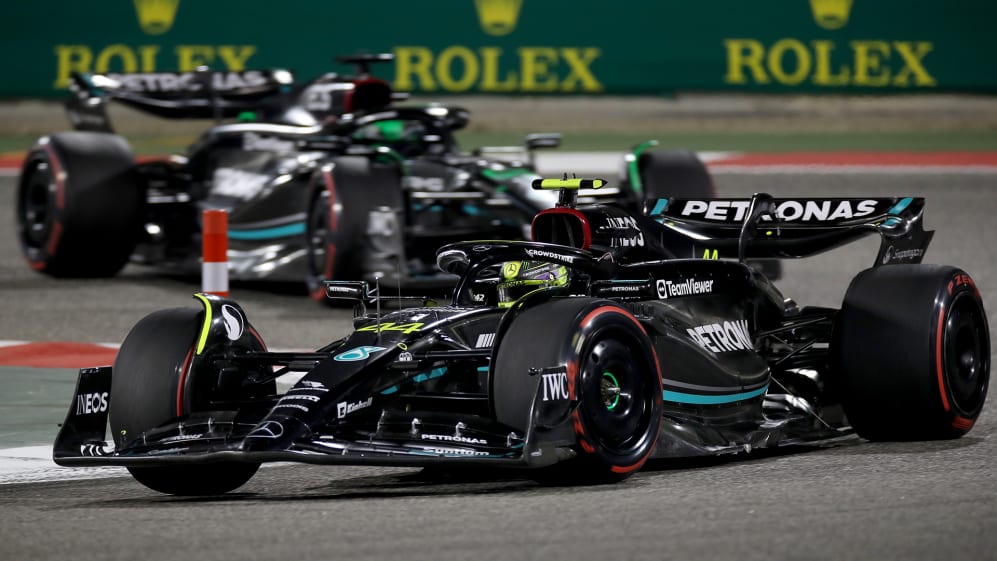 As for how Mercedes are dealing with their difficulties, Elliott added that he has been "really pleased" by the attitude shown by the workforce back at the factory.
"Obviously, Bahrain was a real reality check and to find ourselves in the position we find ourselves in, not being competitive, was a real disappointment – a disappointment for the whole team," he commented.
READ MORE: Wolff admits to missing Niki Lauda during difficult times for Mercedesy
"But you have to get yourself through that and you have to turn that into what [are we] going to do about it? How are we going to bring the sort of the energy and what we are capable of doing? How are we going to move ourselves forward? How are we going to get ourselves back in the fight?
"And actually, walking around the factory there is huge amount of energy, there is a huge amount of work going on. We are starting to see some of the development come through already that is going to get us back into this championship fight."