Mercedes will be 'huge factor' in 2022 predicts Horner, as he reacts to rivals' radical W13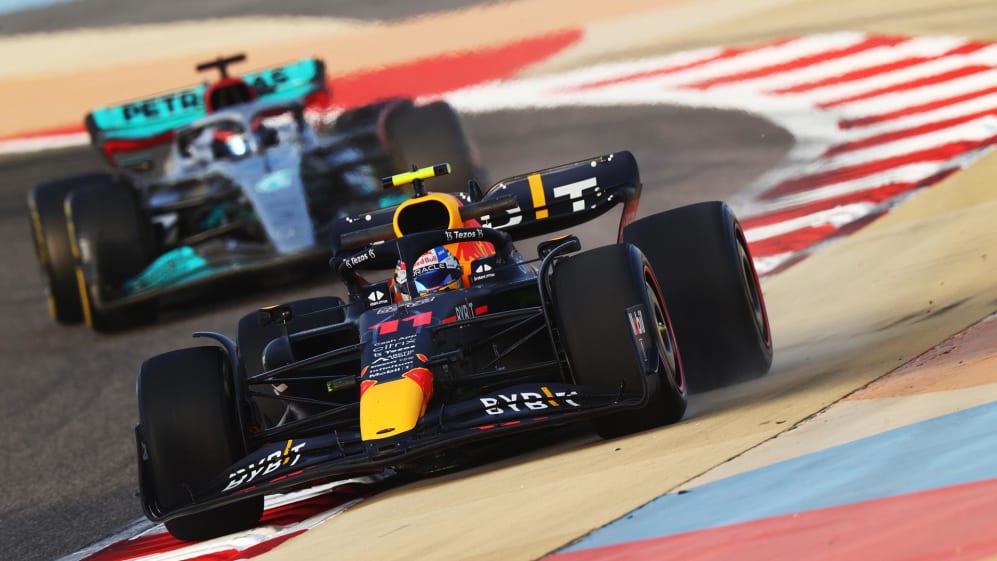 Red Bull Team Principal Christian Horner has been quick to talk up his rivals Mercedes' potential in 2022 – predicting that, despite a massive regulations overhaul, the Silver Arrows and their "extreme" W13 challenger will be a major factor in this year's title fight.
Last season saw an epic duel between the two squads, resulting in Red Bull and Max Verstappen taking the drivers' crown, as Mercedes claimed a record eighth consecutive constructors' title.
READ MORE: 'Typical Mercedes, typical George' – Sainz shrugs off Russell's claim that Ferrari are strongest in pre-season testing
And asked on Day 2 of Bahrain's Official Pre-Season Test how he viewed the 2022 pecking order so far, Horner replied that, while he felt Ferrari were looking resurgent, he didn't doubt that Mercedes would be in the fight.
"For me, car that looks most settled on the circuit is the Ferrari," said Horner. "They've had a very strong testing period so far in Barcelona and in Bahrain... so I'd say they've looked extremely competitive out of everyone on track.
"But you have to remember, these cars are still very immature. The rate of development will be fast and intense, and I expect that to change. Mercedes will be a huge factor in this championship, I have no doubt."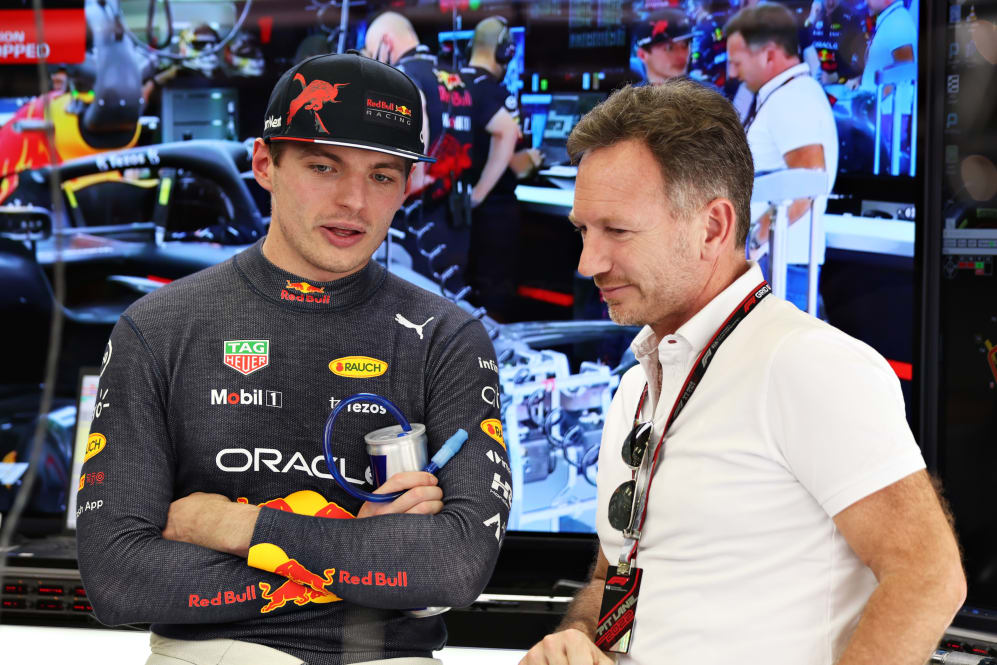 Much has been made of the Mercedes W13 since it arrived in Bahrain with drastically redesigned sidepods compared to how it looked in Barcelona. And Horner lauded his rivals' "innovative" solution to their 2022 car design.
ANALYSIS: A first look at Mercedes' astonishing new update for the Official Pre-Season Test
"Obviously the jungle drums beat fairly loud on these kind of things in Formula 1 and there'd been rumours of a fairly radical interpretation," said Horner.
"It's very innovative what Mercedes have come up with; it's quite a different concept to certainly the concept that we've pursued and some of the others have. It shows the creativity that exists, even within constrictive regulations in Formula 1, that very different solutions are coming out.
F1 TV Pro subscribers can watch Bahrain pre-season testing live and on demand, access exclusive live timing, as well as Tech Talk debriefs. Subscribe now and save 20% on your Annual F1 TV Pro subscription. Offer Valid in selected territories on web and apps until March 13. T&Cs apply
Coverage of the Official Pre-Season Test is also available live in selected territories via your F1 broadcaster.