Feature
Mexican Grand Prix: Qualifying Stats and Facts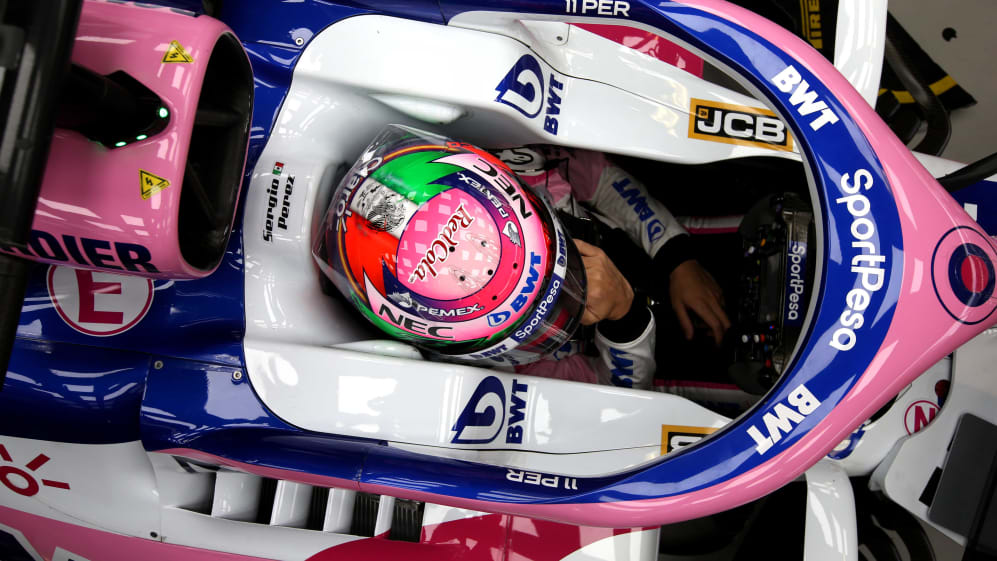 A second career pole for Max Verstappen was stripped away in the evening at Autodromo Hermanos Rodriguez, where there were plenty of stats that caught the eye after a controversial and mesmerising qualifying session on Saturday…
Verstappen broke the track record – that was set by former team mate Daniel Ricciardo – at Autodromo Hermanos Rodriguez by 0.001s, but starts fourth as he was handed a three-place grid-drop. Alex Albon starts in a career-best P5.

Charles Leclerc took his sixth pole in six races after Verstappen's penalty, starting on the front row for the sixth consecutive race. It bodes well for the Monegasque that nobody has won from outside the front row since 1990, when Alain Prost took Ferrari's last win in Mexico from P13 on the grid.
READ MORE: Verstappen stripped of Mexican GP pole for ignoring yellow flag, Leclerc promoted to P1
Sebastian Vettel joins team mate Leclerc at the front; sweet relief for him as only six of his 53 F1 career wins have come from outside the front row… though all of them from third place.

With their 65th front-row lockout, Ferrari overtake Mercedes in that regard. It also means they've taken pole in six consecutive races, something they've only achieved in 1961 and 1974.

Mercedes' Lewis Hamilton starts third, and was originally set to start P4 before Verstappen's penalty. He hasn't won from fourth since the 2009 Hungarian Grand Prix – more than a decade ago. Team mate Valtteri Bottas started the season by crashing out of qualifying in Australia, and he did so once again in Mexico.
READ MORE: No reverse-grid qualifying races in 2020, confirms Brawn
McLaren haven't started in the top-10 in Mexico since 1992, with Carlos Sainz seventh and Lando Norris eighth. Sainz has now qualified seventh or better for the last five races, and now ties Norris 9-9 in the qualifying head-to-head.

Toro Rosso also had a strong qualifying session, Daniil Kvyat starting P9 and Pierre Gasly 10th. Kvyat out-qualified Gasly for only the second time in six races – when Gasly returned to Toro Rosso from Red Bull.
WATCH: Bottas suffers heavy crash at the end of qualifying
Cue a gasp of fresh air for Gasly, as he's started last on the grid in his past two Mexico GPs. And Kvyat too ended a drought as he reached Q3 in Mexico for the first time since the Monaco Grand Prix, which was also the last time two Toro Rossos reached Q3.

Racing Point's Sergio Perez missed out on Q3, and has only had four Q3 appearances in 2019 although it could be worse: team mate Lance Stroll has been eliminated in Q3 13 times this season.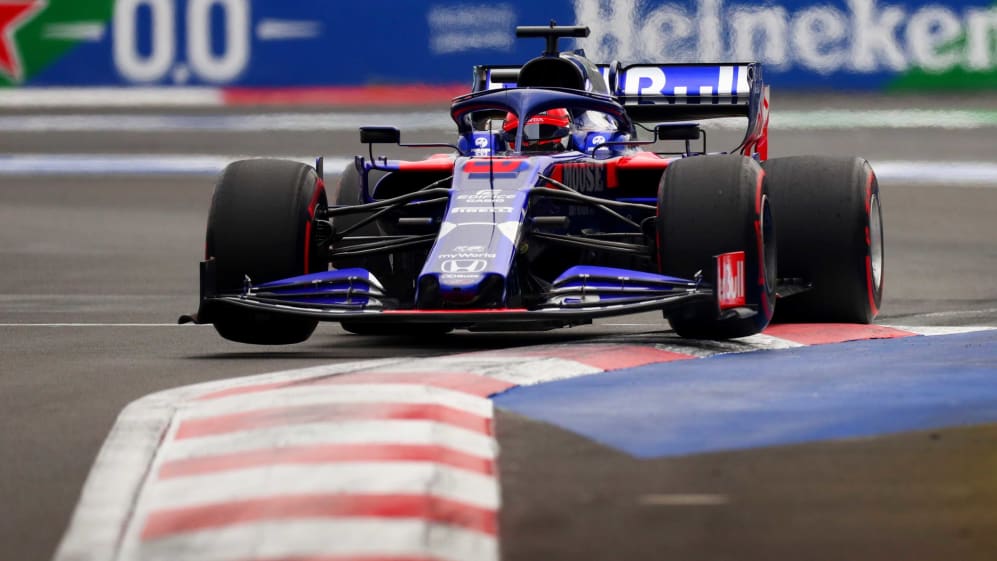 Alfa Romeo (nee Sauber) managed to have both cars in Q3 in 2018, but Kimi Raikkonen will start 14th and Antonio Giovinazzi 15th on Sunday. The result meant that Raikkonen has clinched the qualifying head to head 11-7 against Giovinazzi.

Haas qualified just ahead of Williams, on the penultimate row of the grid, with Romain Grosjean having been eliminated in Q3 in Mexico for the fourth year in a row, and Haas failing to make it to Q2 in Mexico for the fourth year running too. With Kevin Magnussen 17th, he clinched the head-to-head against Grosjean 11-7.