Mick Schumacher says new documentary about his father will be 'emotional' watch for fans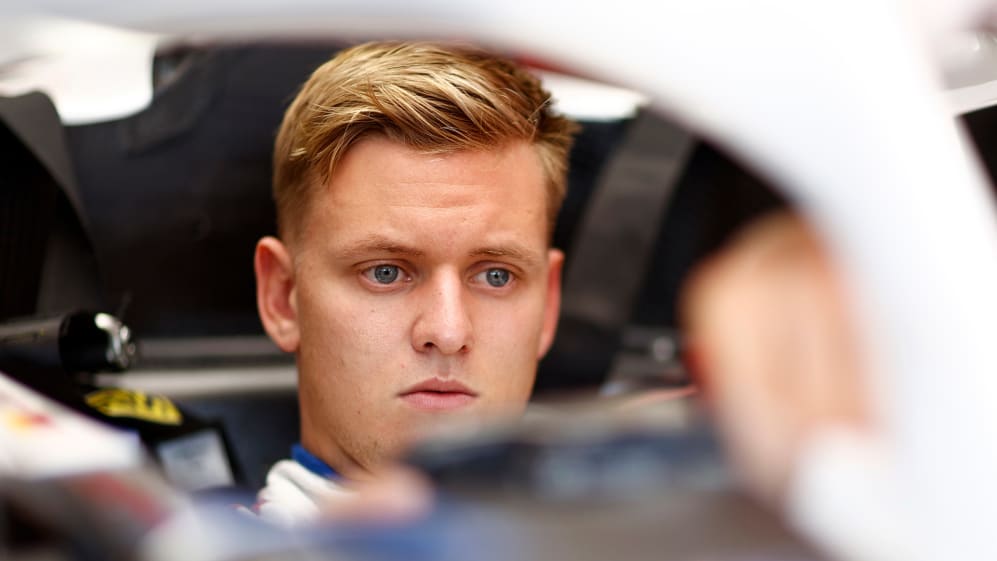 "The best thing I could say is for everybody to have a look at it, just watch it and experience it for themselves because I don't really want to, let's say, spoil too much," he added.
Mick drove his father's Jordan 191 – the car in which Michael made his debut – at Silverstone in July but is readying to drive for Haas in the Belgian Grand Prix this weekend having achieved success here in junior formulae.
READ MORE: Schumacher looking to 'put my mark' on Spa track where father debuted 30 years ago
That success, plus Michael's own history at Spa, has left Mick salivating over his Spa F1 debut: "[Not] just because of the history of my dad but also I've had a few good races here. I've had my first pole position, my first race win in 2018 here with F3, which then became a streak of muiltiple race wins so definitely, yes, it's a track that I enjoy a lot and I enjoy a lot coming back close to home.
"A lot of fans come here to support me for numerous years now so yes, it's a great place," concluded the German rookie driver.