Feature
Monaco GP Facts & Stats: Verstappen wins the fastest Monte Carlo race in history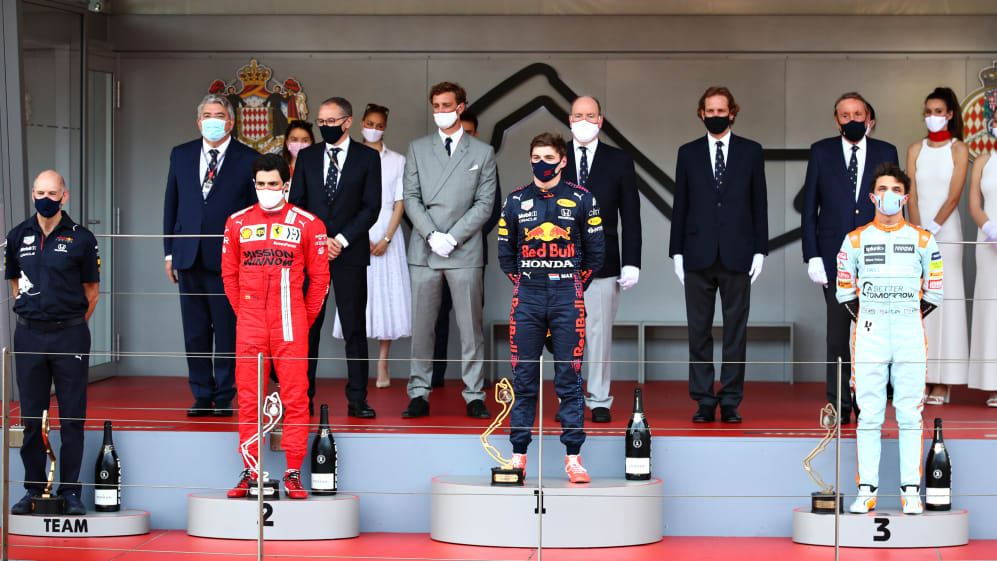 The Monaco Grand Prix is invariably a race of highs and lows – this year Max Verstappen hit the high, while Charles Leclerc and Mercedes were among those suffering the lows. As always, though, it also generated a plethora of fascinating figures…
• Verstappen's 157.833 km/h winning average speed was the fastest in Monaco Grand Prix history, surpassing Fernando Alonso's in 2007.
REPORT: Verstappen claims Monaco victory over Sainz and Norris, after polesitter Leclerc fails to take start
• Verstappen and Red Bull take the lead of the drivers' and constructors' world championships.
• It's the first time Red Bull have led either championship in the hybrid era.
• Verstappen is the 64th driver to lead the F1 world championship.
WATCH: The moment Max Verstappen captured victory on the streets of Monaco
• Red Bull engine suppliers Honda have not led a championship since Ayrton Senna and McLaren won the 1991 titles.
• Verstappen had never previously finished on the podium in Monaco (he was 2nd on the road in 2019, but dropped to P4 after a penalty).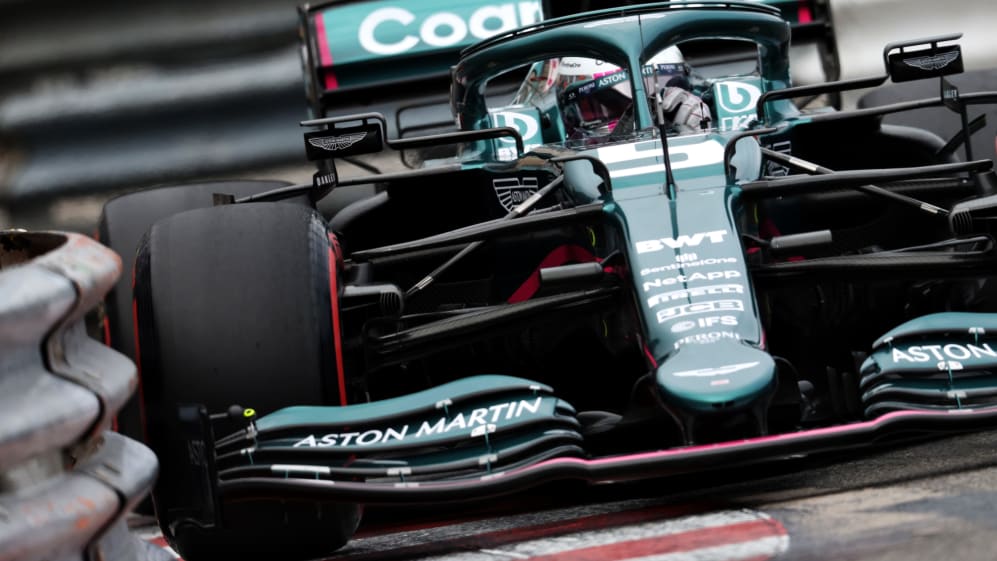 • Carlos Sainz in 2nd place gave Ferrari a 4th consecutive top-2 finish in Monaco.
• It was Sainz's 1st Monaco podium and his 1st Monaco podium.
• After his 6th Monaco GP, he maintains his 100% scoring record in the Principality.
• Sebastian Vettel's 5th place was the best Aston Martin result in their brief F1 history.
• For Vettel, it was only his 2nd top-5 finish since the start of 2020 when he came 3rd in the Turkish GP.
DRIVER OF THE DAY: Vettel gets your vote with impressive P5 for Aston Martin
• With P3, McLaren's Lando Norris secured his 2nd podium in the last 4 races, having scored just 1 podium finish in the first 39 races of his career.
• It was McLaren's first Monaco podium since Jenson Button was 3rd in 2011.
• With P4, Sergio Perez scored in Monaco for the first time since finishing on the podium in 2016.
• Perez has finished 4th or 5th in all but-one race in 2021.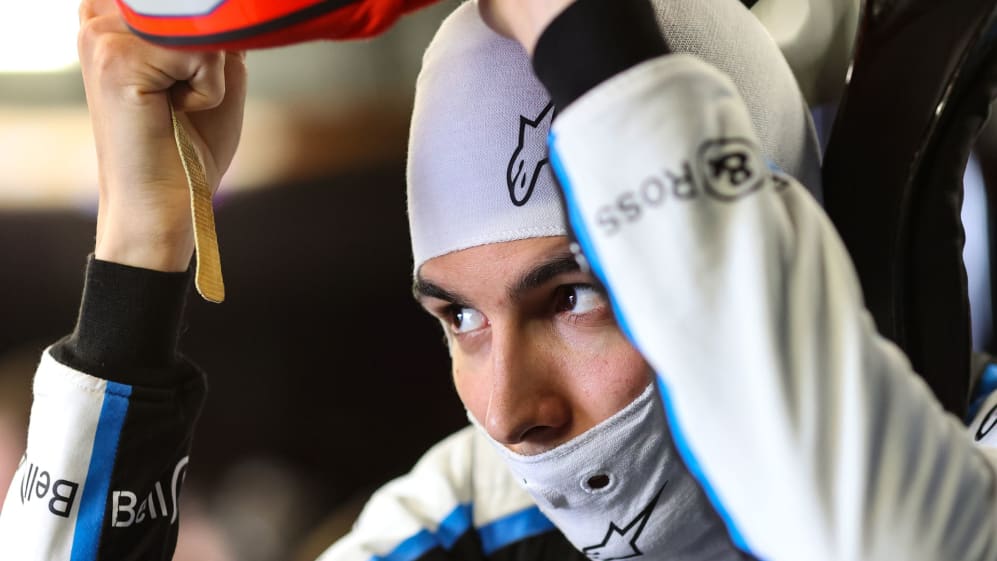 • Ferrari's Charles Leclerc was the first polesitter to fail to start due to a mechanical failure since Michael Schumacher – also in a Ferrari – at the 1996 French GP.
READ MORE: 'It's a difficult one to take' – Leclerc 'hurting' after technical issue prevents him taking Monaco start
• Pierre Gasly's P6 for AlphaTauri was his 4th consecutive points finish this season, and the 4th year in a row that this team have finished 7th or better in the Monaco GP.
• Lewis Hamilton's P7 was only his 2nd time finishing outside the top 6 since the beginning of 2020.
• Valtteri Bottas has 2 retirements in his last 4 starts. Mercedes team mate Lewis Hamilton has 0 retirements in his last 54 starts.
WATCH: Bottas forced to retire from second place after pit stop disaster in Monaco
• Lance Stroll's P8 for Aston Martin tied his best result of 2021, and gave him his first-ever points in Monte Carlo.
• Esteban Ocon – P9 – has been the first Alpine to finish at every race in 2021.
• Antonio Giovinazzi took P10 for Alfa Romeo's first point of 2021, and the team's first point in Monaco since 2015.