Feature
Montreal homeboy - a big weekend for Lance Stroll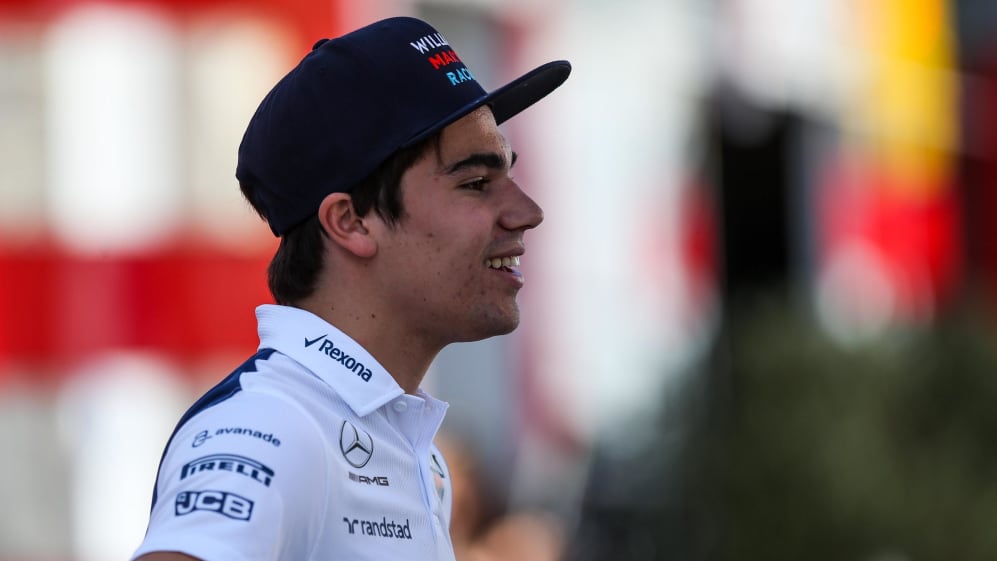 Lance Stroll has had a pretty tough baptism on his graduation from Formula 3 to Formula 1 at Williams – a transition that Jenson Button made rather more gracefully in 2000.
Now the young Canadian faces his key home race just as a deal with a major Canadian sponsor is announced, and will be desperate to show well in front of his countrymen.
"It's kind of a dream come true for me," he says of racing at the Circuit Gilles-Villeneuve on the Ile Notre-Dame. "Growing up here I was sitting in the grandstands at five or six years old and watching the races here and now to finally be part of it, it's very special.
"First of all, it's great to be home. I don't get to come back too often, so it's been a busy week, with some media stuff and sponsor events and a lot of that, but at the same time I have had a chance to visit some friends, family, here in Montreal, that I don't get to see often, so that's been great."
These days in F1 – in racing to an extent – experience counts more than ever, especially with the situation regarding getting Pirelli's tyres in their operating window. Even serial Canadian Grand Prix winner Lewis Hamilton - who won here as a rookie in 2007 - has had his struggles with that this season. Yesterday Stroll painted an interesting picture of life as an F1 rookie, while remembering that his first season was F3 was a tough prelude to title success the year after.
"I think it does just come down to experience and sometimes it just takes a bit of time for things to fall into place. Back in Formula 3, I ended 2015 very well and then I started 2016 very well, and it stayed the same way the whole year. So, it just sometimes takes some time to break the ice and once you get rolling it keeps working.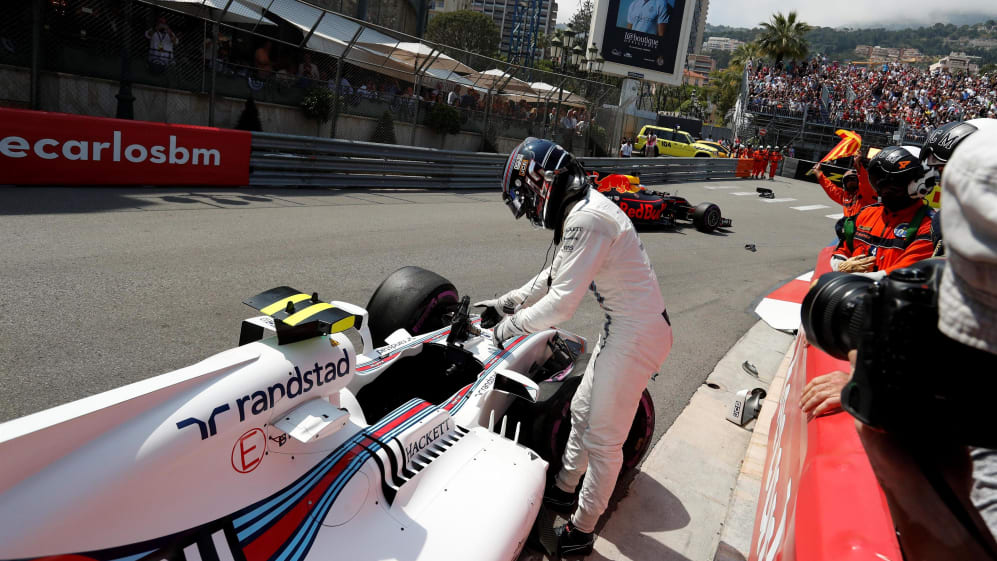 "I think this year has been a bit different. We have had some strong qualifyings – in China, Bahrain, in Russia – there have been some Saturdays, but there has been some bad luck as well with technical issues and other things and we haven't been able to capitalise on those results on Sunday. I think a lot of our non-finishes are because of that and I think we just need to stay calm, we need to stay focused on what we need to improve on – myself, car, everything – and just every weekend try to get stronger and stronger. I think that's the goal now. We can't panic, we can't lose concentration; we have to stay in it.
"It's a long year. There have only been six races and there's still 14 more to go. The year is a marathon and it's about forgetting about what happened in the past and focusing on the next one. That's definitely what I did in F3. There were a lot of hard times in 2015 and then I came back in 2016, worked on my weaknesses over the winter, and came back a much better, a much more complete driver. The same thing happens when you move into Formula 1. There are new things to learn.
"The tyres are very tricky to understand, so that is definitely something I'm learning at the moment, trying to get on top of that every weekend as consistently as possible and just driving the car and getting used to it. I'm getting more comfortable, more confident everywhere I go. A lot of the tracks are new as well. That's definitely something that takes some getting used to. In FP1 you just have to learn these new tracks and all that. It's time and experience."
Where in the past it might have been a case of just getting into an F1 car and driving it as fast as it would go, Stroll's experiences highlight the need for any driver to build his weekend.
"You've got to always push as hard as you can and focus on what you really need to improve on, weekend by weekend.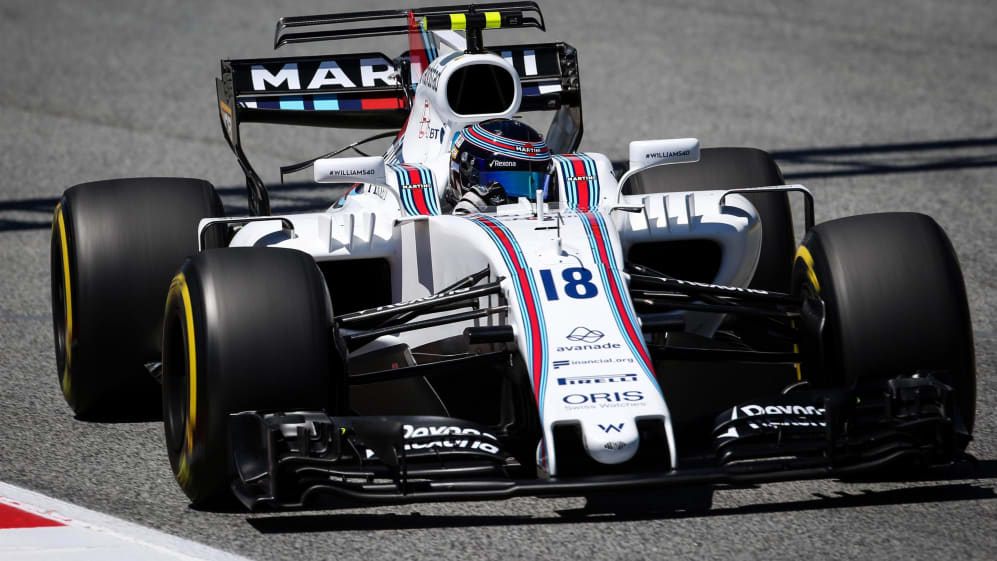 "I think tyres are the biggest performance gain in Formula One today. You can do an out lap very slow or you can do one very fast and then get into detail about it and you can find a ton of lap time when you get it right and you get in the window. Coming from junior categories I think there is a big difference in that from Formula One. In F3, for example, where I come from, F4 as well, you go out, the tyre is very consistent all the time, you have three push laps in qualifying where you can get the lap time you want. It's just very forgiving, it's very easy, you can slide the tyre, you can do whatever you want, and then just focus on driving.
"But in Formula 1 there's a lot that comes with getting good out laps, getting the tyre working, and if you miss that, if you get traffic on an out lap, and you don't get it working the way you want, you can lose a massive amount of performance and that just really affects your position on the grid. Same in the race. If you have some overheating or something, you slide the surface too much, you go backwards. So these tyres are very, very tricky to understand. There are some weekends that are very straightforward. We've seen weekends this year where I think it has been pretty easy for everyone to get temperature into the tyre and then it's just been consistent and then it's just about focusing on your driving. Then there have been other weekends where it has been extremely complicated to get it working properly and you just have to wait and see if it's going to work or not."
He'll find out today, weather permitting, if this is going to be a good or a bad weekend on that score. No prizes for guessing which way his thoughts will be leaning as he seeks his first world championship points in a race that traditionally throws up some interesting results.