MUST SEE: Mercedes' hilarious 'Bottas 3.0' skit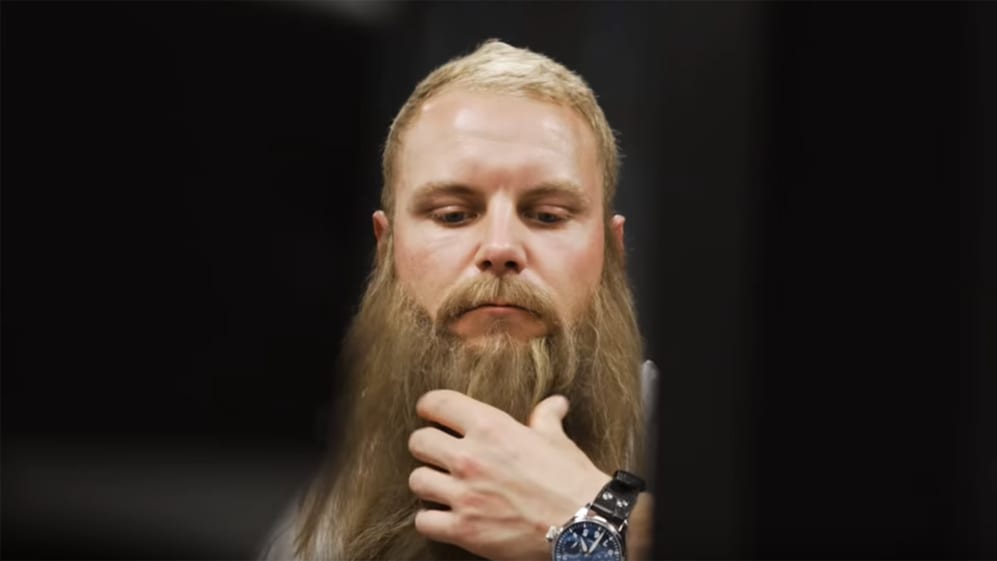 Valtteri Bottas took three wins in his first season with Mercedes in 2017, but the following year he was unable to add to his victory tally, even as his team-mate Lewis Hamilton won the world championship, and the Silver Arrows won the constructors' title.
Following that barren year there was much speculation as to how long the former Williams driver would be able to keep his seat at the team.
But come the first race of 2019, Bottas – sporting a new beard grown over the winter – flew out of the blocks, snatching the win from Hamilton at the season opener in Australia, and taking the bonus point for fastest lap to boot. "To whom it may concern: f*** you!" the defiant Finn shouted down the radio on his victory lap. This was a different Bottas. Bearded, refreshed, re-energised, and ready to fight Lewis for title honours. This was 'Bottas 2.0', as he was quickly dubbed.
So if 2019 saw the arrival of Bottas 2.0, what will he be in 2020? Check out Mercedes' hilarious edit below to find out...
Oops! Error retrieving Twitter post