Netflix announce new fictional mini-series on the life of Ayrton Senna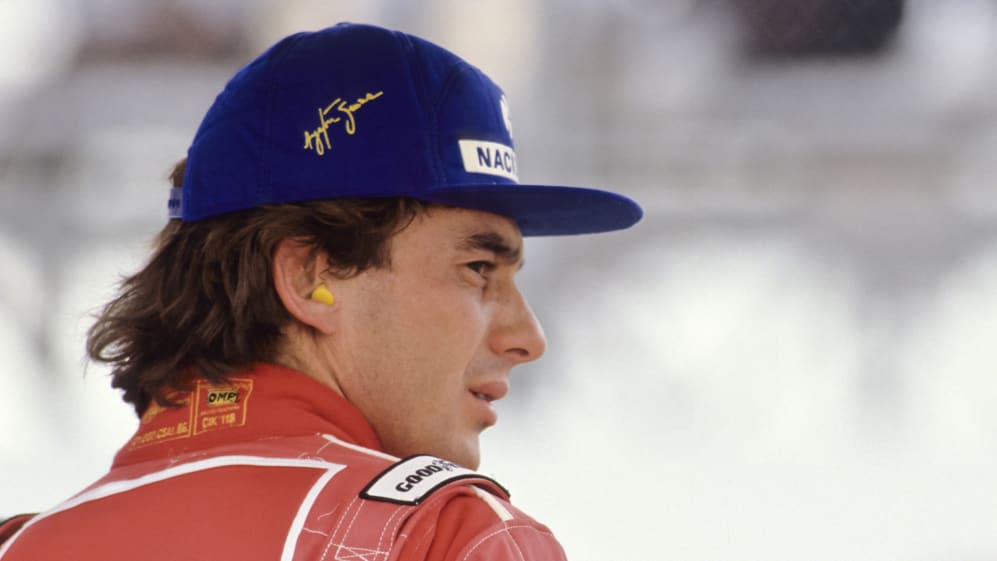 Netflix have announced a new eight-part biopic series on the life and career of Formula 1 legend Ayrton Senna, due for release in 2022.
The mini-series, produced by Gullane for Netflix with the approval of Senna's family, will chart the Brazilian icon's journey, from his arrival in England for his first season of Formula Ford 1600 all the way through to his tragic death at Imola during the 1994 San Marino Grand Prix.
A statement on the official Ayrton Senna website said that the Netflix series would be an "invitation to explore the personality and family relationships of the three-time Formula 1 champion" – with Senna's sister Viviane adding: "It is very special to be able to announce that we will tell the story that only a few people know about him. The Senna family is committed in making this project something totally unique and unprecedented."
READ MORE: Memories of Imola '94 – by David Tremayne
It's not yet known which actor will portray Senna in the mini-series, which follows on the heels of Asif Kapadia's stunning 2011 documentary on the Brazilian driver – while in 2017, the Teatro Riachuelo Rio in Brazil hosted the premiere of a musical based on Senna's life.