Never miss a moment with the Official F1 App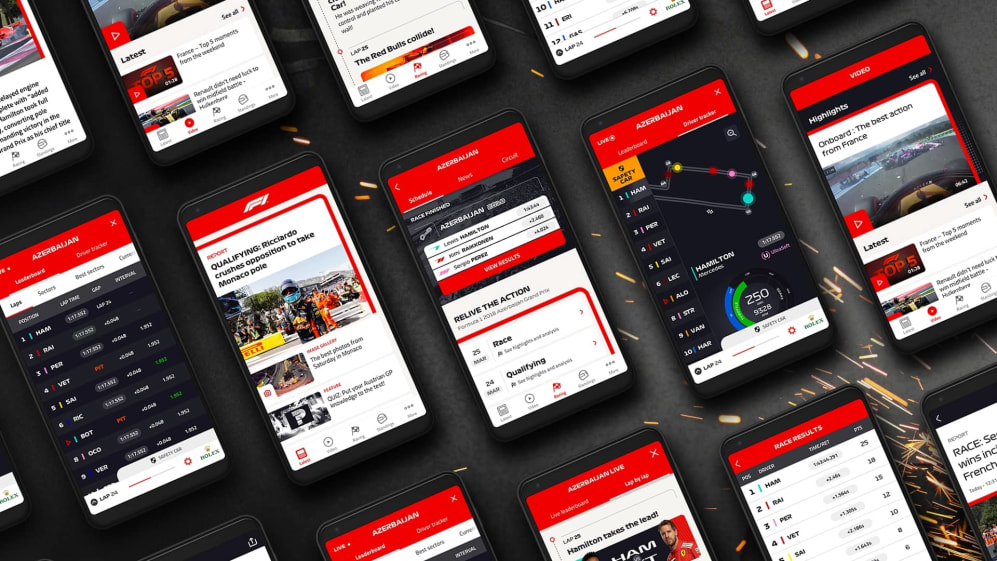 Driving you straight to the source, the official F1 app is a mobile must-have.
Free to download, the F1 app has the latest F1 content, information and fun features to explore. Journey through the app on your commute to work, or simply set it up as your information feed alongside live viewing. The content is in your hands - anywhere, anytime.
Scared you'll miss a moment? Turn on app notifications to be alerted to all F1 racing sessions and action. There is even a non-spoiler option if you don't want to know the results.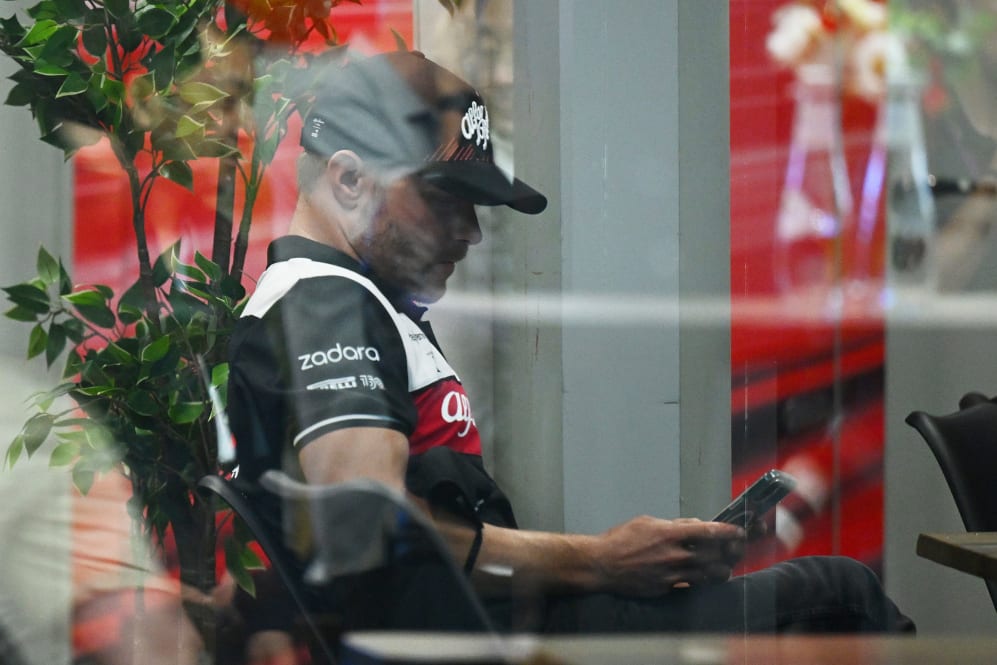 Find everything you need for a full-on F1 race weekend
Keep up to speed with the latest news and exclusive F1 offers. Here are highlights of some favourite features:
Scroll through the Grand Prix schedules and results from past and present Grands Prix with the Race hub.

Gain the latest insights with in-depth technical analysis from our experts and live blog updates.

Keep your eye on the leader board in real-time, live. 

Experience the thrill of the chase with our gripping race commentary.
Go behind the scenes with your favourite F1 driver
Steer yourself over to the video hub to arrive at the latest action and exclusive videos and podcasts of the drivers. Watch as they take on sports questions as we reveal the latest from the Paddock.
If you're an F1 TV Access® subscriber, buckle up for exclusive content
F1 TV puts you in the driving seat with access to live timing features. Immerse yourself in the race and track drivers around the circuit. Fuel your curiosity and browse through pitstop information and real-time telemetry data on driver's tyre usage, speed, throttle and more.
Don't hesitate, upgrade your F1 user experience: download the official F1 app today from iTunes or Google Play.