New boss Domenicali says new manufacturers and alternative race format talks on the agenda for F1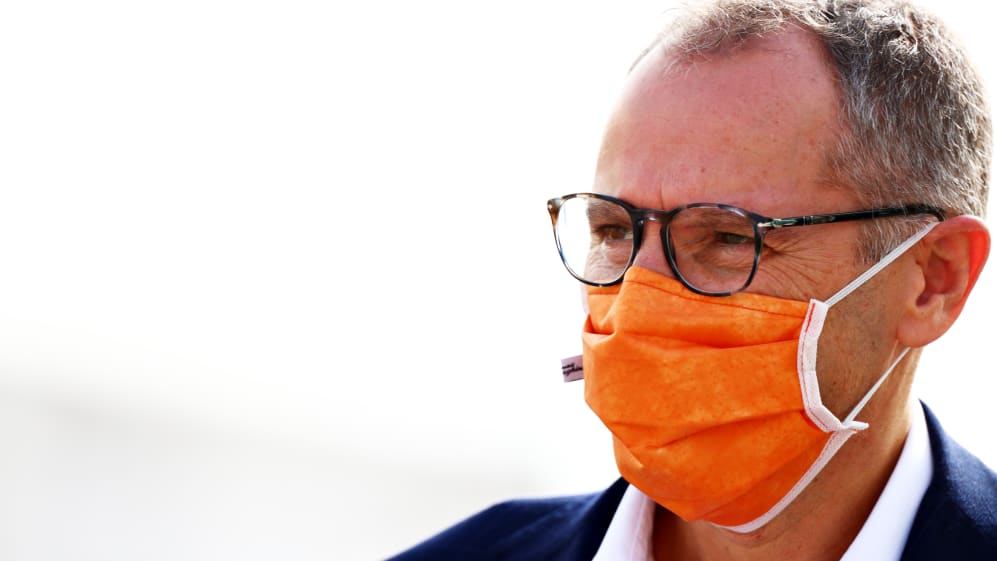 Stefano Domenicali has only been in the job of Formula 1 President and CEO for a handful of weeks, but the Italian is looking to make an impact early doors, as he revealed that he'd already been in discussion with new manufacturers about the possibility of joining F1, while admitting that he was also open to the idea of continuing to explore alternative race formats.
Domenicali was Team Principal of Ferrari in F1 from 2008 to 2014, before switching his focus to road cars, joining Audi before becoming CEO of Lamborghini in 2016. And speaking to Sky Sports F1's Martin Brundle, Domenicali revealed that he was using that road car nous to appraise how to get new manufacturers interested in Formula 1.
PODCAST: Stefano Domenicali on Schumacher, Alonso and running Ferrari
"I think that one of the biggest challenges that automotive manufacturers have today is to feel younger," Domenicali told Brundle. "There is this kind of fight between the old school of OEM [Original Equipment Manufacturers] and the new OEMs that are coming in the mobility side… But I think that the OEMs can use the platform [of Formula 1] to get also the fresh image they maybe need for the future.
"What I can say is that we are in discussions with other manufacturers," Domenicali added. "For the moment, they prefer to stay still quiet, but the good news is that there are other… companies, very important companies, that are really keen to understand what is the value that they can bring home using the F1 platform. But not only in terms of technology, in terms of also the value of what Formula 1 can bring to the automotive manufacturer."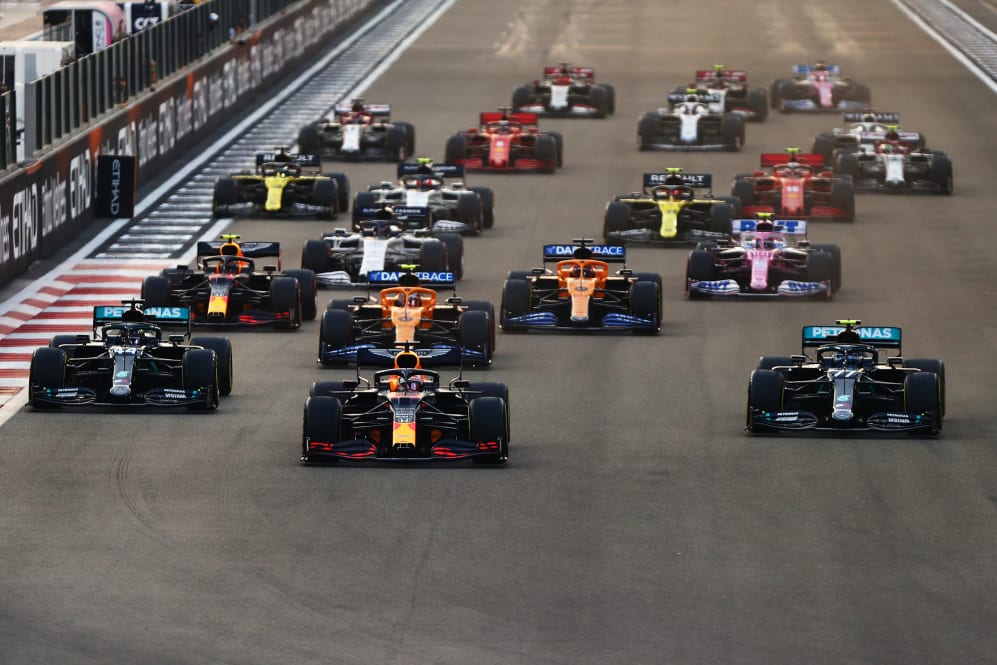 Looking ahead, meanwhile, to the new power unit regulations currently set to be introduced in 2025, Domenicali added that he wanted to see the cost of the engines coming down – not least to make investing in Formula 1 more viable, both for the current power unit suppliers and for potential future ones.
READ MORE: FIA deliver first barrels of sustainable fuel to F1 power unit manufacturers as part of net zero carbon push
"It's not possible that the power unit in Formula 1 can cost what it is costing today," said Domenicali. "I think there is a margin, a big margin on that, and one of the agendas that we have is that we would like to involve teams and OEMs to try and anticipate the new engine even earlier than what is expected of the regulation, and make sure that these kinds of things will be part of the agenda, and I'm sure we can do it."
Touching on race formats, Domenicali also revealed that he was open to exploring alternative formats that could be utilised during a race weekend – but underlined that he wanted any decision to be made after consultation with teams and major stakeholders in the sport.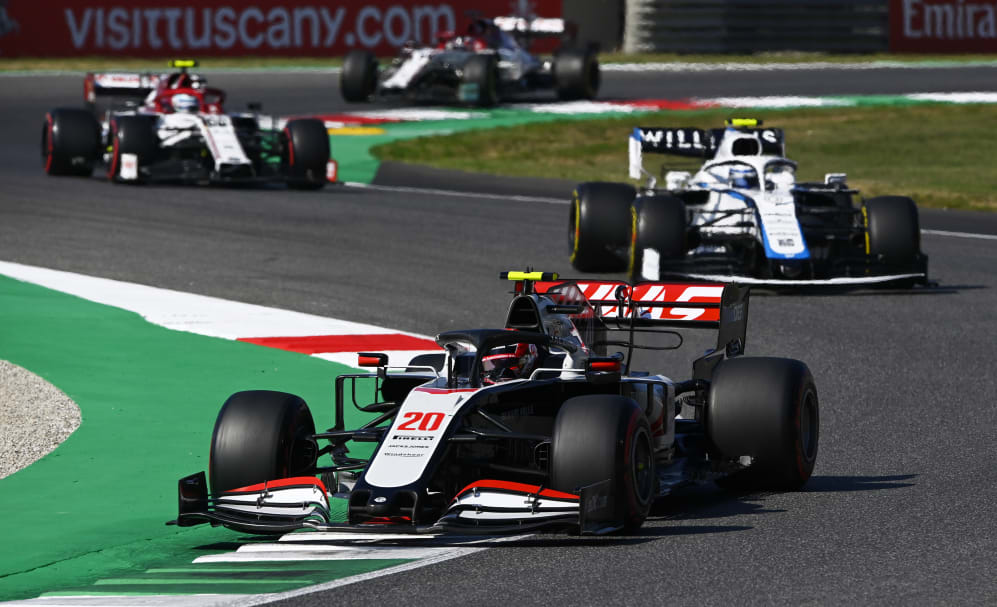 READ MORE: Brilliant 2020 Italian GP showed why reverse grid races are worth considering again, says Brawn
"We are thinking how to keep the racing format alive in a different way," said Domenicali. "We are talking with the teams, because of course, it's important to have the opinion of the teams, but also the opinion of the stakeholders and people like [the media] that have incredible experience.
"We're going to have dedicated meetings to prepare the right offer," he added. "We need to be sure that we don't lose any opportunity, and we need to be sure that we are not auto-referential in what we are offering, because this will be a big mistake."