New CEO Capito convinced Williams can get 'back to the front of the grid' in the long-term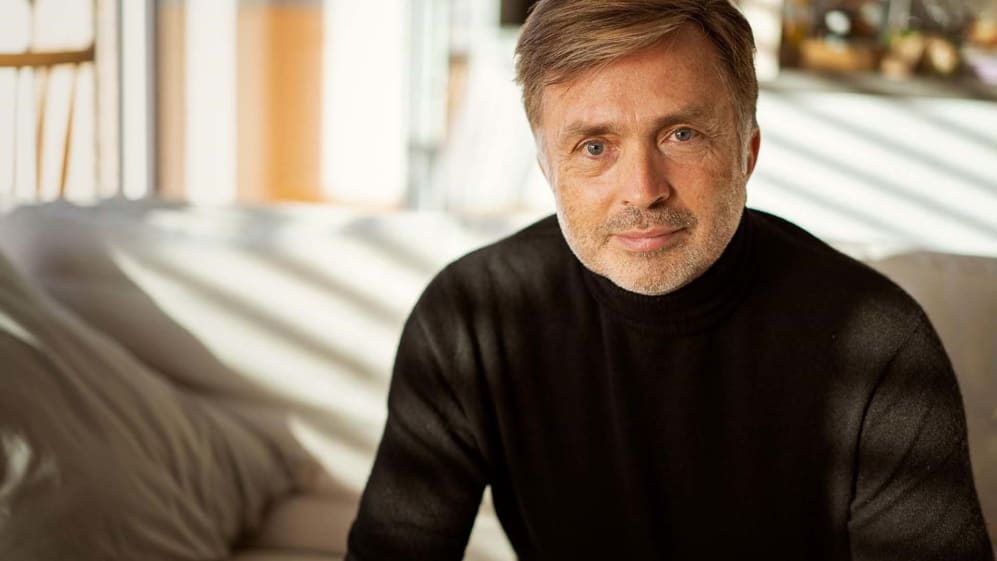 New Williams CEO Jost Capito believes the iconic British team can return to the front of the grid in the long-term, as they revealed their 2021 challenger – the FW43B – on Friday…
Ex-McLaren boss Capito, who was appointed by new owners Dorilton as part of a review of the business, started work on February 1 and brings with him four decades of motorsport and automotive experience, which includes immense success with Volkswagen in the World Rally Championship.
He joins a team that have struggled at the back of the field in recent years, but with fresh investment from Dorilton and a restructure taking place, Capito believes that Williams have a bright future.
FIRST LOOK: Williams reveal new livery 'inspired by all-conquering cars of the 80s and 90s'
"We are developing a strategy of long-term, medium and short-term objectives, rather than we say in 2022 we want to win or need to win," Capito told F1.com on the day of the launch, having exited quarantine earlier that morning ahead of his first physical meeting with the team.
"We will have realistic but stretched objectives and then follow those up. And if we can follow those up step by step and improve on technology, implement new technology that we define up front, then we believe we can make it, in a very strategic, focused way, back to the front of the grid."
I'm pretty convinced of what we have - with backing of Dorilton we have now - otherwise I wouldn't sit here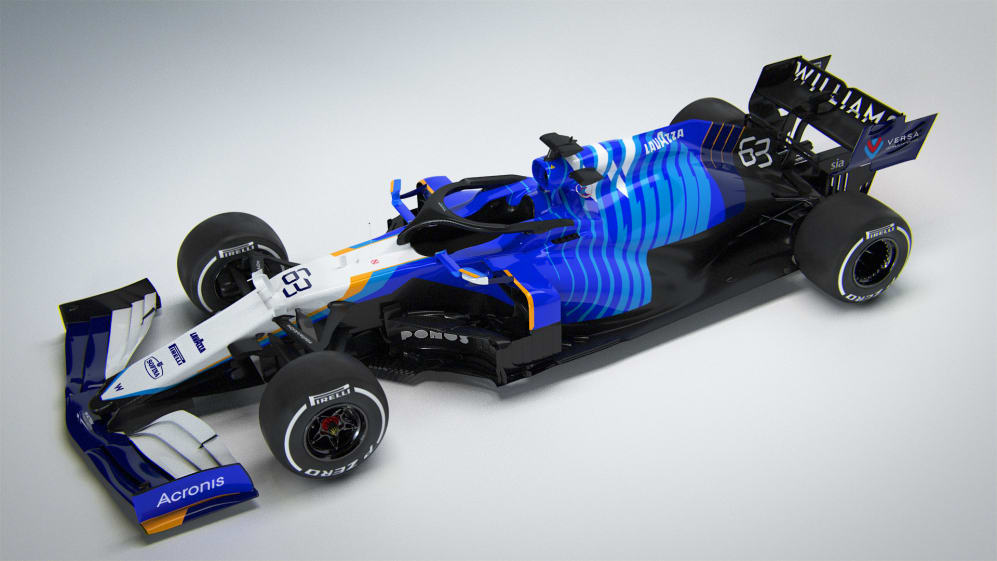 That strategy hasn't yet been defined, as Capito aims to assess the operation first and work with the existing management to lay a pathway back to the front.
"Today is my first day, and we have all come together as a management team and worked that out as it is," he added. "I wanted everyone involved. It's not me coming in and [saying] this is our long-term plan. This is never how I work. We have to create the team, work as a team, define objectives.
"There we can create unity and have great comms. We have the right people, really fantastic talent in the team. It's a great mixture of experienced people who have been in Williams for 30 years and young talent, from university and other teams.
ANALYSIS: Why Williams' owners chose Capito to lead new era for F1's sleeping giants
"We have the perfect mixture to move us forward. We just have to ignite that. For sure we can do that. I'm sure that as a team, we can do that, and get the passion back. I'm pretty convinced of what we have - with the backing of Dorilton we have now - otherwise I wouldn't sit here."
Header image credit: Mike Borrmann