Feature
ANALYSIS: Why Williams' owners chose Capito to lead new era for F1's sleeping giants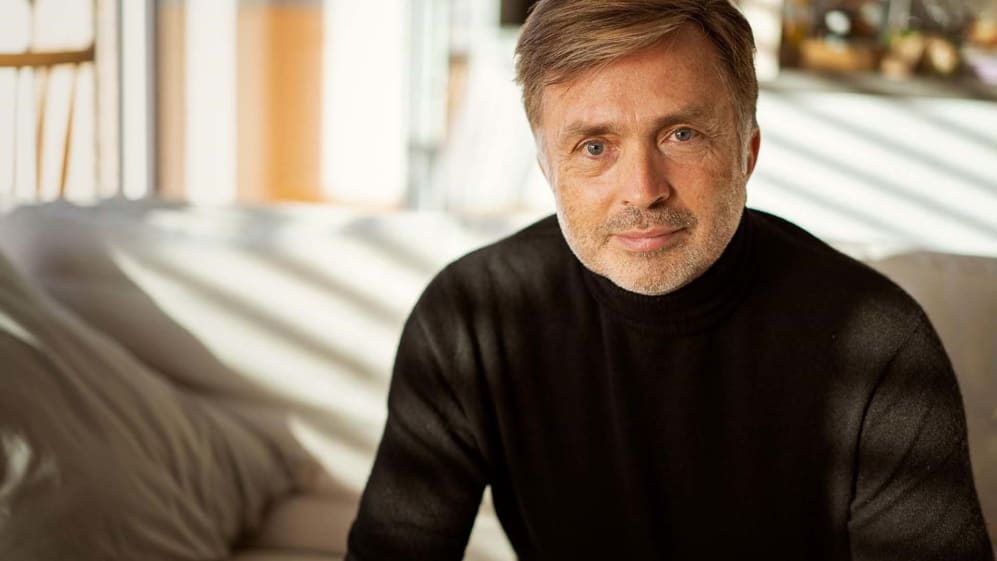 Over the last five months, Williams' new owners Dorilton Capital have been diligently analysing every aspect of the Formula 1 racing team and formalising a plan to bring the squad back to the front of the grid.
Part of that analysis has been vetting potential candidates to take over the running of the team on a day-to-day basis.
READ MORE: Williams name former McLaren boss Jost Capito as new CEO
It is believed that shortlist was narrowed very quickly, with Jost Capito, who has experience across motorsport including F1 with McLaren, the chosen one. He will head up the operation while Simon Roberts, who has been running the team as Acting Team Principal since Claire Williams stepped down, has been handed that role on a permenant basis, reporting into Capito.
What are Capito's credentials?
This is a statement of intent from Williams. They needed someone like Andreas Seidl, who has worked wonders with McLaren after his time with Porsche. In Capito, they have someone from the same mould.
Capito has spent four decades in the motorsport and automotive industry, working with huge brands such as Porsche and Ford among others. His greatest success has come recently, with consecutive drivers' and constructors' titles over four years in World Rally with Volkswagen.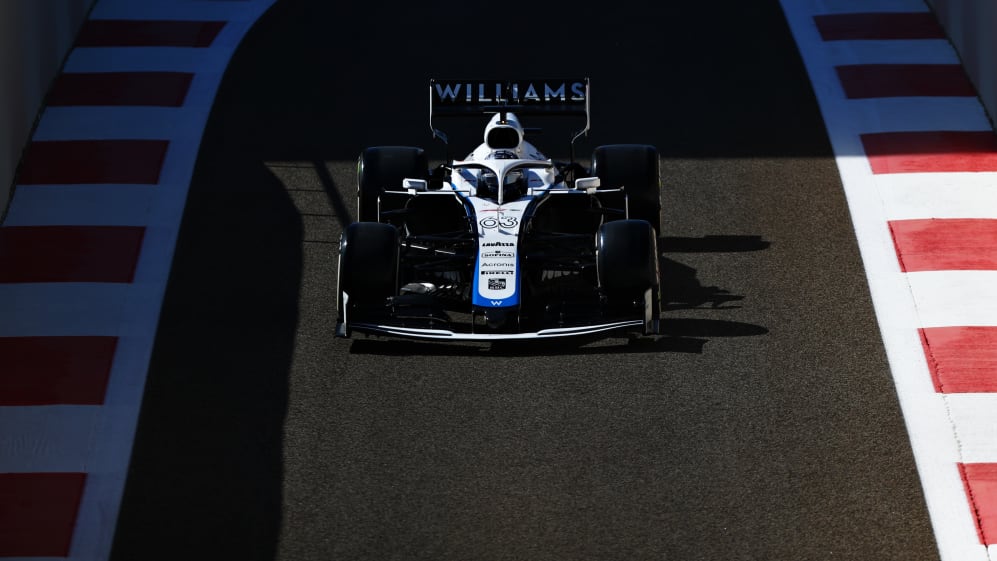 He has F1 experience, too, having worked with Sauber in the mid-90s and McLaren – albeit it only for a few months – in 2016.
Sources say his leadership qualities are among the best in the business. At VW, he galvanised the rally team and brought them together, morphing them into a well-oiled and hugely successful team.
He was very visible to the staff, usually among the first even at eye-watering early morning rally stages. The staff believed in him – and he was very supportive of them. He is a people person.
READ MORE: Power Rankings - Which driver ranked highest in Abu Dhabi? And who topped the season-long leaderboard?
Why didn't it work for him at McLaren?
Then chief Ron Dennis appointed Capito to the role of Chief Executive Officer, having rated him very highly. He believed he was the right guy to turn McLaren's fortunes around, at a time when they were struggling with Honda power.
But when Dennis left his role as chairman and CEO of the McLaren Group, after 35 years with the operation, there was a sea change inside the company. There was a desire to start with a clean slate.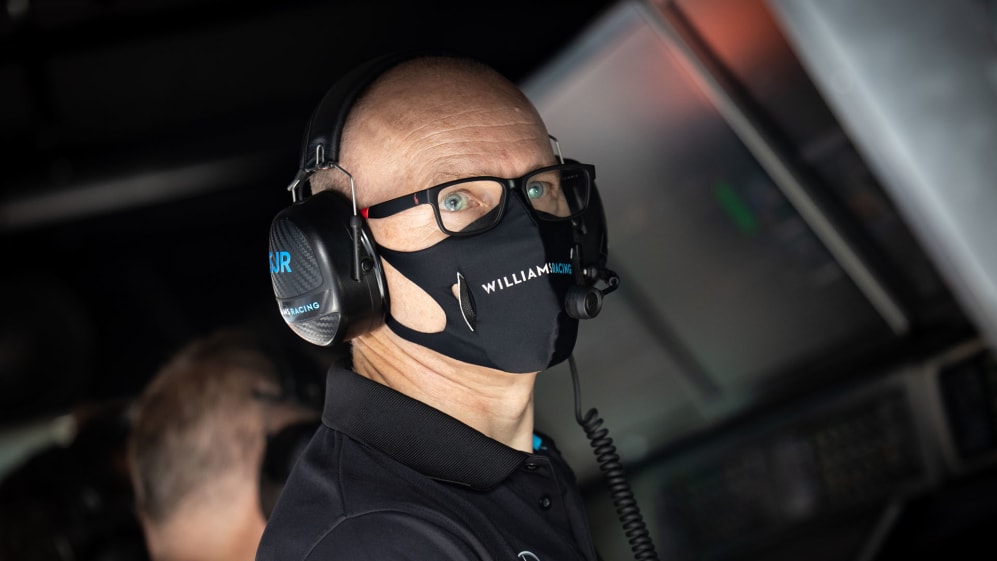 Having been recruited by Dennis, Capito left soon after – having completed just five months in the job – with the new leadership team, featuring Zak Brown, choosing to go in a new direction that ultimately led to the appointment of Seidl.
Why was Roberts given job on permanent basis?
Roberts has done a remarkable job holding the fort as Acting Team Principal, especially considering he only joined the team as Managing Director in June.
The Williams team is a family team and his management style while looking after the day-to-day running of the team across the team's technical, operations and planning functions, has worked perfectly.
With Capito coming in and focusing on finalising a new strategic approach for the team, it makes sense to keep Roberts in place – and make the move permanent – considering he ticked all the boxes while doing it on an interim basis while also giving some stability during the rebuild.
Oops! Error retrieving Twitter post
Should we be expecting more high profile hires?
Capito will be given some time to work out a long-term strategy for the team, so while there will likely be more appointments to strengthen the operation as a whole, it's unlikely they will be imminent.
New owners Dorilton Capital are investing in the team and will make funds available for the outfit to grow and move towards operating at the cost cap, which comes in from next season, as they look to return to the front of the field.
But they do not have bottomless pockets of cash, so expect to see them spend the cash wisely, and take their time – as they have done so far – before making decisions.
WATCH: A special thank you from Formula 1 to you after a unique 2020 season
Header image credit: Mike Borrmann