New F1 Manager 2022 game set for summer release
We've all dreamt of taking charge of our very own F1 team and pushing them to the front of the field. And that dream becomes a reality this summer, with the release of F1 Manager 2022.
Created by Frontier Developments, whose works include the popular Elite Dangerous, Planet Coaster and Planet Zoo titles, F1 Manager 2022 will begin a journey of team management and ownership for aspiring team principals all over the globe.
READ MORE: F1 Esports sees record-breaking viewership and engagement figures in 2021
Stepping into the role of team leader, you'll have a 360-degree view of your squad, including car upgrades, factory facilities, driver contracts, budgets and more, as you build up to the season and the start of each race. Then, once the visors go down on Sunday, it's up to you to make the key choices to keep your drivers on track, and your team ahead of the competition.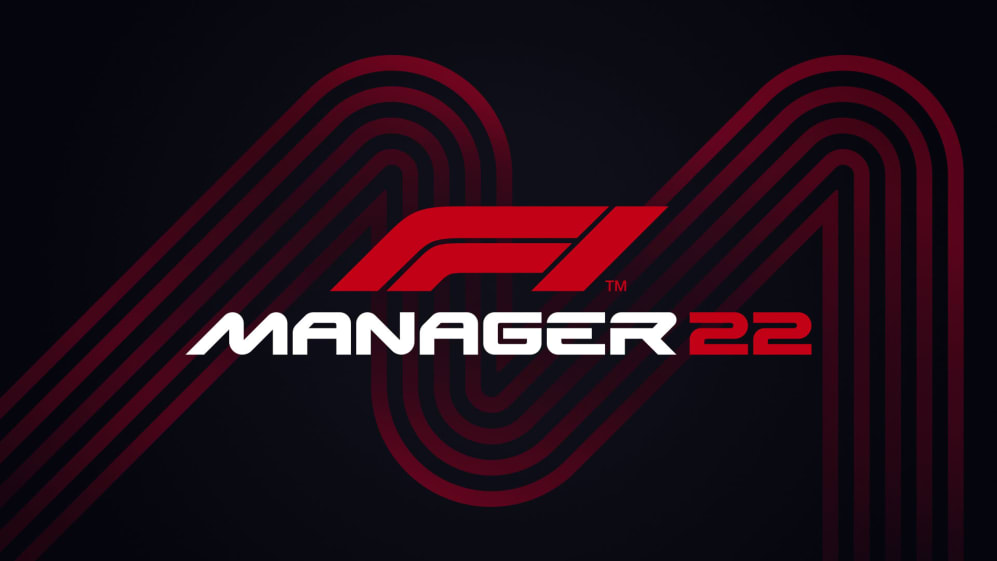 Someone who knows all about running a successful team is Formula 1's own Managing Director – Motorsports Ross Brawn, who commented on the upcoming game's release: "It's great to see F1 Manager 2022 take shape and for people to see this exciting title come to life.
"I know from personal experience that leading a team can be challenging, but it's certainly rewarding. The F1 Manager franchise is a great opportunity for fans to put themselves in the shoes of a team principal and experience some of that for themselves.
READ MORE: F1 Esports graduate Cem Bolukbasi secures Formula 2 drive for 2022
"I am confident that with their own successful track record in management gaming, Frontier will deliver an enjoyable and engaging experience for fans."
F1 Manager 2022 will launch in the summer of 2022 on PlayStation 4, PlayStation 5, Xbox Series X/S, Xbox One, Steam, and Epic Store. You can wishlist the game on Steam now.