New team manager for Williams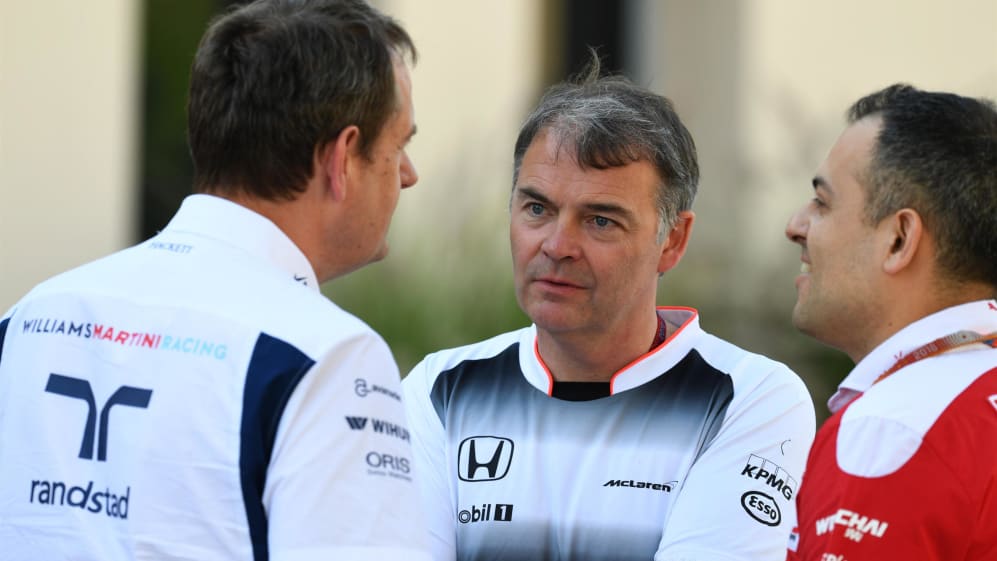 Williams have appointed Dave Redding, formerly of McLaren, as their team manager. In his new role, Redding will be responsible for the overall management of the operational and sporting aspects of the British squad.
Redding will join on in the middle of July. In addition, Williams have announced that current Sporting Manager, Steve Nielsen, will be departing the company at the end of next month.
"Having been involved in motorsport for 30 years, I know that Williams is a great racing team, and one that I am extremely excited, and privileged to be joining," said Redding.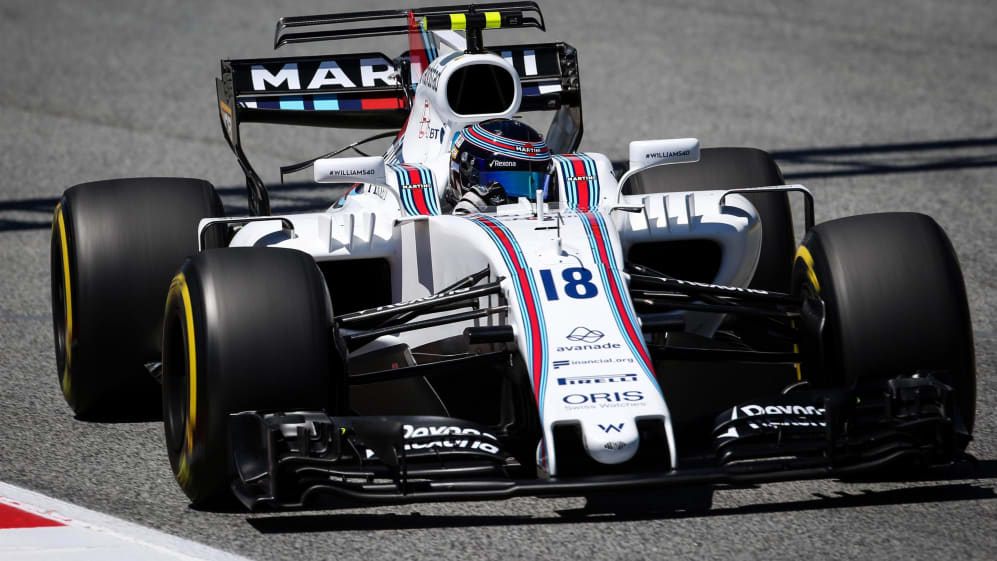 "I already know and respect many of the team members, and I can't wait to start work at Grove, and to be an integral part of an exciting future for the team."
Redding comes to Williams with over three decades of Formula 1 experience. After originally joining McLaren in 2001 as a Systems Engineer, he has worked in a number of engineering and operational roles before moving on to become Team Manager in 2009. Other previous F1 roles have included positions at Jaguar, Stewart and Benetton.
Paddy Lowe, Chief Technical Officer at Williams, added; "Firstly, I must thank Steve for his hard work and dedication since joining Williams in 2014. He has done a brilliant job in restructuring the race team and particularly in driving the impressive pits top performances we have shown in the last 18 months. From a personal perspective it has been a great pleasure to work together since I started here in March. We all wish him the very best for the future.
"I am also delighted to welcome Dave to the Williams team. Dave brings an exceptional level of Formula One racing knowledge and experience. Since joining, I have seen first-hand the talented individuals we have in the race team at Williams. I'm sure Dave will fit in well and be able to provide the operational and sporting leadership necessary to not only maintain our current high standards, but to build even further on all aspects of our race team performance in the future."
Williams, who scored their first podium of the season in Baku last weekend, lie fifth in the current constructors' standings on 37 points, four ahead of sixth-placed Toro Rosso and 42 behind Force India in fourth.