Newey says Verstappen 'has the same steely grit of a world champion' as he backs Dutchman to weather pressure of title fight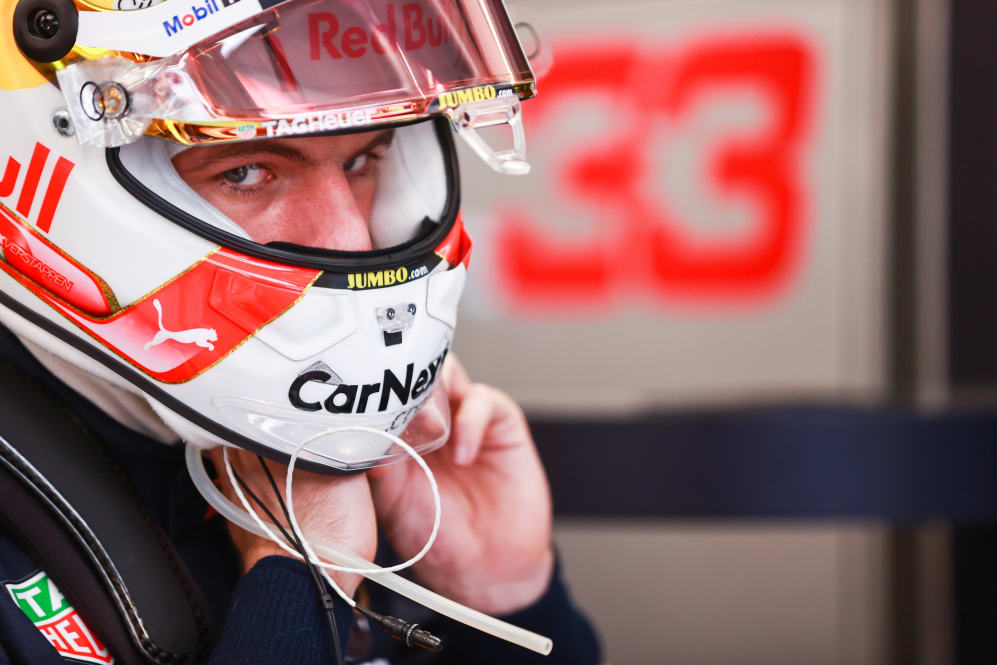 Max Verstappen has endured wheel-to-wheel battles, huge accidents and sustained mental pressure as the protagonist of one of the most closely-fought title fights in recent memory – and Red Bull Chief Technical Officer Adrian Newey has backed him not to buckle under the weight with the Belgian Grand Prix looming.
Verstappen was enjoying a 32-point lead over Lewis Hamilton after winning the Austrian Grand Prix but Lap 1 at Silverstone and a crash-strewn Hungarian Grand Prix have seen him fall to second in the championship – eight points behind his adversary. In a recent interview with Red Bull, Newey said the Dutchman has what it takes to bounce back, however.
Power struggle: How Honda caught up with Mercedes – and how the Silver Arrows fought back
"He has the same steely grit as any world champion, the stuff that they need to dig in and keep going in the face of adversity," began the veteran engineer and designer. "He can put the past behind him and look forward to the next race.
"His driving ability is obviously superb, and he's matured into a great racer. He's really not made any mistakes this year," added Newey.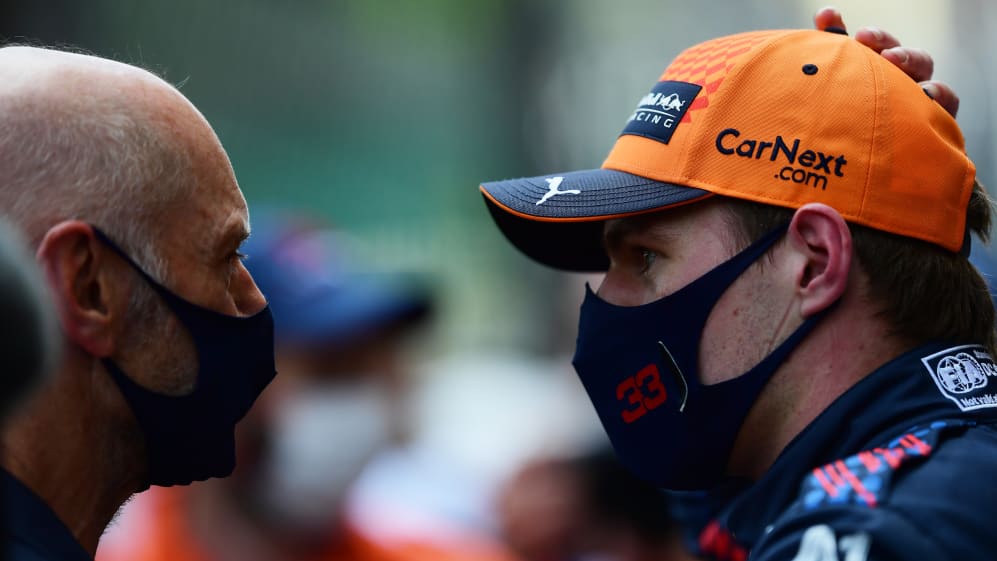 Verstappen has only failed to score on one weekend this season – Azerbaijan – thanks to a tyre issue, and Silverstone saw him retire thanks to contact with Hamilton. He was hampered in Hungary too thanks to the Lap 1 chaos, but bounced back to take two points there.
Team Principal Christian Horner previously said the bad luck will iron itself out and Newey has added that the pressure of disappointment will not be weighing on the 23-year-old at this point.
"The races where he hasn't scored heavily – Baku, Silverstone and Hungary have been no fault of his, but he's kept his head and bounced back from all of those," said Newey.
READ MORE: Tech boss Newey credits 'mistakes' of 2020 for Red Bull's successes in 2021
"I don't think the pressure of the situation will affect him. He's very easy to chat to and has a wide range of interests, which I think is very important for an F1 driver. If your only interest is F1, that can almost make it too important when the pressure comes on. Max has a very good balance in that respect," he added.
Red Bull are only 12 points behind Mercedes after 11 rounds of the season and Belgium beckons, with Verstappen seeking a first Grand Prix victory at Spa-Francorchamps.