Norris says McLaren 'can't be satisfied' with 2022 season after P5 finish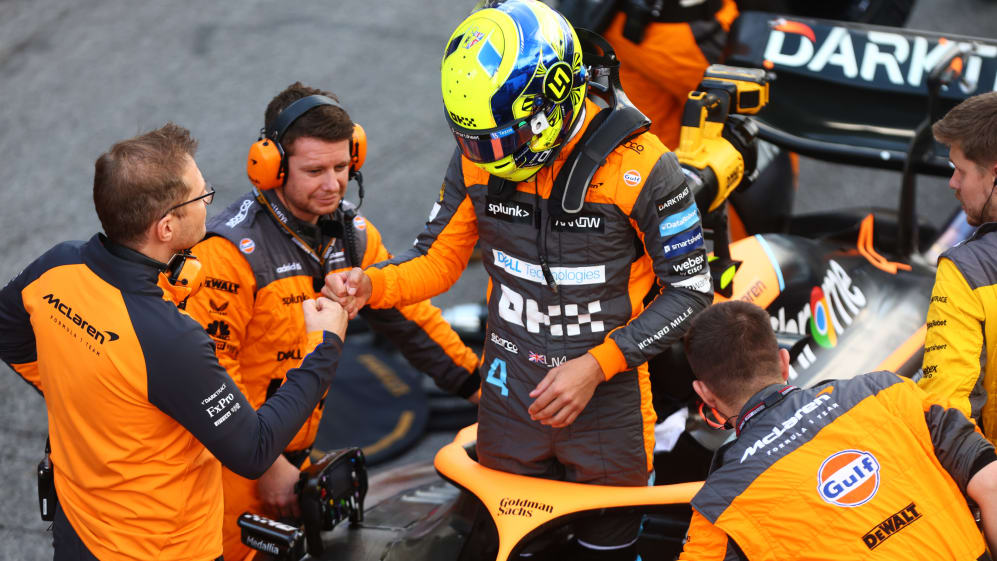 Lando Norris says McLaren "can't be satisfied" with fifth place in the constructors' standings, and insists his team must improve if they are to achieve their goals of one day winning the championship.
Norris had a strong individual season as he finished a best-of-the-rest seventh place in the drivers' championship – although he says he "hates that saying" – and was the only non Red Bull, Ferrari or Mercedes driver to score a podium in 2022. However, his McLaren team finished 14-points adrift of fourth-placed Alpine in the constructors' standings.
Asked at the season finale in Abu Dhabi how he reflected on the year, Norris admitted that McLaren had not met their pre-season expectations but he praised the team for recovering from their tough start at the opening race in Bahrain – where Norris finished 15th behind team mate Daniel Ricciardo in P14.
READ MORE: McLaren announce IndyCar champ Alex Palou as reserve driver for 2023
"I mean from where we were in race one, I think we've done a good job, we've recovered well. If I think of before the season, did we achieve in 2022 what we should've done as McLaren? Honestly, it's no," Norris admitted.
"If we want to do well and we want to be champions at some point and we want to win races, we can't be satisfied with where we have been this season. But we can certainly be satisfied with the progress we've made, from the mechanics, with our pit stops, our strategy, the whole team, the work ethic. So many things are working well, it's just that we need a slightly better car."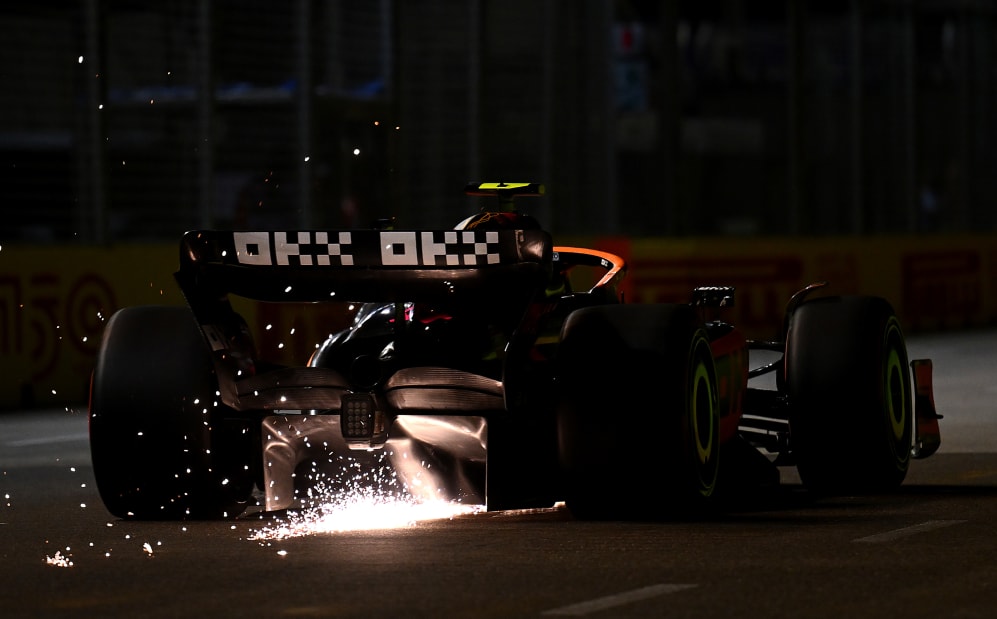 When questioned about the issues with their 2022-spec MCL36, Norris said: "It's just our car. So, the characteristics of the car… when I have enough front, for me its front, all I need is front in my car.
READ MORE: Best drives, biggest shocks, and funniest moments – Our writers reflect on the thrilling 2022 season
"I don't need rear tyres. When I have front, we can be quick. We know we can perform well like [in qualifying in Abu Dhabi] and [in the race] when I put on a set of new tyres, we were very quick. But we just kill the tyres within like five, six laps and as soon as we destroy the front tyres we are seconds off."
He added: "We are half a second, one second off. So, it's just the characteristic, what the car relies on too much. But we know all of this. We've known it. It's something we've had for years, sadly, and it's our job to get rid of that for next season."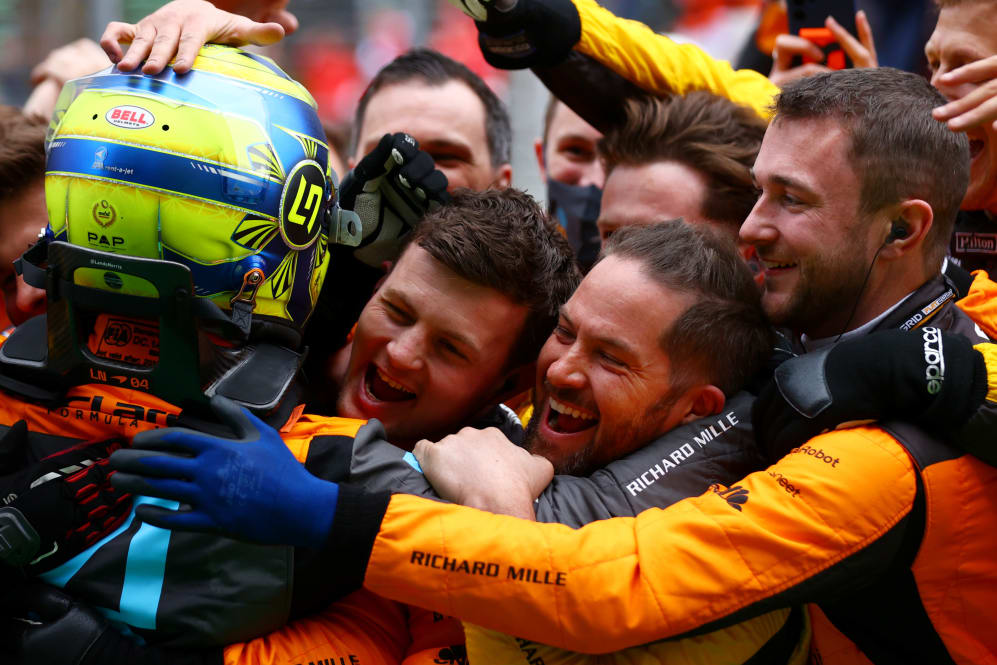 Prior to the start of the 2022 season, Norris signed a multi-year contract extension to stay with McLaren until 2025 and the six-time podium finisher insists he has full belief his team can make their way up the grid.
READ MORE: 'A pretty special one' – Piastri hails 'awesome' first day with McLaren at Abu Dhabi test
"It's just faith, it's just honesty, that's the main things I need," said Norris when asked what assurances McLaren had given him about moving in the right direction. "I'm not a guy who in any way likes BS, or who likes people trying to make me happy. I like just people being honest.
"I have faith in McLaren, I have faith in the guys I work with, the whole team. But time will tell. You can never be a hundred per cent certain where you are going to be, but you can have a good shot at it."