Norris says McLaren have lost 'a little bit of happiness' after difficult start to season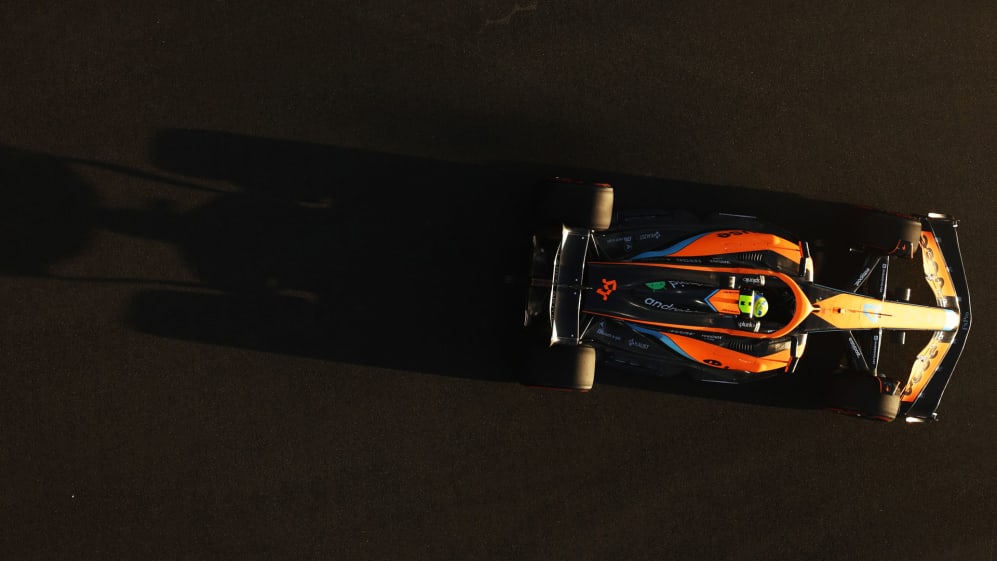 Lando Norris has conceded that moods have dipped at McLaren, who sit eighth in the championship ahead of this weekend's 2022 Australian Grand Prix – but the squad are still motivated to push on and recover.
Norris and team mate Daniel Ricciardo – whose home Grand Prix returns after two years – took the team to P4 in last year's constructors' championship but only sit above scoreless squads Aston Martin and Williams after two races of this season.
Before the Briton opened his account by finishing P7 at Jeddah and taking six points, he was asked about the mentality at McLaren.
READ MORE: Ricciardo 'a big bundle of excitement' ahead of Melbourne return
"You can't lie. If you have points and you have success and you have podiums, there's always a rise in morale… I think there's expectations, of course, and... as racing people, we want to have success and do well.
"We're never going to be as happy [being] P16 compared to if we were P8 or P7 or whatever. So, there's always just a little bit of our happiness gone."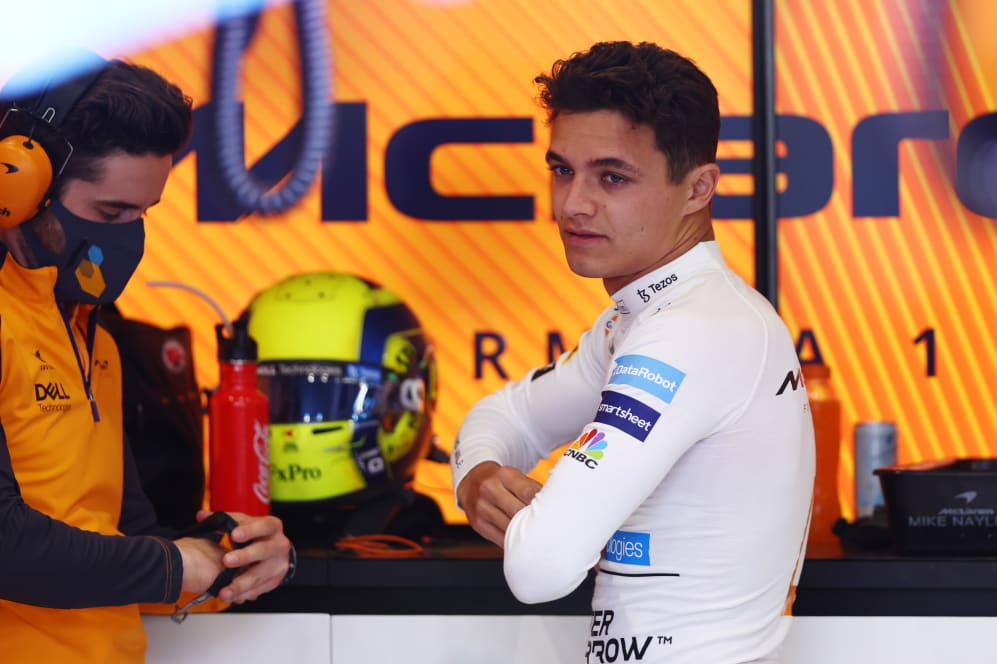 McLaren aren't the only team to have suffered an early drop in form compared to 2021, as Mercedes are behind their rivals Red Bull and Ferrari while Aston Martin are on zero points, Sebastian Vettel having missed the first two races with Covid-19.
Norris added that his team are still pushing to fight back in what is expected to be a long development war.
"I think the key thing is everyone's still very motivated. And even if it is two months of struggling, or six, seven, eight races of struggling, I think everyone's quite confident and just motivated within themselves and with other people, that we can make good progress again, and get back to where we should be.
"So yes, I don't think we can be happy with where we are. I think that's the point of what I'm trying to say: we can't be happy, and therefore we're not, but the important thing is we're all motivated still to get back to where we know we should be."
This weekend sees Norris (who finished 12th in his only Australian GP appearance) and Ricciardo (who has a best finish of P4 at home) take on a new-look Albert Park circuit as they aim to push on and recover from their rocky start to 2022.