Ocon predicts record-breaking season in 'impressive' 2020 F1 cars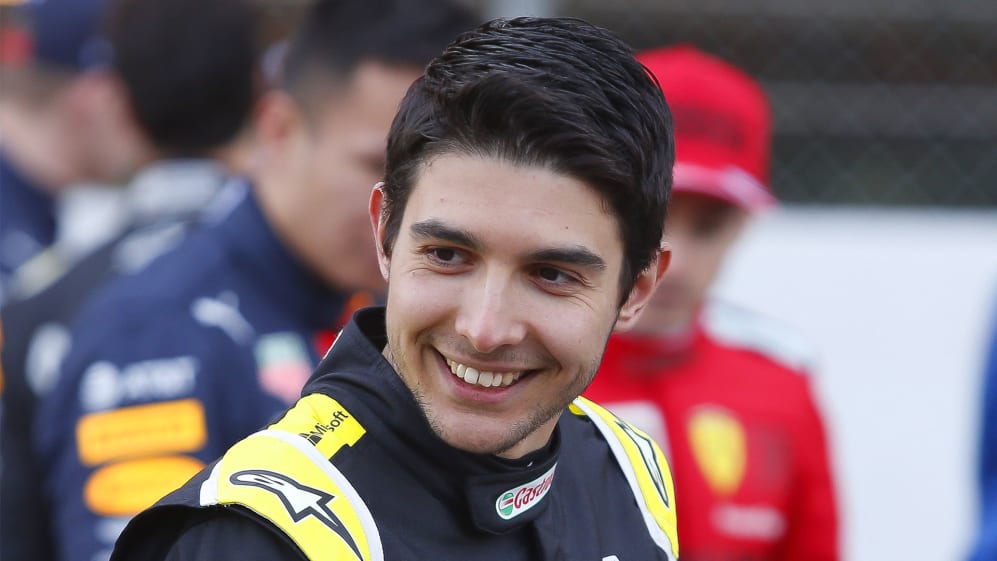 Renault's Esteban Ocon has declared himself shocked by the speed of 2020 machinery on his F1 return, after the first week of pre-season testing at the Circuit de Barcelona-Catalunya.
Ocon, who spent 2019 on the side-lines as Mercedes' third and reserve driver, got his first taste of his new Renault R.S.20 during a filming day at Barcelona on Monday, before the Frenchman clocked up 190 laps across three days of Week 1 of pre-season testing.
READ MORE: Renault's R.S.20 officially breaks cover in Barcelona
And after a period spent "getting the rust off" (in his own words) Ocon couldn't hide his excitement at the performance of the current cars.
I reckon we are probably going to probably break all the lap records this year
"It's impressive these new cars, I have to say," said Ocon. "The amount of grip I feel now, I think I've never felt it before… I never went that fast in some corners before. It feels good, it's definitely exciting, because [the cars] are just going to get faster and faster, so we are going to probably break all the records I reckon this year, of lap times."
READ MORE: Racing Point 'definitely has good potential' says Perez after impressive testing form
As to the performance of his own car in particular, Ocon said the R.S.20 felt "well-born", while rejecting claims that his height meant that he was uncomfortable in the car, after TV images during the week had appeared to show his helmet positioned high up in the Renault's cockpit.
"I feel very comfortable," he said. "We worked on the position the whole winter… I'm legal and I have a really good position in the car.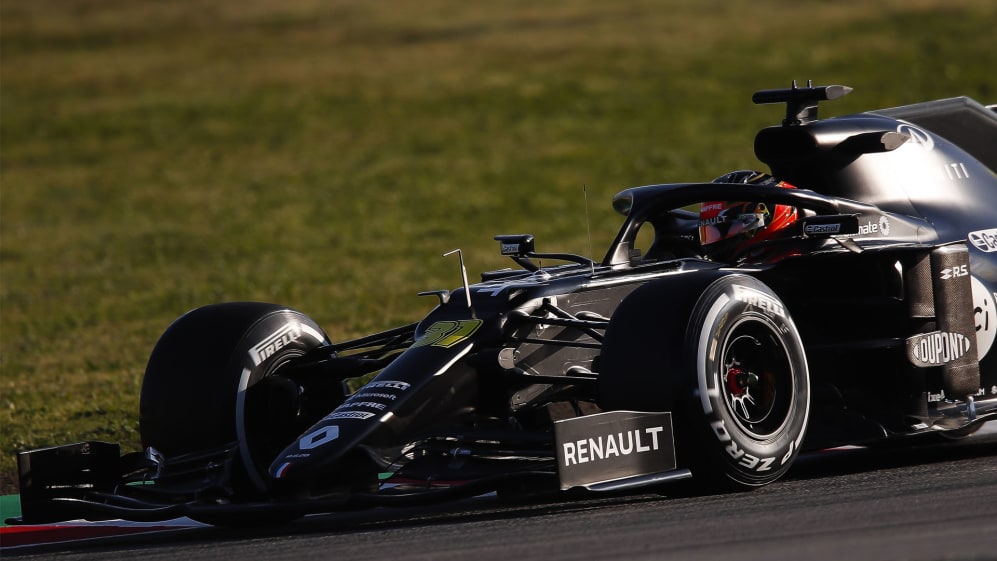 "So far the testing went really good," he added. "The car feels very good to start with, it feels well-born, it feels predictable. I think it's a solid base.
"Sometimes you step in cars, and you think, 'Ah, there is an issue they've been trying to solve for the whole winter'. There isn't any… of that at the moment. It feels pretty healthy."
Ocon and team mate Daniel Ricciardo will now regroup ahead of Week 2 of pre-season testing in Barcelona, with Renault having lacked mileage compared to some of their midfield rivals in Week 1, after suffering a number of minor issues on the new, slim-nosed R.S.20.
READ MORE: 10 things we learned from the opening F1 pre-season test