Racing Point 'definitely has good potential' says Perez after impressive testing form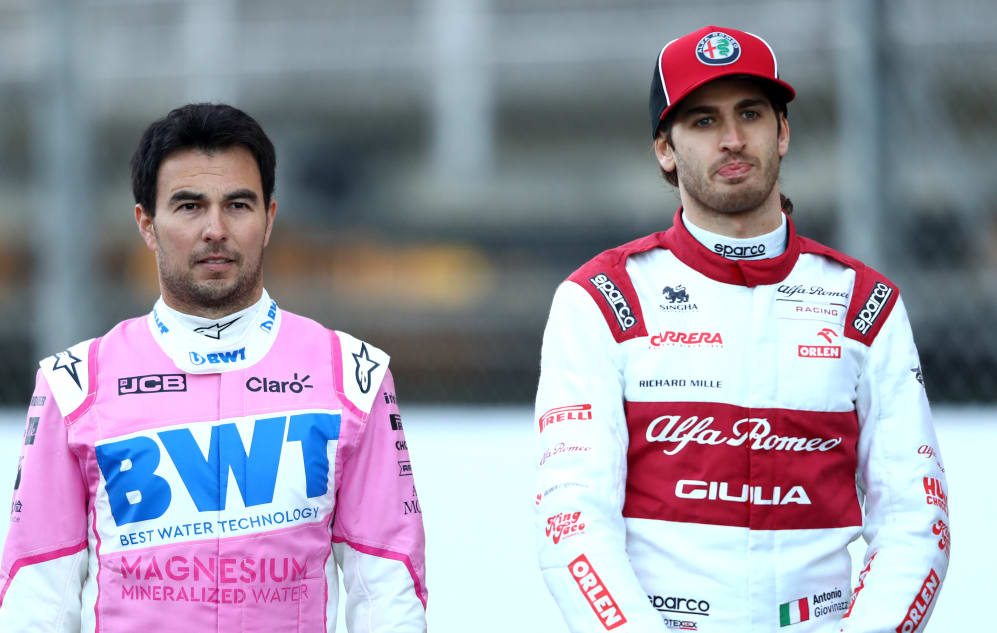 READ MORE: Ferrari have changed testing approach to avoid Melbourne disappointment repeat – Leclerc
"The most important thing is that we've been able to complete a lot of kilometres, given the limited amount of testing, that's been priority number one," said Perez. "The car definitely has good potential, there is still so much learning, things we have to do more of and information we need."
The Mexican steered clear of making any bold predictions for the coming year, but patted his team on the back for the hard work they have put in over the winter.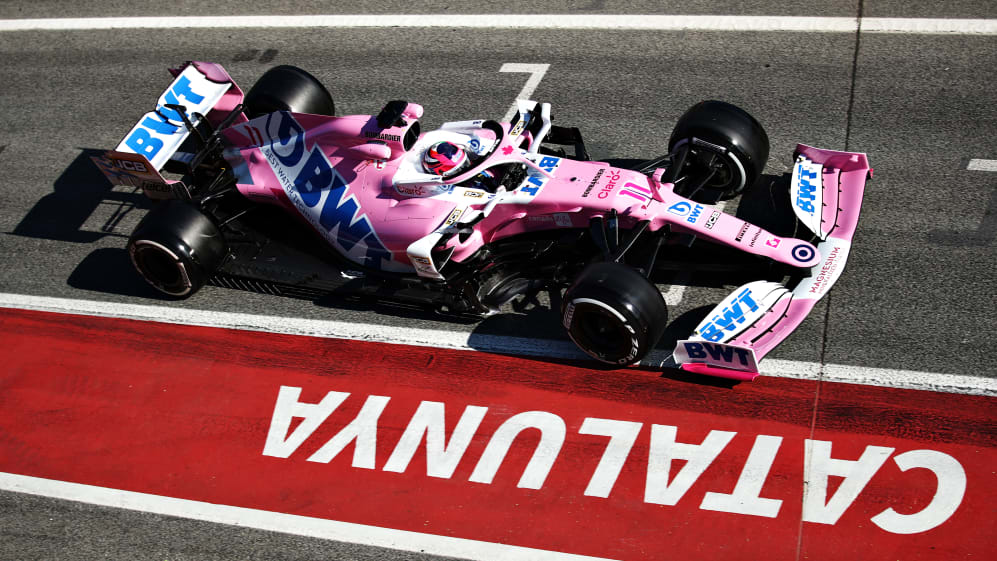 "It's very early days to say anything," he said. "We are going to wait. Hopefully we can have a bit more of a read in the next week of testing. But at the moment, the car is feeling good, it has a solid base. We just have to work from there and make it better from now to Melbourne, that will be the key.
READ MORE: Have Mercedes just changed the game with new steering wheel system?
"We have worked very hard, it's also a very good step in the car. We are going to keep working and keep improving."
Lance Stroll takes over driving duties for the third and final day of the opening pre-season test on Friday.