'One door closes, another one opens' – Steiner backs Szafnauer to move on 'pretty quick' from Alpine exit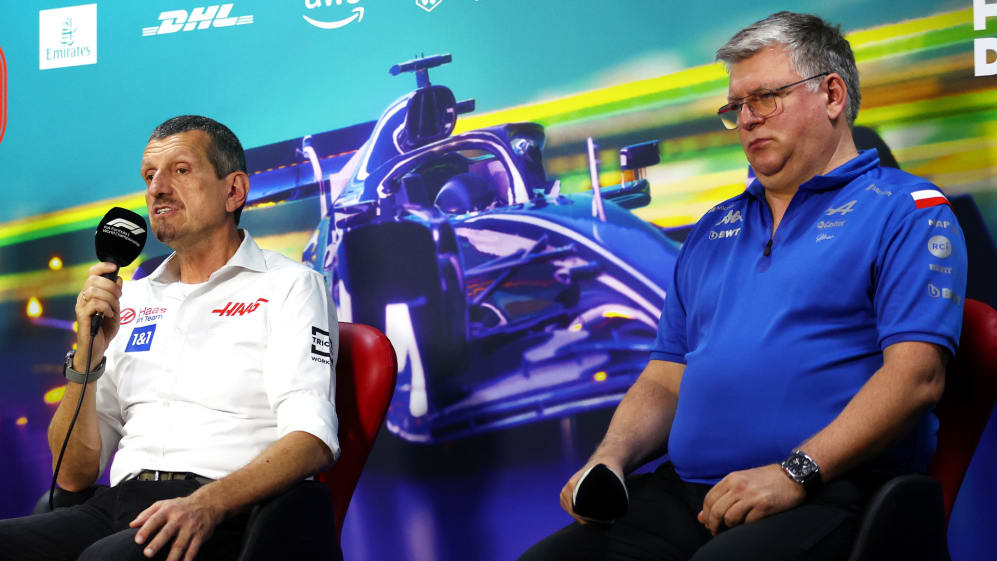 Guenther Steiner says Otmar Szafnauer's sudden Alpine exit shows the pressure all the Formula 1 Team Principals are under – but the Haas boss also backed his former counterpart to bounce back from his surprise departure "pretty quick".
Szafnauer joined Alpine at the start of the 2022 season, guiding the French outfit to fourth place in the constructors' championship. But, with rivals Aston Martin and McLaren having made big strides this year, Alpine currently find themselves sixth in this year's standings.
READ MORE: 'I just want to say thanks' – Gasly pays tribute to departing Alpine bosses as he lets news 'sink in'
And as the Formula 1 paddock descended upon Spa-Francorchamps for the final race before the summer break, it was announced that Szafnauer, alongside Alpine's long time Sporting Director Alan Permane, would be leaving the team after the Belgian GP. Technical chief Pat Fry is also leaving to join Williams.
Giving his reaction to the news in Spa, Steiner said: "How it was done is not the normal way, but everybody does it their own way. I think obviously Otmar will be disappointed, but he has been there before.
"If you are in this job, I think most of us have been there before. One door closes, another one opens. In the end, in this job, it is just a difficult job. You are in the public eye; things can happen, and you just have to deal with that.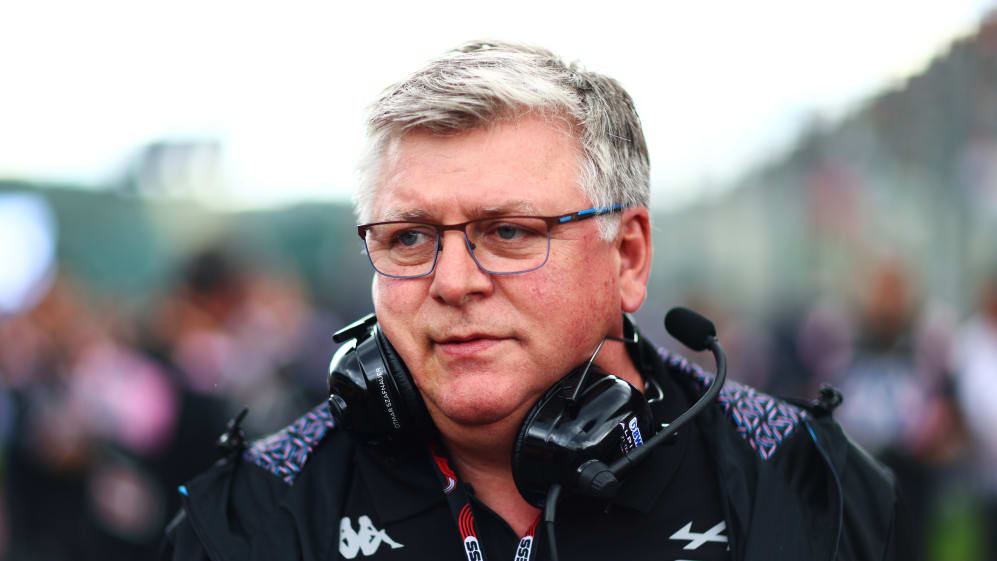 "I'm not saying that it's nice to deal with it, but it's part of it. I think Otmar will be over it pretty quick. As I said he has been there before, and these things they happen, it's part of our life as a Team Principal."
READ MORE: Perez 'quite surprised' by Szafnauer's sudden Alpine departure as he praises former boss
Steiner also gave insight into how his own team is operating at the moment, as he explained how experienced drivers Kevin Magnussen and Nico Hulkenberg are helping to guide the American squad as they look to improve their performance.
Asked if it helps having two experienced drivers, Steiner said: "Absolutely. And both, when we met after Canada with the senior technical people, they were both involved in those discussions. I wanted that they tell the guys directly how they feel in the car.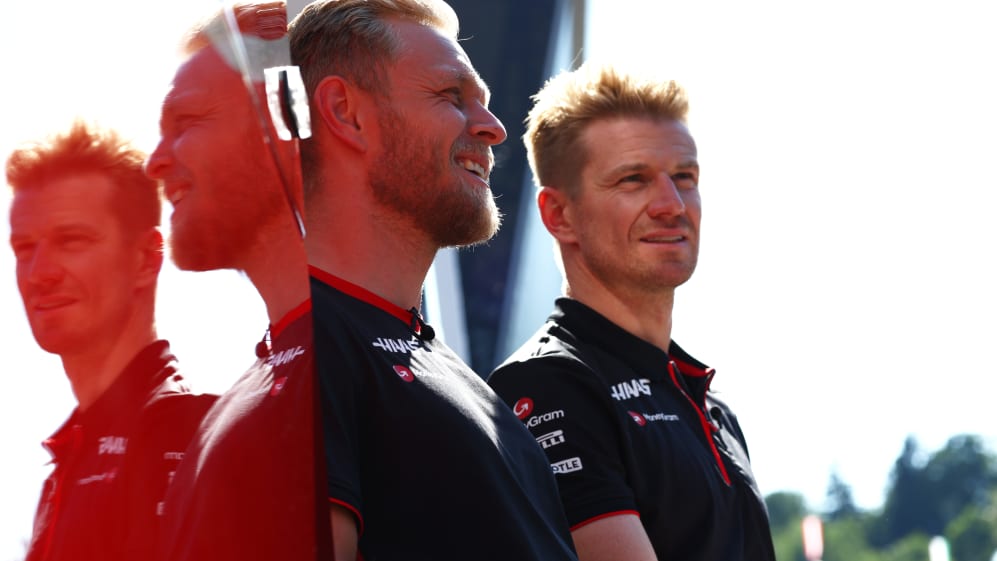 "Because sometimes it's 'yeah, could be this, could be that'. No, there is a guy which is actually driving it, and what does it feel when you are in traffic? Where [do] we lose most of our performance? How [does] the car behave?
"So, they are both very willing to help and obviously their experience now should help us to find out where we need to work to get out of this situation."
READ MORE – POWER RANKINGS: How our judges score the drivers heading into the F1 summer break