Perez 'quite surprised' by Szafnauer's sudden Alpine departure as he praises former boss
Sergio Perez is the latest member of the Formula 1 paddock to have given their view on the managerial changes currently being made by Alpine, with the Mexican calling it a "shame" to see the French outfit part ways with Team Principal Otmar Szafnauer.
Szafnauer joined Alpine as Team Principal at the start of the 2022 season, after leaving a similar role at Aston Martin a few months prior. But ahead of last month's Belgian GP, it was announced that he and Sporting Director Alan Permane would be leaving the French team.
WATCH: Chaos and laughter as Red Bull pair Verstappen and Perez go head to head in Goggle Games
And Perez, who worked with Szafnauer at Aston Martin under their previous guise as Force India and Racing Point from 2014 to 2020, admitted he was "quite surprised" at the sudden nature of the Romanian-American's departure from Alpine.
"I think I was quite surprised with it, given how short notice it was," said Perez. "I think Otmar is great, any person in that position, you've got to give them time. And I think Otmar lacked time to really show his potential, which I know is huge.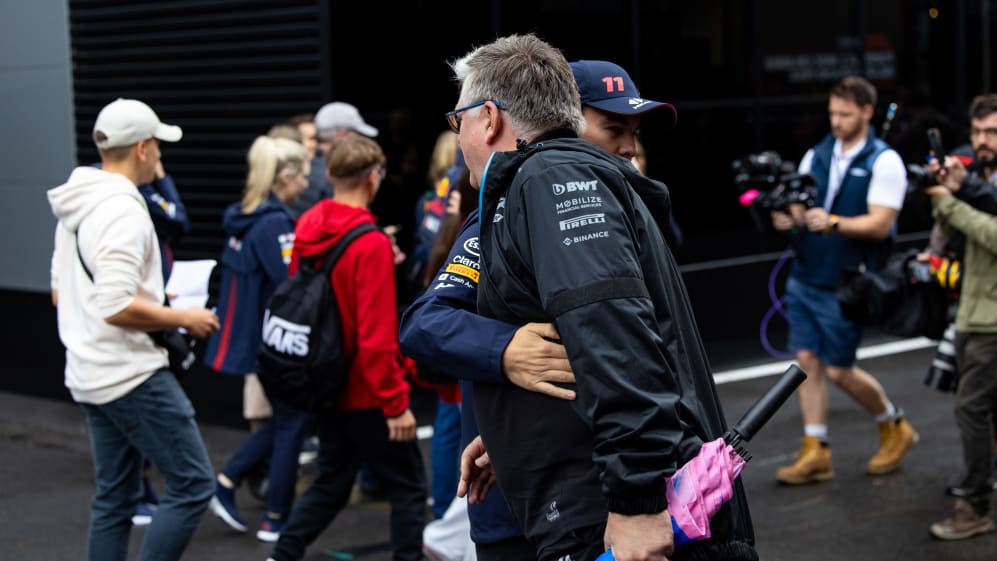 "I've seen what he's done in other teams with very limited budgets and with not so limited budgets as well. So, I think that it's a shame that they let him move on.
"But yeah, I think on the other hand, whoever comes needs to have proper time because all these things in Formula 1 takes massive time."
READ MORE: Horner admits championship challenge likely 'out of reach' for Perez in 2023
Also up for discussion in Belgium was Perez's return to form, as while he has finished on the podium in the last two races – in Belgium and Hungary – the Red Bull driver had failed to finish in the top three in four of the previous five Grands Prix – the exception being Austria where he finished third.
Asked whether he has been satisfied with his recent performances, Perez said: "Yeah, I've certainly had a rough patch with the car and with my driving style. I've been working on it.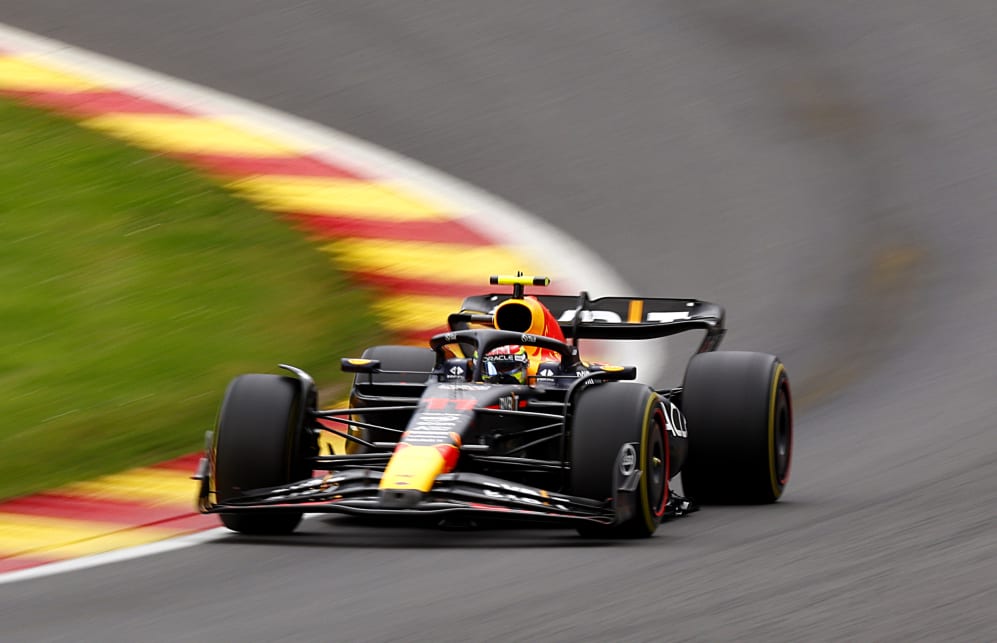 "And you know, it's no different to any other driver out there. I think drivers, we go through these periods where we are just finding our sweet spot. It has happened to anyone. But yeah, it's a long season.
"And like I always say, people only remember where you finished in Abu Dhabi. So, for me, it's still a very long season ahead. I want to get my season back on track, but I know, and I've done it before, so I think we are heading in the right direction."