Video
PADDOCK PASS: The drivers report back after qualifying at the epic Imola circuit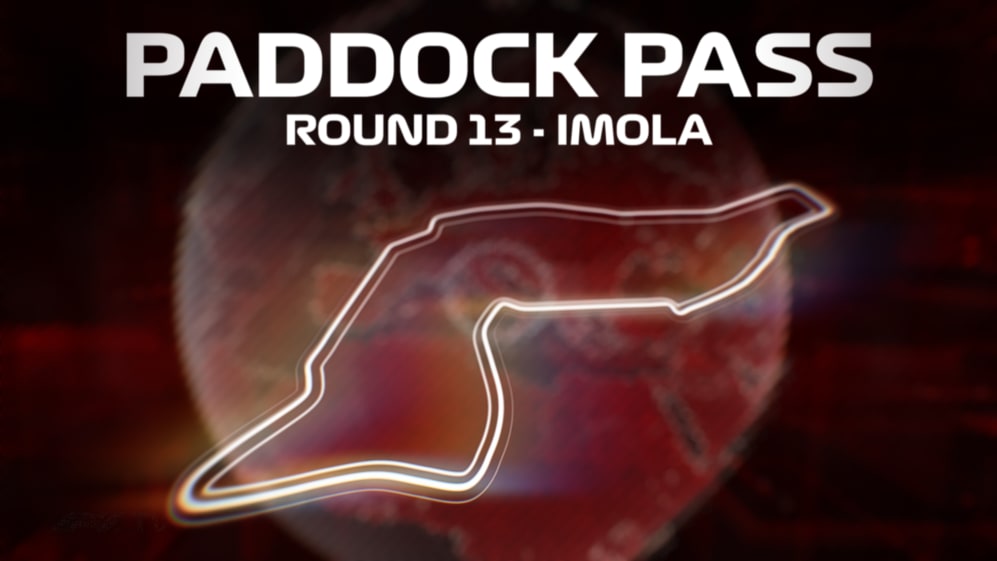 The first Formula 1 qualifying session at Imola in 14 years witnessed a fantastic battle between the Mercedes drivers for pole position – with Valtteri Bottas ultimately snatching his 15th career pole by just 0.097s from Lewis Hamilton.
There were arguably even more impressive performances a little further down the order, however, with AlphaTauri's Pierre Gasly spending the whole of Saturday running in the top five before taking fourth in qualifying – equalling his career-best grid slot – while Daniel Ricciardo delivered what he called his best qualifying lap of the year to take fifth.
READ MORE: Bottas beats Hamilton to take pole at Imola as Verstappen survives Q2 scare to take 3rd
Let Will Buxton guide you through all the drivers' reactions following qualifying at an Imola track that McLaren's Carlos Sainz hailed as being "really, really special" after Saturday's running. And if you'd prefer to tune into a podcast version of Paddock Pass, click here head over to Spotify.