Feature
PALMER: Why Ferrari will be looking to strike back after the pain of their double DNF in Baku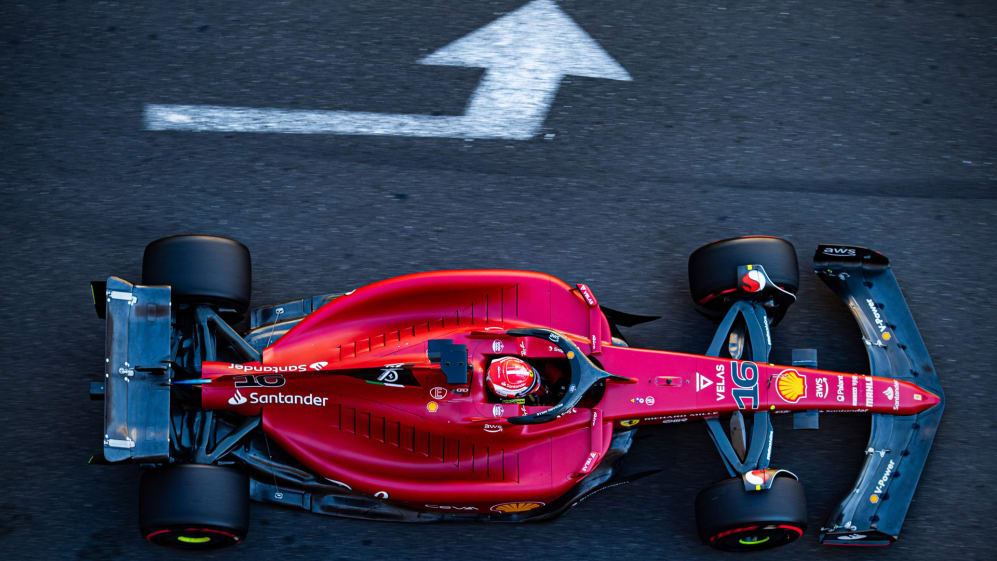 Charles Leclerc and Ferrari could do no wrong in the opening few races of the season, as the Monegasque driver built up what looked a threateningly dominant lead in the championship while Red Bull faltered with early reliability niggles.
As Red Bull were ruing their second DNF in three races in Melbourne, Ferrari celebrated another victory, one that was looking settled even before Verstappen's car packed in, and it left the team 49 points clear of Red Bull in the standings, and Leclerc an incredible 46 points clear of Max Verstappen.
READ MORE: The clever Red Bull underfloor that has made porpoising less of a problem on the RB18
The turnaround in the subsequent five races has been even more staggering though, leaving Ferrari needing a riposte to get them back into the championship fight.
It's been an 80-point swing back to Verstappen and a whopping 129-point swing back to Red Bull, leaving them trailing by a distance in both championships, championships that they were once leading.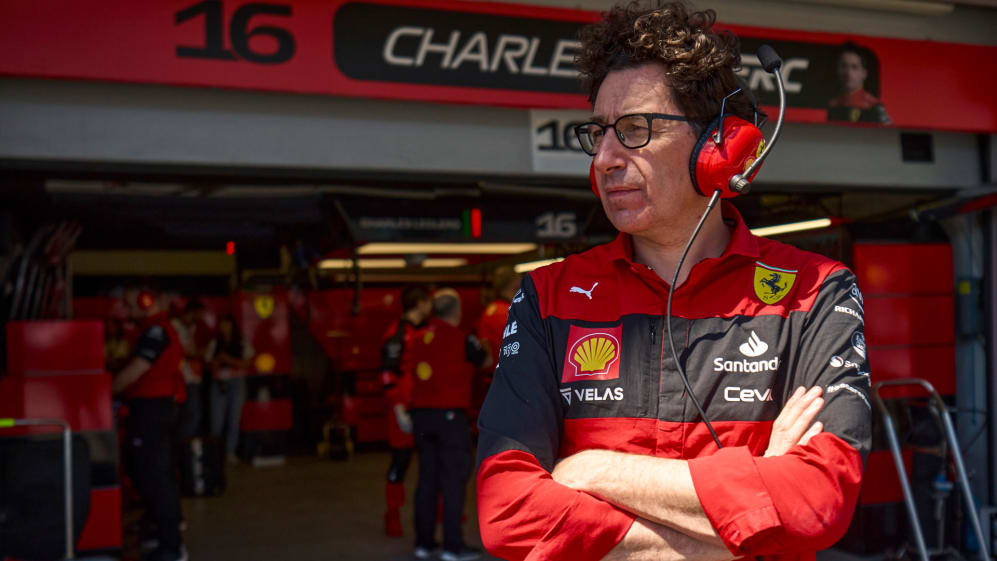 The big difference between Red Bull's seeping of points and Ferrari's is that Red Bull lost out with a similar fuel pick-up issue in both Bahrain and Melbourne, a more intricate problem that they now seem on top of.
MONDAY MORNING DEBRIEF: Would Leclerc have triumphed in Baku without his Lap 20 DNF?
Ferrari have had more major power unit failures on Leclerc's car in their two DNFs in Spain and Baku, and to compound their problems, both failures came whilst Leclerc was in the lead and looking set for victory, certainly in Spain and likely as the race panned out in Baku as well, while Verstappen's retirements came as he was beaten squarely into second place. Therefore, one could argue that the net cost of the retirements has been higher for Ferrari.
That makes it more difficult to take, particularly with Red Bull then inheriting the most comfortable of one-two finishes for the second time in three races.
Other issues have also made things tougher for the Scuderia.
Both Verstappen and Leclerc have had two retirements, but Leclerc also made a sizeable error in Imola when fighting for second place with Perez late on, hitting the barriers and costing himself a handful of points, while to my mind, the team made a blunder in Monaco with the strategy of the lead car, which cost Leclerc even more.
Charles has been awesome in qualifying this season; taking six of the eight pole positions, he's currently on an amazing run of four consecutive poles and hasn't started off the front row yet.
TREMAYNE: Why Hamilton's gritty P4 in Baku was a timely riposte to his critics
He's undoubtedly the best qualifier at the moment. His ability to nail the final lap of Q3 is incredible. When the pressure is on, the track is at its best and you have one lap to put it all together and explore new limits, he is just delivering routinely without mistake. This is one of the toughest skills in motor racing and has always been integral to success in F1.
In some ways though that adds to the exasperation on Sundays, because he keeps getting himself into the best position, but then can't nail down the points, which is ultimately what matters. I can't remember a time where a driver scored four poles in a row but failed to win a single one of those races.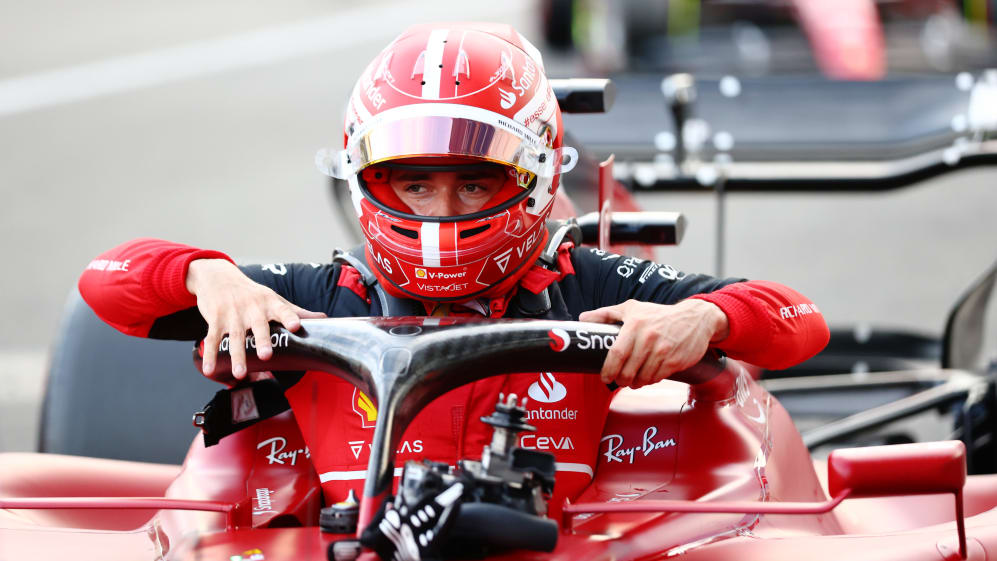 If I were him, my frustration would be beginning to brew. As a driver there's nothing you can do but swallow reliability woes up and move on.
You can control so many aspects from the cockpit, you can have a race under complete control, but if your car lets you down it's one of the most gut-wrenching experiences. Even more so this year for Leclerc who can sense he is in a genuine title fight for the first time in his F1 career and he's driving at a level worthy of being there this season.
The reliability issues aren't only a headache in terms of points lost, but also in terms of grid penalties, which Charles will surely have to take probably sooner rather than later, and also in the cost cap era it means they are going to have to spend more time and resource on improving the reliability of key components at a possible cost of searching for performance upgrades.
WATCH: Are Ferrari at risk of grid penalties following Baku engine trouble?
Ferrari had been coy on their upgrade programme in Miami, preferring to keep their cards close to their chest early on in the season with limited development, whilst other teams were bringing a constant raft of small upgrades to the car.
They rightly thought this could benefit them in the longer term because the cost cap would mean other teams spend too much of their budget up front, whilst Ferrari have scope to improve more as the season goes on.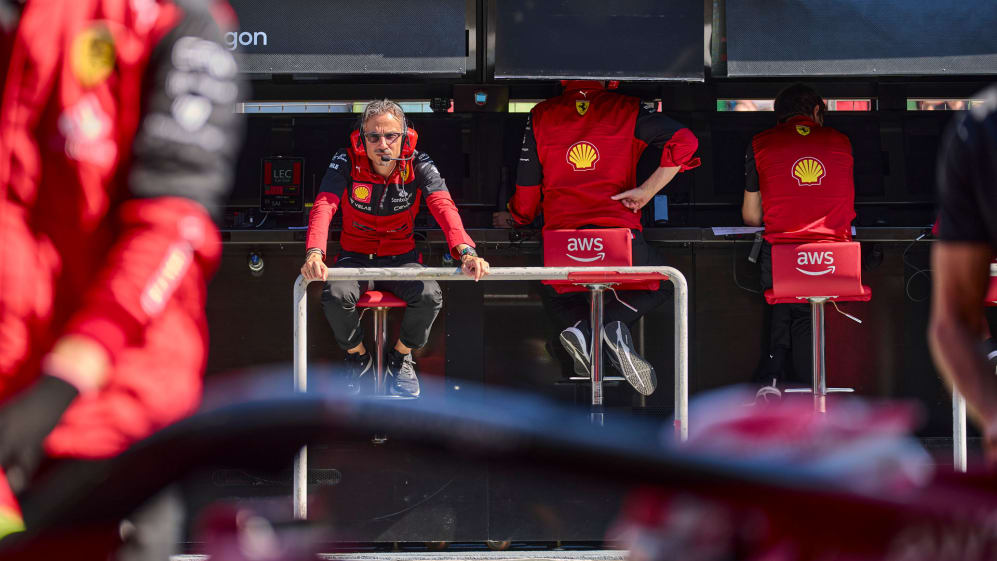 I'm sure this still stands to an extent, but what they didn't envisage at that time was that they'd need to majorly troubleshoot reliability woes which hadn't cropped up at that time. The Ferrari that once looked fast and reliable has now shown it's not a bulletproof machine.
READ MORE: 6 Winners and 5 Losers from the Azerbaijan Grand Prix – Who leaves Baku the happiest?
To add salt to the wounds, Red Bull are ticking all of the boxes right now and are heaping the pressure on Ferrari, with five wins on the bounce in races that have seen them deliver decent all round performances.
Imola saw them come on strong in the wet, Miami they won because of better tyre management, Spain and Baku were easy because of Ferraris failures, whilst Monaco was a strategy success for them.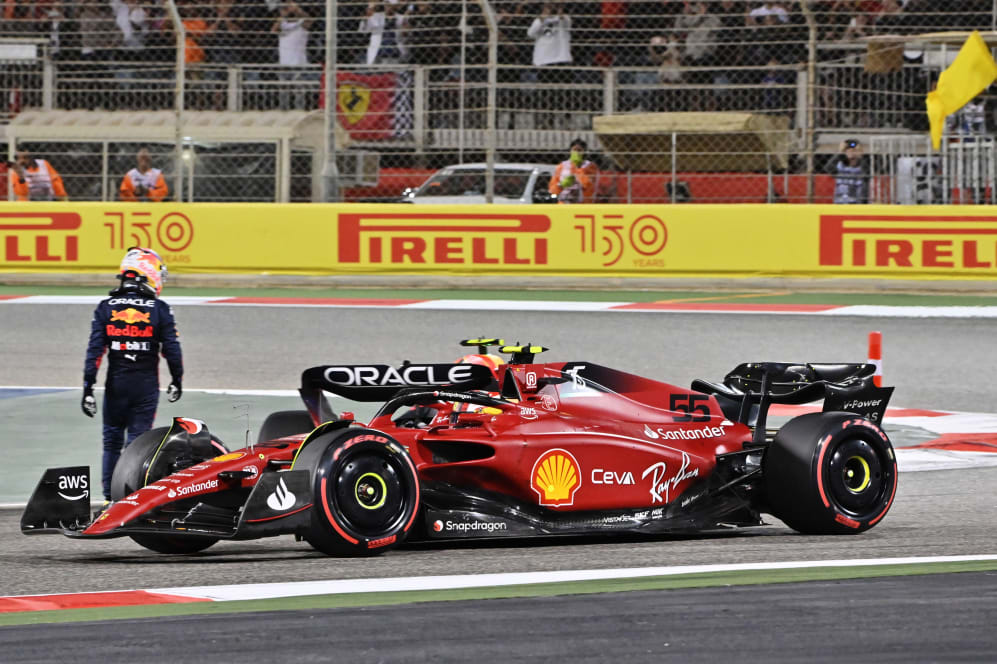 Verstappen as reigning champion this year looks to be driving more maturely as well. He's happier to bide his time in the races rather than go for the win-or-bust approach he sometimes took last year.
All in all, it's making Red Bull a serious force in the championship and Ferrari I'm sure are feeling the pressure having not won a drivers' championship since 2007, despite coming close many times since.
With the championship already swinging back and forth, they will be hoping for another major twist. Mattia Binotto has downplayed Canada being a 'must win', but surely they'll be keen to hit back as soon as possible to show that they're still a major factor in this championship fight.