Perez - Force India can be 'massive surprise' in 2019'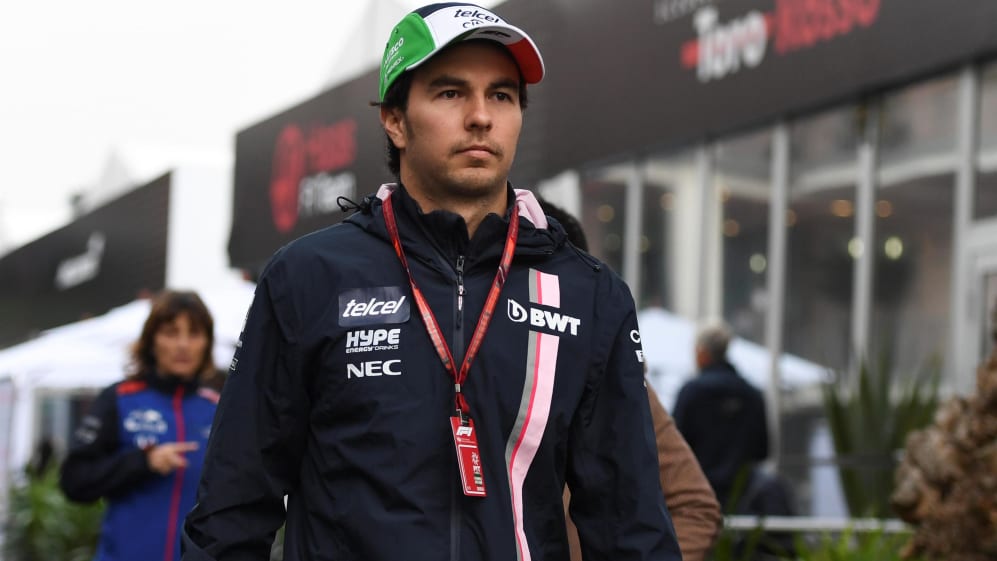 Having made his debut in 2011, Sergio Perez is now part of the old guard in Formula 1, with the sixth most Grand Prix starts of any driver on the current grid. And over the last five seasons, he's become a major player at Force India – but could his standing at the team change when Lance Stroll arrives next year? The Mexican doesn't think so…
Force India went into administration at the end of July, with Lawrence Stroll – father of Williams driver Lance - stepping in as the leader of a consortium of investors to rescue the squad, and they began their new era at the Belgian Grand Prix in August.
Ever since that takeover was completed, it was widely expected that Stroll would join the Silverstone squad – and now with Perez recently signing a new contract with the team, the Canadian youngster seems nailed on to take Esteban Ocon's seat for 2019.
And Perez isn't concerned about the son of the team's new owner joining him next year – perhaps the opposite in fact, with the Mexican optimistic that they can both contribute and help the team 'be a massive surprise next year'.
When asked if Lance Stroll joining Force India will affect the team dynamic, Perez replied: "I don't think it will change. At the end of the day, the interests of all the team, even the team buyer, the team owner is that the team is very successful.
"So, for that you need both cars to be at 100 per cent and for the team to develop as quickly as possible. So, for that you really need full performance.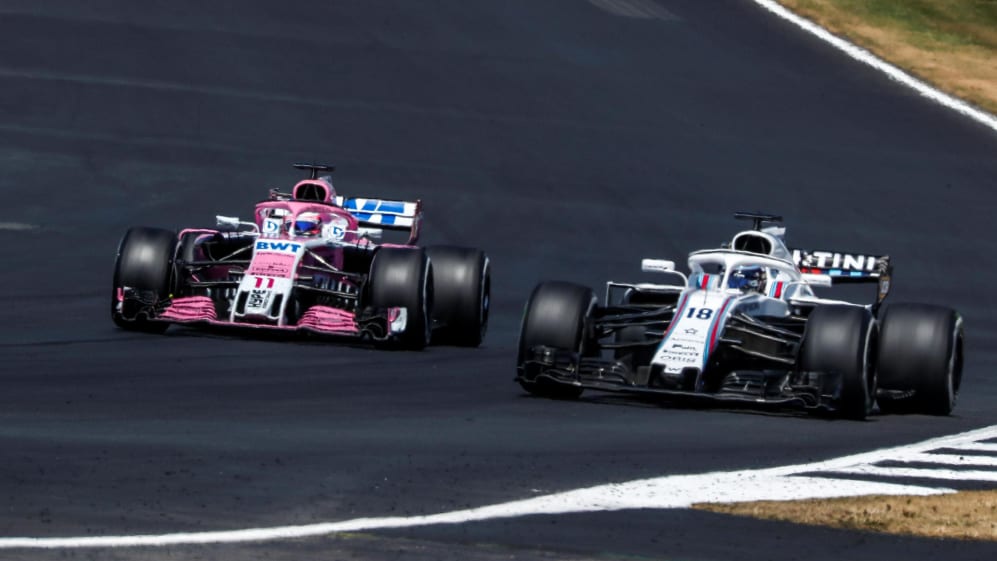 "I think if that happens, he's coming in to a great team with great people, engineers, where he's going to grow a lot. I see great things for the team.
"We have all the guidance, we just need the budget and I think we can be a massive surprise next year."
Perez's future at Force India has been a much talked about topic in the paddock in recent months, but his new contract was agreed earlier this month – and Team Principal Otmar Szafnauer has revealed what the driver brings to the team.
"Well, we chose to re-sign him because he's a fantastic driver. He's great on Sunday, qualifies well, great feedback and he's been with the team for quite some time," said Szafnauer.
"I think it's appropriate to discuss all this here at his home race and he's got a big impact on the team and it's good to have continuity as well, from one year to the next.
"The regulations are changing quite significantly next year and a fellow like Sergio with all of his experience will help us in driving the development forward next year."
Before Perez turns his attention to next year, though, there's still two races of this season remaining. And he's still in with a chance of securing 'best of rest' for a third successive season: he currently trails Renault's Nico Hulkenberg in P7 by 12 points.