Perez intrigued by Red Bull's upgrades as he looks to end 'rough patch' in Hungary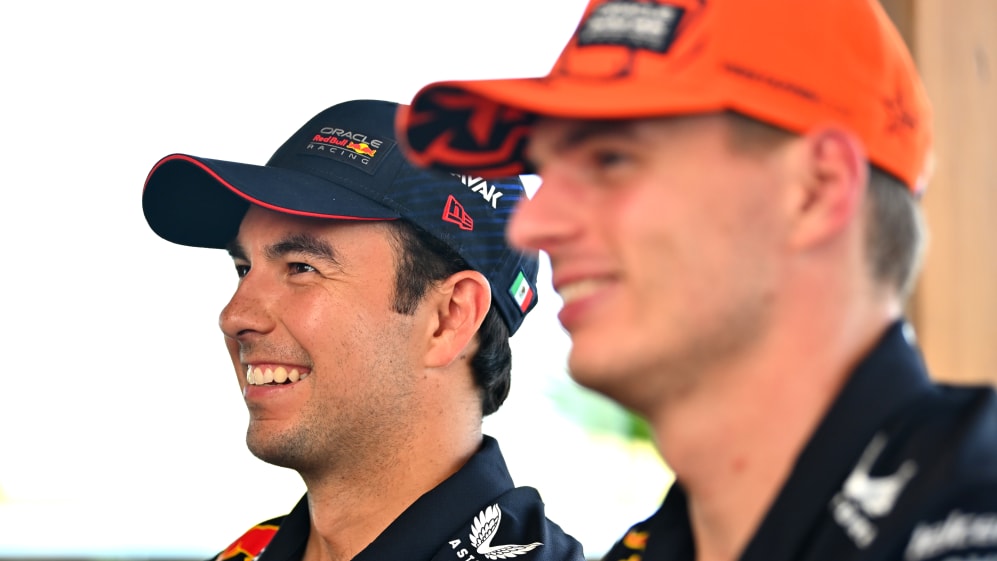 Sergio Perez is confident that he will put his recent qualifying struggles behind him at this weekend's Hungarian Grand Prix, where the Mexican is also looking forward to trying out some Red Bull updates.
Perez has dropped out in either Q1 or Q2 at the last five events, forcing him into race-day recovery drives and seeing his deficit to team mate Max Verstappen in the drivers' standings go from 14 points post-Miami to 99.
READ MORE: 'He just needs an arm around his shoulder' – Horner throws support behind Perez amid poor qualifying run
Asked how much he would like a simple weekend in Budapest, Perez said: "Yeah, that would be quite a bit nicer, so that will be the target. Hopefully make sure we are able to clear up those Saturdays and just delivering a strong Saturday will be important for us."
Perez then turned his attention to some new developments that are set to be rolled out on the RB19 during Friday practice at the Hungaroring, and whether it could shift the car to a feeling he prefers.
"We'll see," he commented. "Hopefully we are able to make a good step in terms of competitiveness and that we are able to have stronger Saturdays. We've seen that the grid is closing up, closer and closer."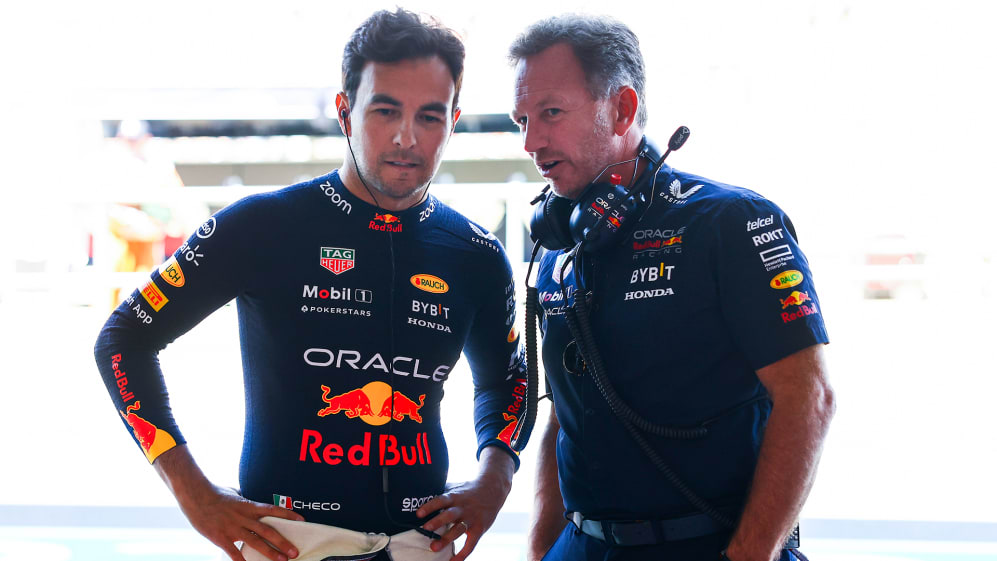 Amid his difficult run, Perez thanked Red Bull chiefs for the support they have offered – with team boss Christian Horner publicly backing him to rediscover the form he displayed earlier in the season to take victory in Saudi Arabia and Azerbaijan.
"It is great, it is good to… At the end of the day, we are all human beings and we all react differently to different situations, and from my side it's important, you know," he commented.
READ MORE: 'I never wanted him to leave!' – Verstappen gives his take on potential future reunion with Ricciardo at Red Bull
"I know I have the full support of my team and, at the end of the day, I know what I have to do and what I have to deliver. I mean, I'm second in the championship for a reason.
"I think I've had a great start to the season, but I had a bit of a rough patch; that's no different to any other driver on the grid. We have all had difficult periods of times, but that's it."
Elsewhere, this weekend will see Daniel Ricciardo make his full-time F1 comeback at AlphaTauri, with the Australian admitting that a future return to Red Bull is his "dream".