Perez says Racing Point starting to 'hide things' from him ahead of team exit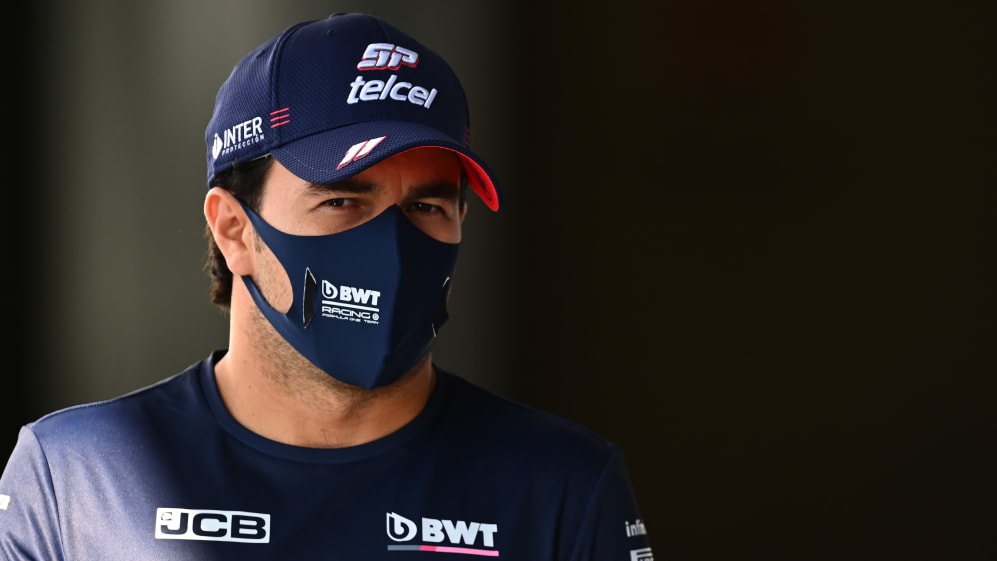 Sergio Perez found out ahead of the Tuscan Grand Prix that he wouldn't be retained at Racing Point beyond 2020, with Sebastian Vettel coming on board to partner Lance Stroll as the team become the Aston Martin works squad next year. And the Mexican driver said he'd already begun to feel a shift in the atmosphere of the team he joined in 2014.
Perez was speaking ahead of the Russian Grand Prix – a race where he'll once again be forced to miss out on an upgrade to the Racing Point RP20, after a crash for Lance Stroll limited the team's parts supply – when he was asked whether he felt the relationship between himself and Racing Point would now change for the rest of the season.
READ MORE: Where does Sergio Perez's future lie after Racing Point exit announcement?
"I don't think so," he replied. "I think everyone, we are focusing on the races ahead.
"Obviously since the news came out, some people inside the team tend to hide things, which I don't think is great. I think at the moment, we just have to be as transparent as possible, to make sure we achieve our goals and make sure we score as many points as we possibly can.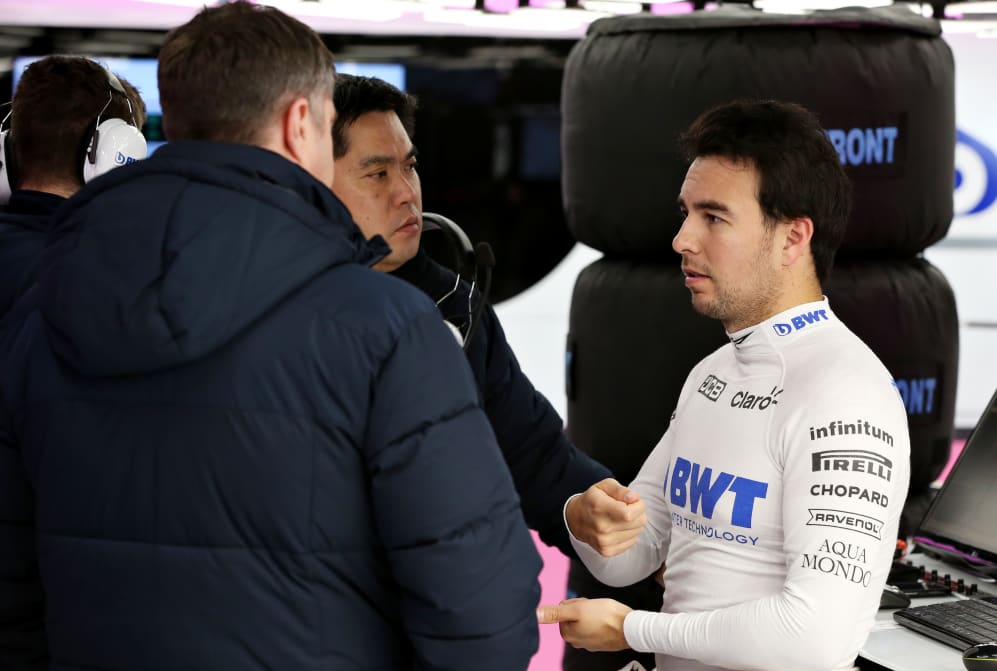 "It's going to be so crucial that we deliver every single point. It's very important for the constructors' championship. We still can have the best season in our history, you know, if we manage to finish third, and we're all going to be very disappointed if we don't get that third place in the constructors' championship."
READ MORE: Haas would consider running Ferrari juniors in Friday practice as they evaluate 2021 options
Perez also dismissed a question asking him to confirm or deny a story that he'd become aware that the team had opted to sign Vettel by hearing team owner Lawrence Stroll speaking through a hotel room wall, saying: "I'm pretty disappointed to be honest that such things have come out from the team.
"I think those things have to remain between the team and myself and I won't be giving any information at all, because I think it's something that has to be kept internally."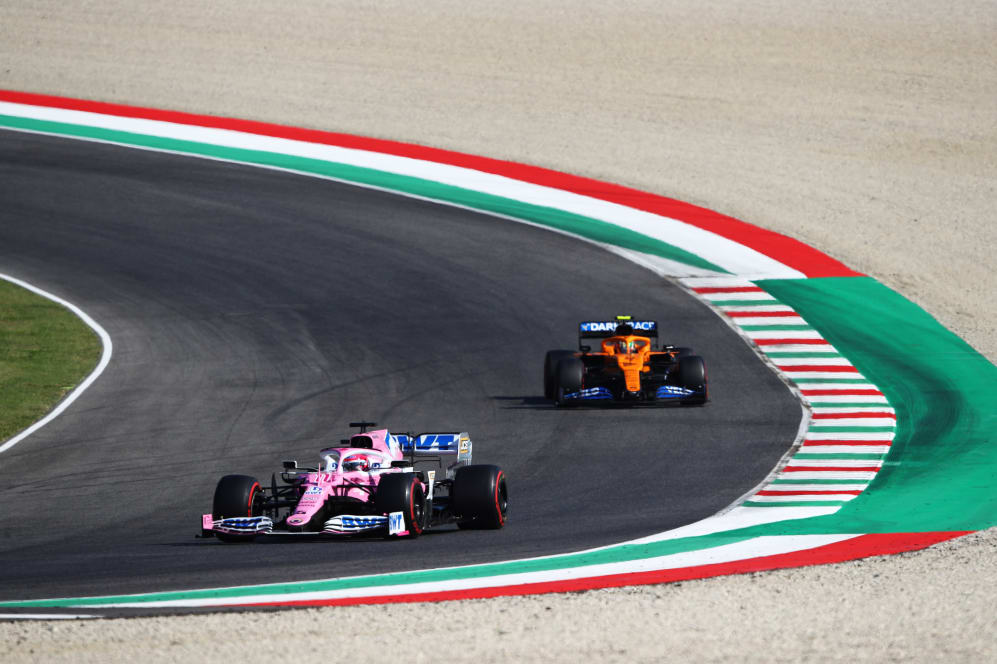 However, even if the relationship between Racing Point and Perez does change, the Mexican insisted he didn't resent the incoming Sebastian Vettel – although he admitted it was a wrench to be leaving the team at such a promising point in their history.
"Yes, I hate Sebastian," Perez joked when asked if he held a grudge against the four-time champion. "No I don't have anything against Seb. He's a great guy, great driver and I think he's coming to a fantastic team. A team that I wish I carried on with, because I know how good they're looking, especially for next year.
READ MORE: Perez forced to wait for Racing Point upgrade as a result of Stroll crash at Mugello
"I think obviously when you don't get the outcome that you want, you're going to be disappointed, but I've been very long in this business, I understand the decisions behind it. So no hard feelings, and I don't think there's anything I take personally, and I'll just move on. Whatever comes next, I'm happy with it."